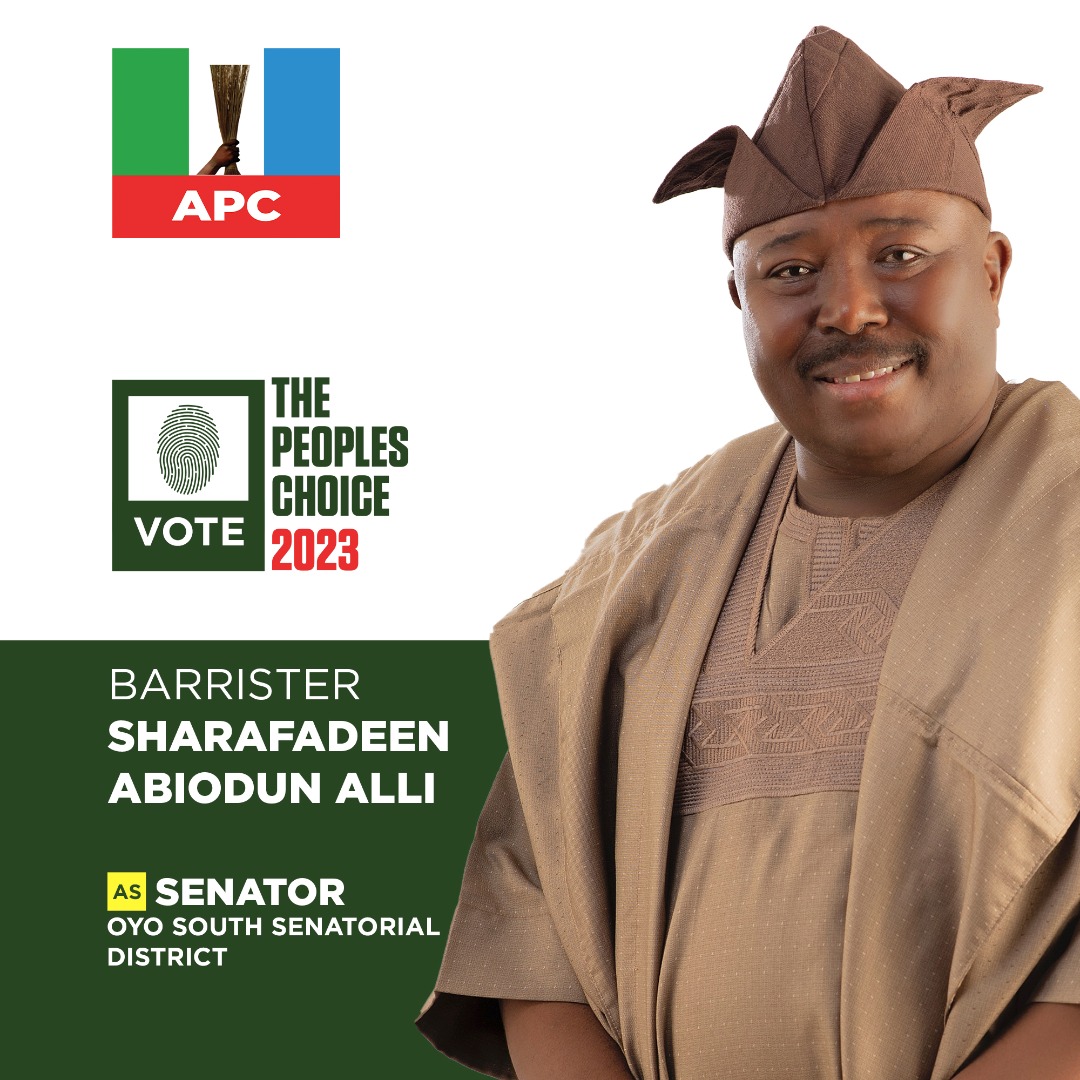 By Rebecca Akinkanju
The University of Ibadan on Tuesday advertised the position of the Vice Chancellor for the Premier University of Ibadan ahead December 1st exit date of the current occupant of the seat, Prof. Idowu Olayinka.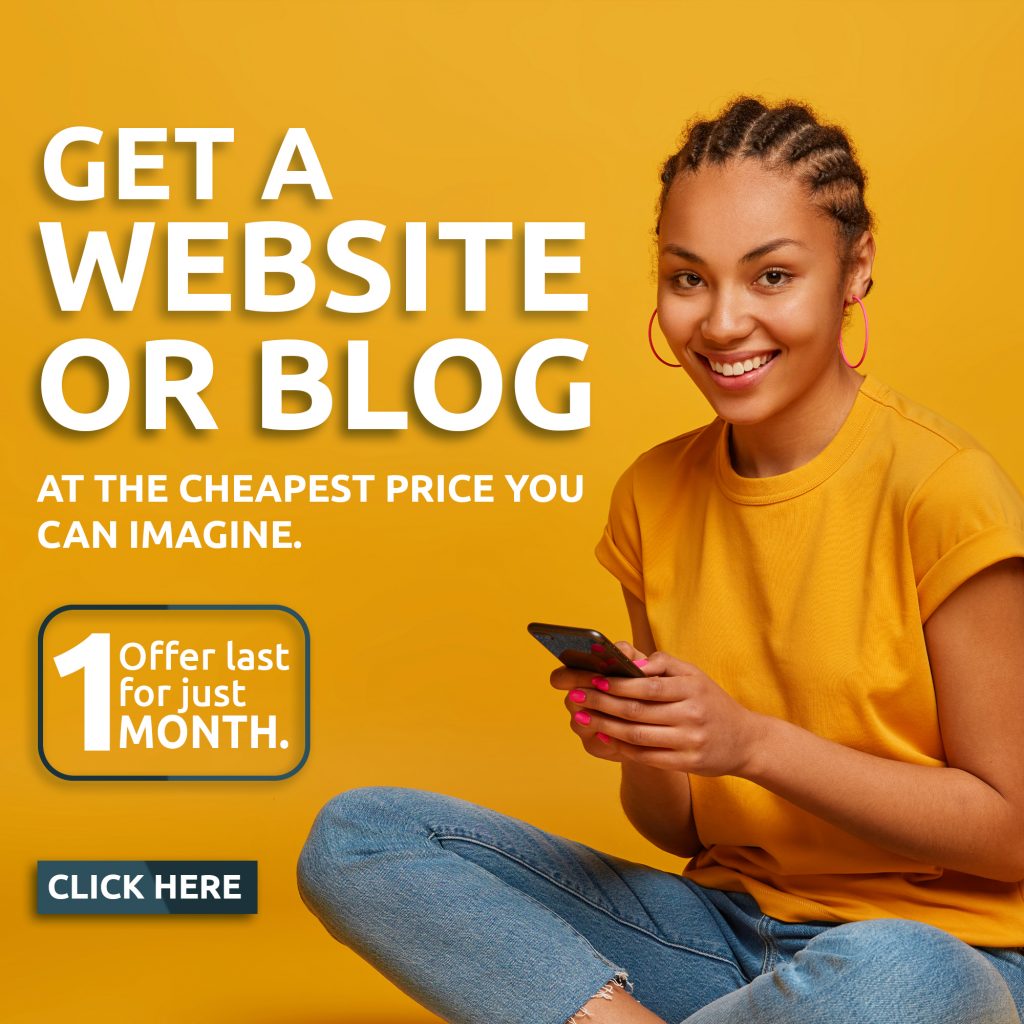 A four-page special release titled internal and external advertisement, signed by Secretary to the University's Council, Olubunmi Faluyi listed the conditions to be met by the would-be VC.
According to the release obtained by Pacesetter News, "the candidate for the post of Vice Chancellor is required to possess a good University education and should be a proven, successful manager of human and
material resources.
Specifically, the candidate shall be expected to:
(a) be a highly distinguished scholar of the rank of Professor, with a
minimum of ten (10) years experience on that level and demonstrate ability to
provide academic and administrative leadership for such a well established
institution;
(b) be a person of proven integrity;
(c) be not more than 65 years old as at the date of possible assumption of
duty on 01 December, 2020;
(d) command the respect of the national and international academic
communities through his/her track record;
(e) strengthen the bridges between staff, students and other members of
the University community;
(f) be a person with a clear vision for the development of the University
(g) enjoy excellent physical and mental health;
(h) attract the much-needed funds into the University.
On the terms and conditions of service applicable to the post, it stated that, "the Vice Chancellor shall hold office for a single term of five (5) years only on such
terms and conditions as may be specified in the letter of appointment.
"The remuneration and other conditions of service are as applicable to the post of
Vice Chancellor in all Nigerian Federal Universities and as may be determined from time to time by the Government/Governing Council as appropriate," the release stated.