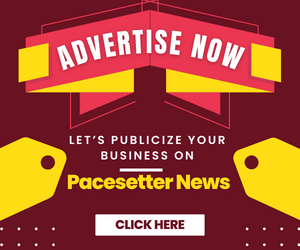 Following the intervention of the National Universities Commission (NUC) in the final resolution and transfer of ownership of the Ladoke Akintola University of Technology LAUTECH Ogbomoso to Oyo State Government, the institution's Alumni Association has commended Governors Gboyega Oyetola and Seyi Makinde for the historic development.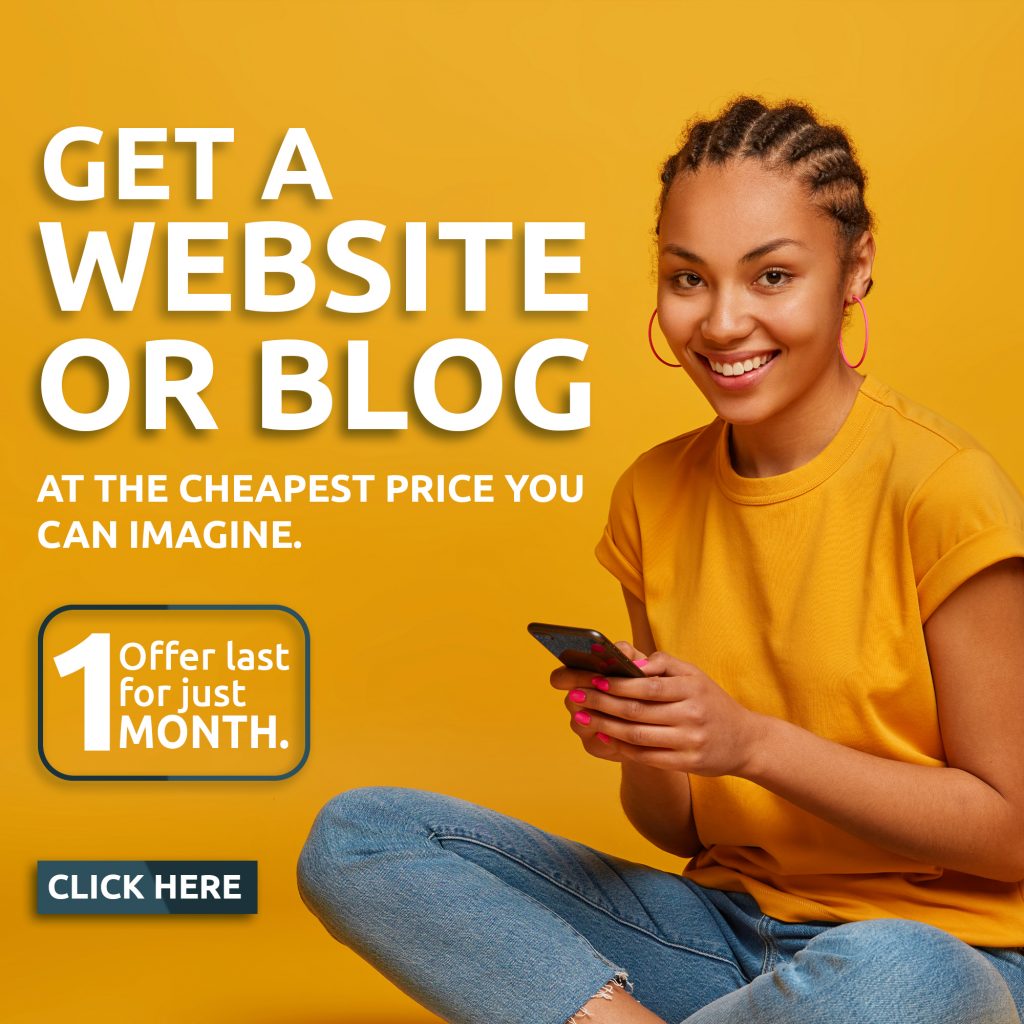 In a press statement signed by Global President Onilede Solomon Limo and made available to journalists on Friday, the alumni association described the resolution as no victor, no vanquished.
The statement reads in part:
"Governors Gboyega Oyetola and Seyi Makinde have displayed high level of maturity and spirit of sportsmanship worthy of emulation by all leaders. Despite political differences, they objectively put into consideration the interests of our students, staff, graduates and the future of the the citadel of learning. History will not forget the Governors for the amicable resolution of the age-long standoff on the joint-ownership of our Alma Mater".
"It is noteworthy that our Ivory Tower broke many records under the joint ownership; and despite the challenges faced by the institution, she's still contributing to educational and technological advancement of Nigeria and African continent. With this latest development, we are optimistic that Oyo State Government will carry on the good legacies bequeathed to her".
"NUC's intervention is highly commendable. However, we enjoin politicians or any group not to play politics with the amicable resolution reached by the Governments of Oyo and Osun. In spirit, LAUTECH belongs to the people of both states; and all stakeholders will forever respect that fact".
The Alumi Association while vowing purposeful collaboration with Oyo and Osun State Governments, seeks continued cooperations, understanding and supports of all stakeholders in LAUTECH project.