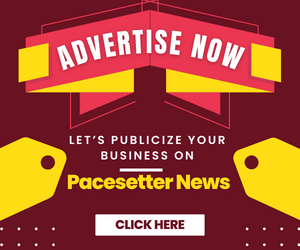 The Alumni Association of the Ladoke Akintola University of Technology – Ogbomoso has commended Oyo State Governor, Engr. Seyi Makinde for constituting a new governing council for the tertiary institution, reiterating its continued maximum supports for Oyo State Government, the Governing Council and the varsity management.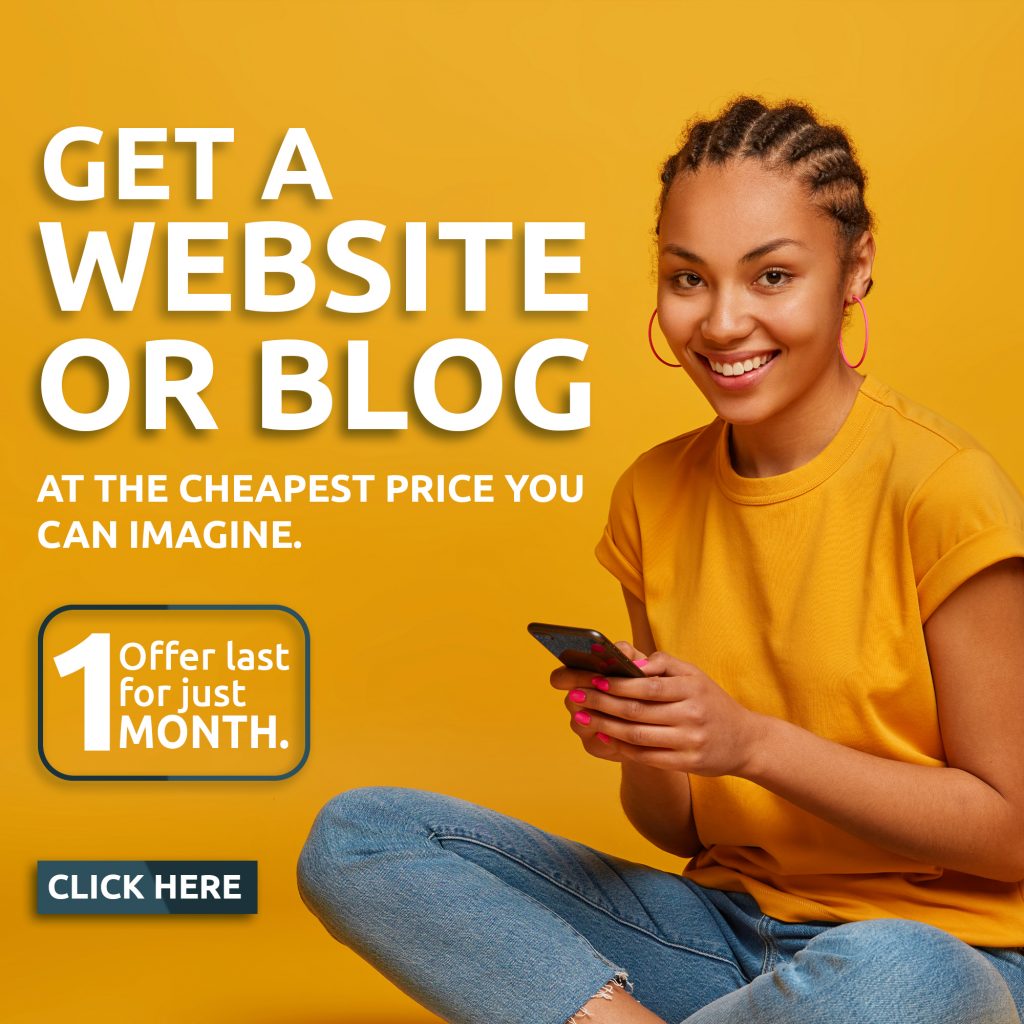 Governor Makinde on March 28th 2021 appointed a former chairman of the Academic Staff Union of Universities(ASUU), University of Ibadan branch, Professor Ayodeji Omole, as the new Pro-Chancellor of the institution.
Prof. Omole chaired the Oyo State Negotiation Committee on the Sole Ownership of LAUTECH, which worked with its Osun State counterpart to negotiate what has now become an amicable resolution.
The governor equally appointed other members of the University's Governing Council, including Professor Lanre Olaniyan, Titilayomi Ahmadu, Hon. Adekunle Bankole and Adeosun Olukunle Idowu.
The statement signed by the Global President of the Alumni Association, Hon. Onilede Solomon, described the choice of Prof. Ayodeji Omole as a laudable move, and pledged to support the new governing council to stabilise, reposition and restore the glory of the Ivory Tower as one of the best citadels of learning in Nigeria.
According to the Alumni Association, Prof. Omole is a round-peg in a round-hole, considering his historic and immeasurable roles in resolving the longstanding joint ownership tussle between the two former owner states. The Alumni say they are proud of the ex ASUU chairman, noting that history will never forget him.
While congratulating Prof. Omole and other members of the Governing Council, the Alumni Association hopes that the institution will witness unprecedented achievements and greater successes in teaching, research and community development services.
Part of the statement reads in part:
"With the caliber of people appointed by Engr. Makinde as members of the Governing Council of our institution, we are convinced that the governor is truly a visionary leader .
"We are indeed impressed as stakeholders that Governor Makinde has been keeping to his promises particularly with adequate care and attention which his administration has been paying  to our Alma Mater. We equally recognize Governor Makinde-led government's special attentions to education development, agriculture and youth empowerment".
The Alumni Association concluded its statement by reiterating his supports and productive collaborations with the Oyo State Government, the Governing Council, the university management and the undergraduate students of the institution.