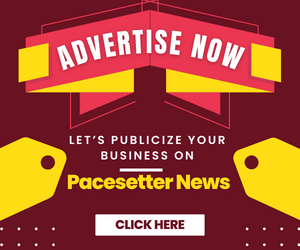 By Oluwakemi Ishola
The Oyo State Chapter of LAUTECH Alumni Association, has congratulated the newly inaugurated Global Executives of the Association, stressing that their elections affirmed the trust and confidence all State Chapters have in them.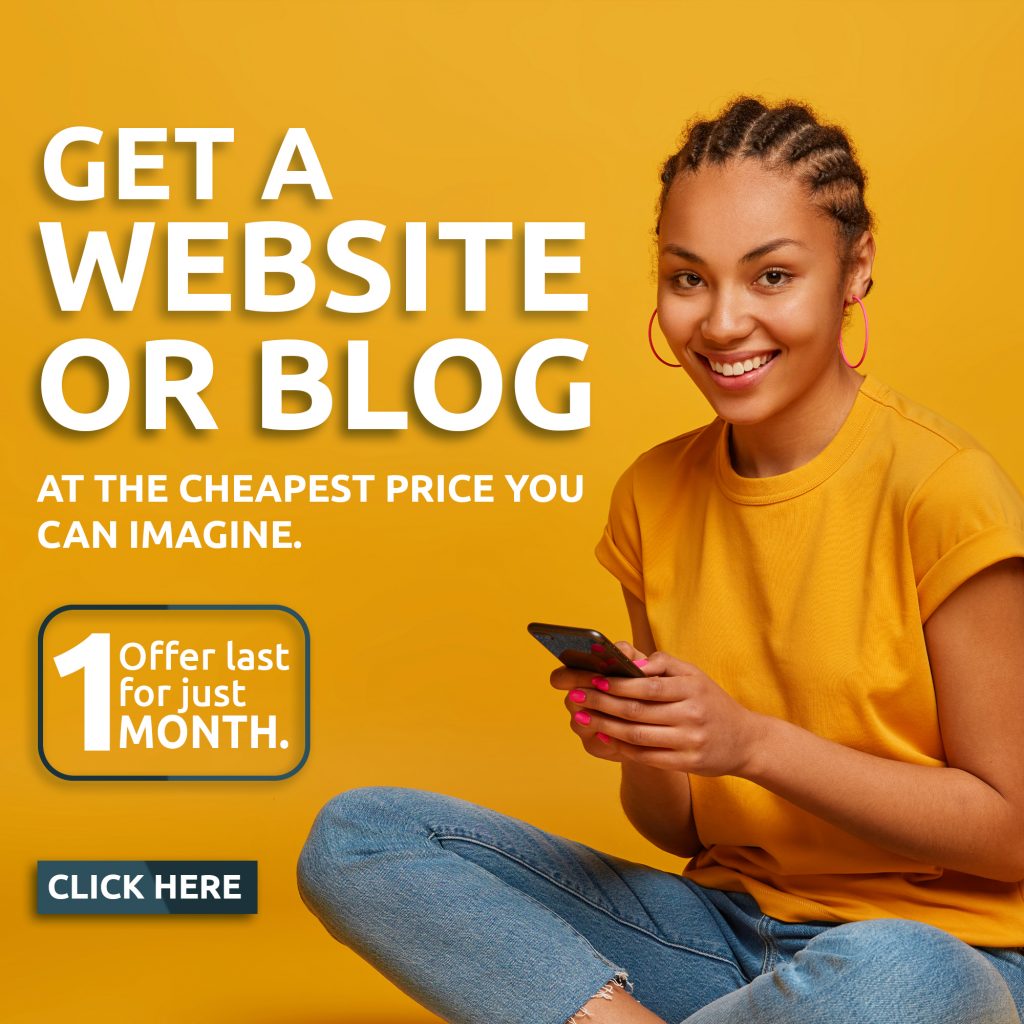 The Oyo State Chapter, in a statement signed by its State Secretary – Dr. Jerry Oyewo and made available to journalists in Ibadan on Tuesday, congratulated Global President – Com. Onilede Solomon Limo, Global Internal Audior – Com. Eyitayo Mayowa, and other executives for their successful elections and inauguration.
The statement noted that the new Global Executives led by Global  President Limo have proven their capacities to deliver, going by success stories in their chosen professional and vocational endeavours.
The Chapter while promising its continued supports to the administration, said all hands must be on deck to maintain the good reputation of the institution, its products and the Alumni Association.
"The re-election of Global President Limo glaringly shows the confidence that all Chapters and stakeholders have in his ability and capacity to deliver on his mandate, as exemplified by his excellent performance during the first-term. Also, we are proud of the meritorious rise of one of us in Oyo State – Mr. Eyitayo Mayowa as Global Internal Auditor. We wish you a successful tenure of office".
"The Association is always available to all its members at home and abroad, especially those who are interested in the development and activities in our alma mater. We therefore urge our fellow graduates to join any of the chapters of the Association closest to them" the statement concluded.