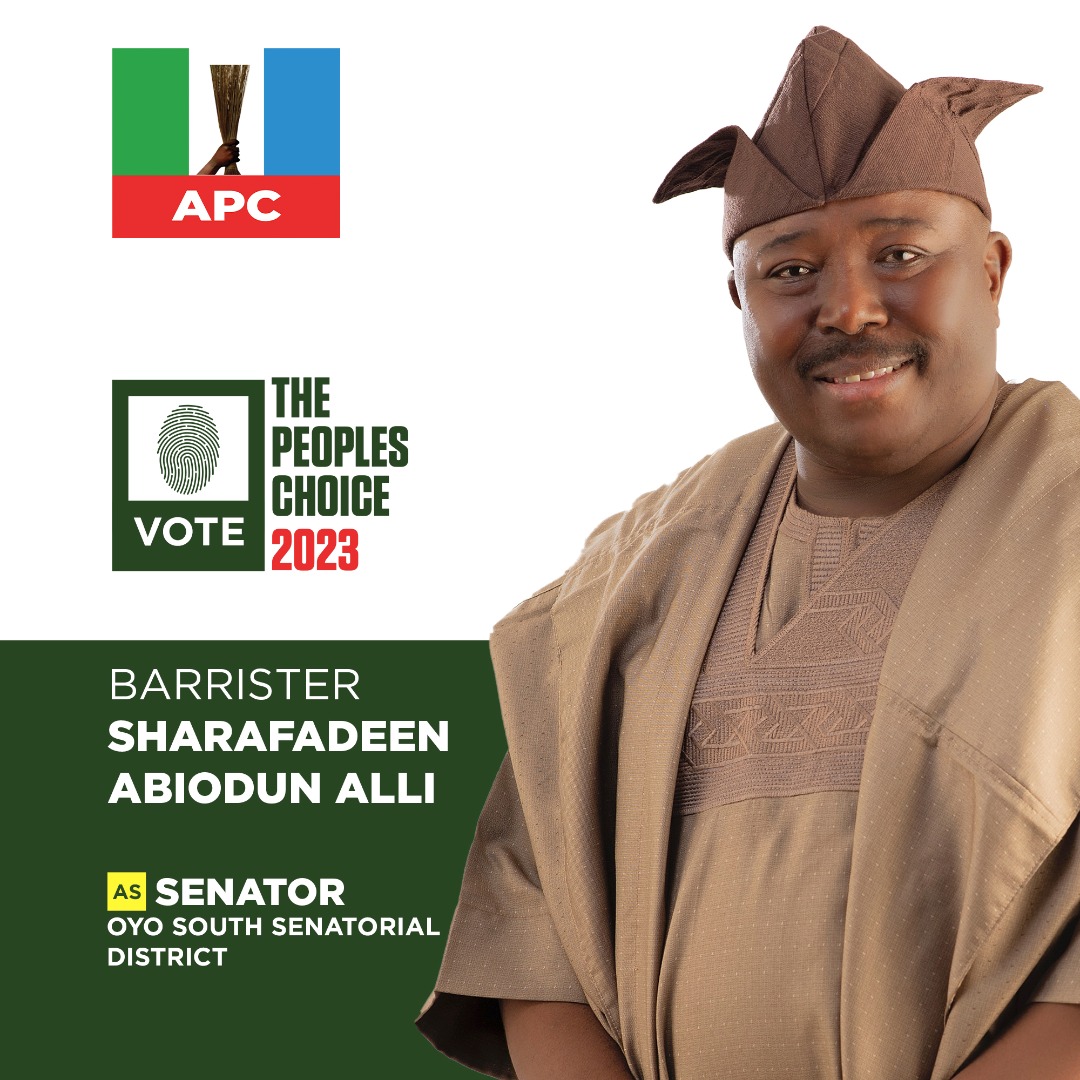 Sports and Youth Development Minister, Mr. Sunday Dare, has slammed the former Deputy National Chairman of the Peoples Democratic Party, (PDP) Chief Bode George over his remarks questioning the relationship between the Minister and the Lekki Concession Company (LCC). He described the statement credited to Chief Bode George as a display of ignorance and mischief.
The Minister debunked any connection with the company related to Lekki Concession Company (LCC) while playing guest to the South West Group of Online Publishers (SWEGOP) at a two-day seminar for online media held at the Ilaji Hotel and Resorts, Ibadan, the capital city of Oyo state.
It should be recalled that the PDP chieftain had earlier asked the Lagos State Government to prove that the son of an All Progressives Congress (APC) leader, Seyi Tinubu, does not own or control the Lekki tollgate.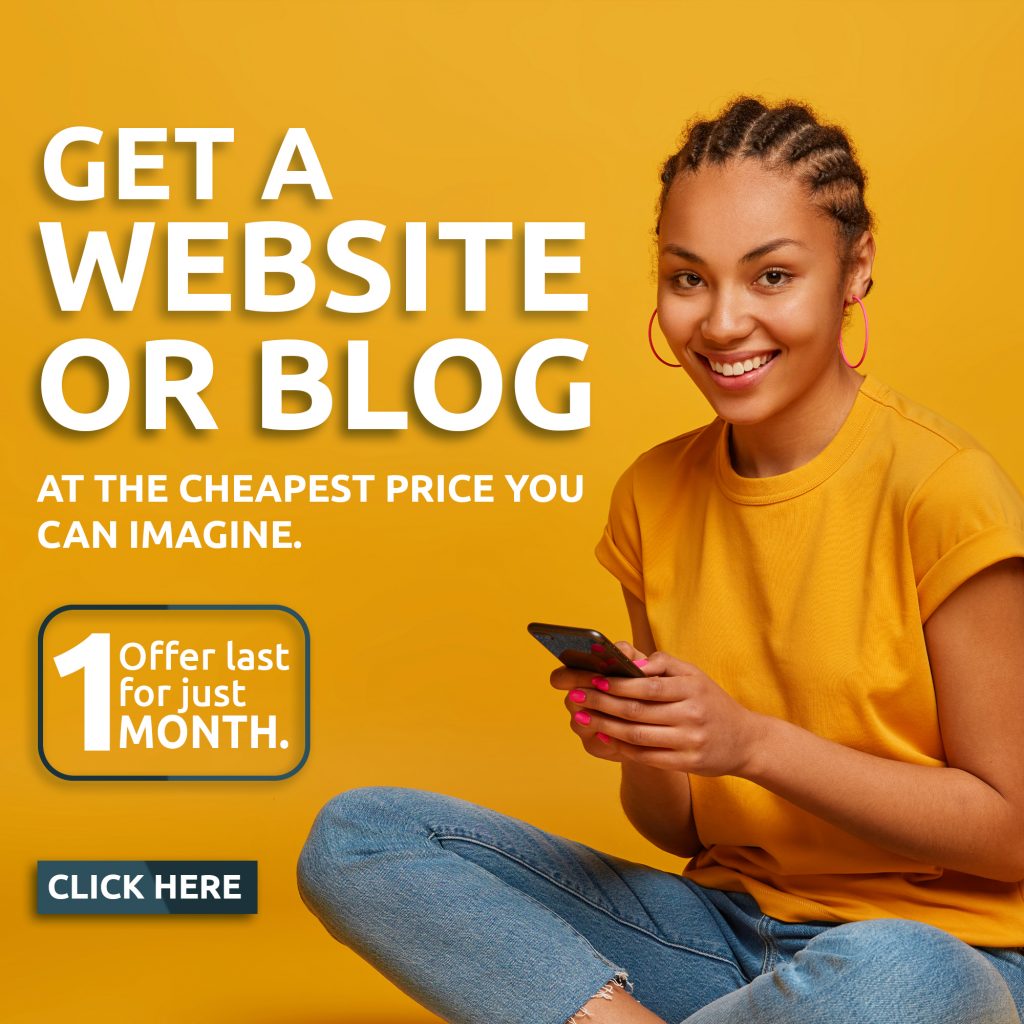 According to him, in a statement titled "We Must Withdraw from the Brink", released on Friday February 19, Chief George further questioned the relationship between Minister of Sports and Youth Development, Sunday Dare and the Lekki Concession Company. He wondered why tolls are being collected from Lagosians when the Lekki-Ikoyi Tollgate was 'built from scratch with taxpayers money'.
The statement reads, "Equally, what is the relationship between Sunday Dare and the Lekki Concession Company? We all know that Sunday Dare until he became Minister last year was Bola Tinubu's Man Friday. There are too many untidy, dirty, stinking intimations here. That's why we demand that the details of the tollgate ownership should be presented to the public immediately".
In further reaction to the allegation, the Minister described Chief George's statement as false in its entirety said, "I have no link whatsoever, you can't find it, even if you create it, it will not stick, because I have my documents and they are documents that are legal; they are with the CAC and everywhere.
"You can't just wake up one day because you want to incite the youths, you want to fill in to be friend, you want to incite the youths against the government. "I am the youth minister, you don't go there and incite the youths against me, I have been working for the youths of this country".
Dare continued, "If you want to write something, if you're writing against a journalist, you better check your facts, because I can't be in a profession for 29years and somebody writes a story that is false in every material particular and I will lie low.
"So, my lawyers have written to the IGP, I will make it available to you, it has all the details and what I intend to do thereafter.
"You know ignorance is a problem, Bode George is also ignorant, because you must speak with facts.
"I have petitioned the IGP, I have asked for an investigation, I have my facts, I have my details and that's it", the Minister submitted.