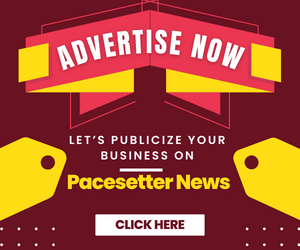 When men are faced with questions that rattled them, some may faint and some breathe wild-fire and brimstone. But no display of crazy theatrics can efface the truth. Men will feign important madness when questions shake them to the core. Like a man hits with a pile driver blow when he least expects, if he doesn't faint, he throws wide blows.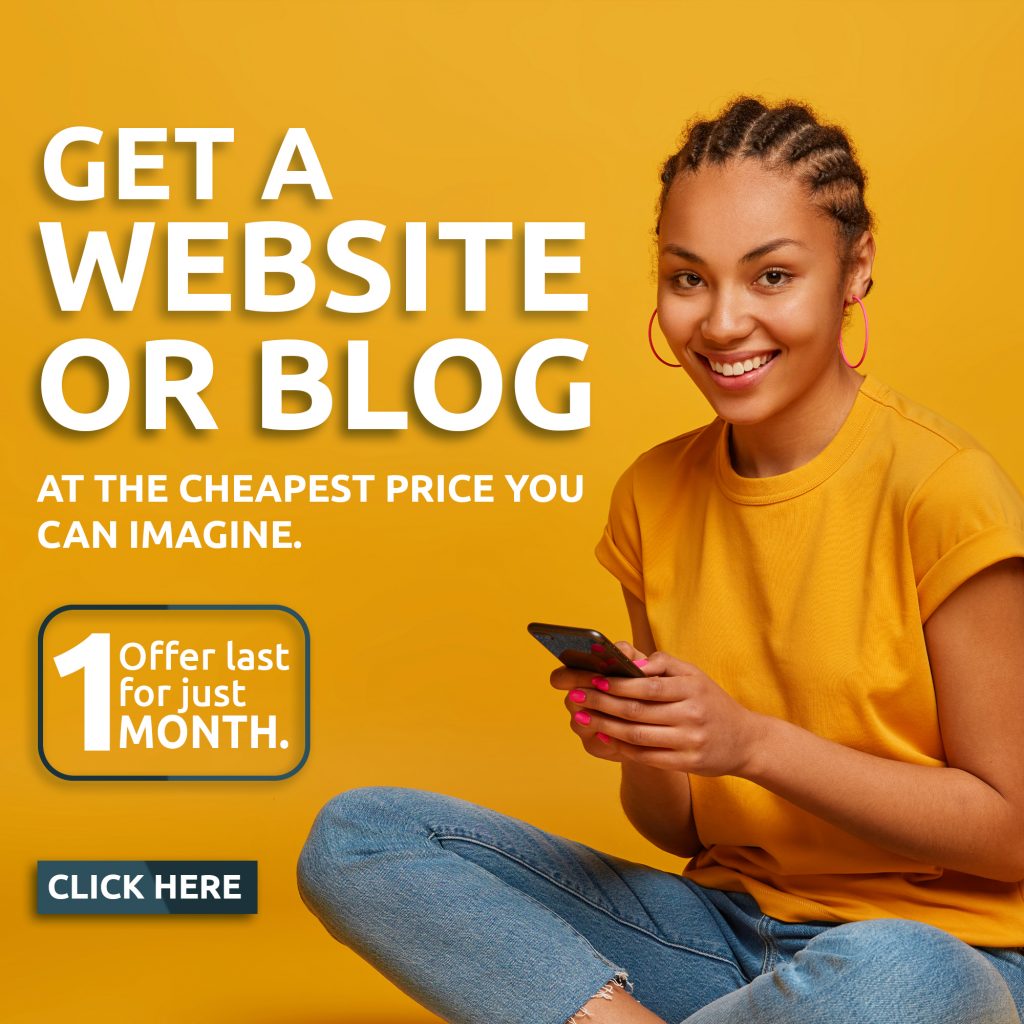 On the part of any interviewer, apologies are not signs of inferiority complex but a professional mien. It's like a banker-customer relationship. Even if you have to be nasty, you do it so politely. At least it is better than getting into a rousing exchange. Ask your question. Whether it is answered or not is another ball game. But never take your words back. Apologies can be coolant for the next bite, if there is a chance for more.
Whereas there are journalists who won't render an apology once they have enough justifications to back claims. It is a matter of style. When assaulted, some take the onslaught head-on and some would blow cool, prepping for another blow. Either way, journalists are entitled to their questions.
Some questioning got Pondei to faint. A question got Fani Kayode to rage. Our nation has a wardrobe for theatrics. We shall keep registering defense mechanisms for evading questions. And as we write, the man has taken his offensive words back. Praise God. They are learning.
Adesokan Babatunde Waliyullah writes from Oyo, Oyo State.