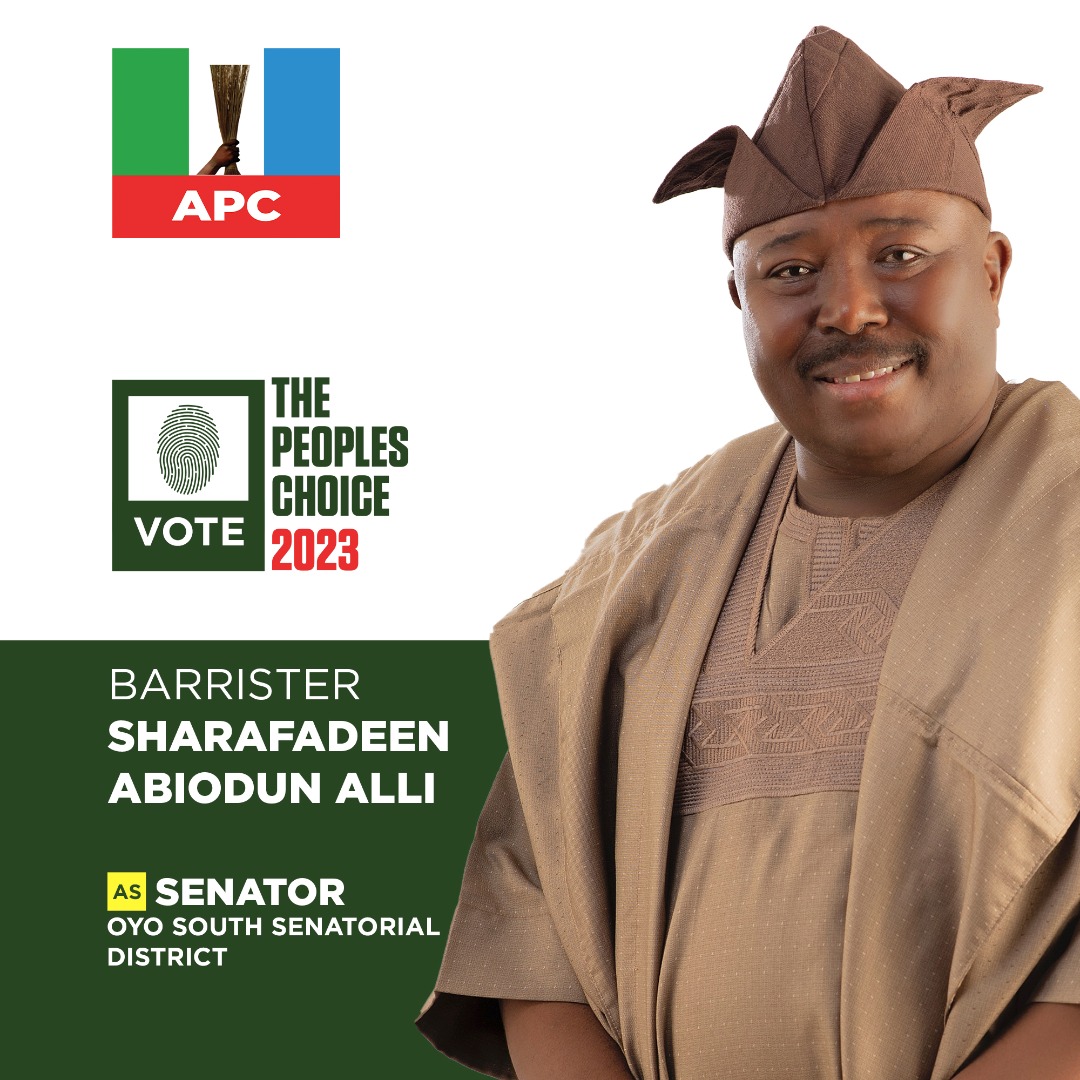 Oyo state governor, Mr. Seyi Makinde has signed the revised 2019 budget of N182 billion into law.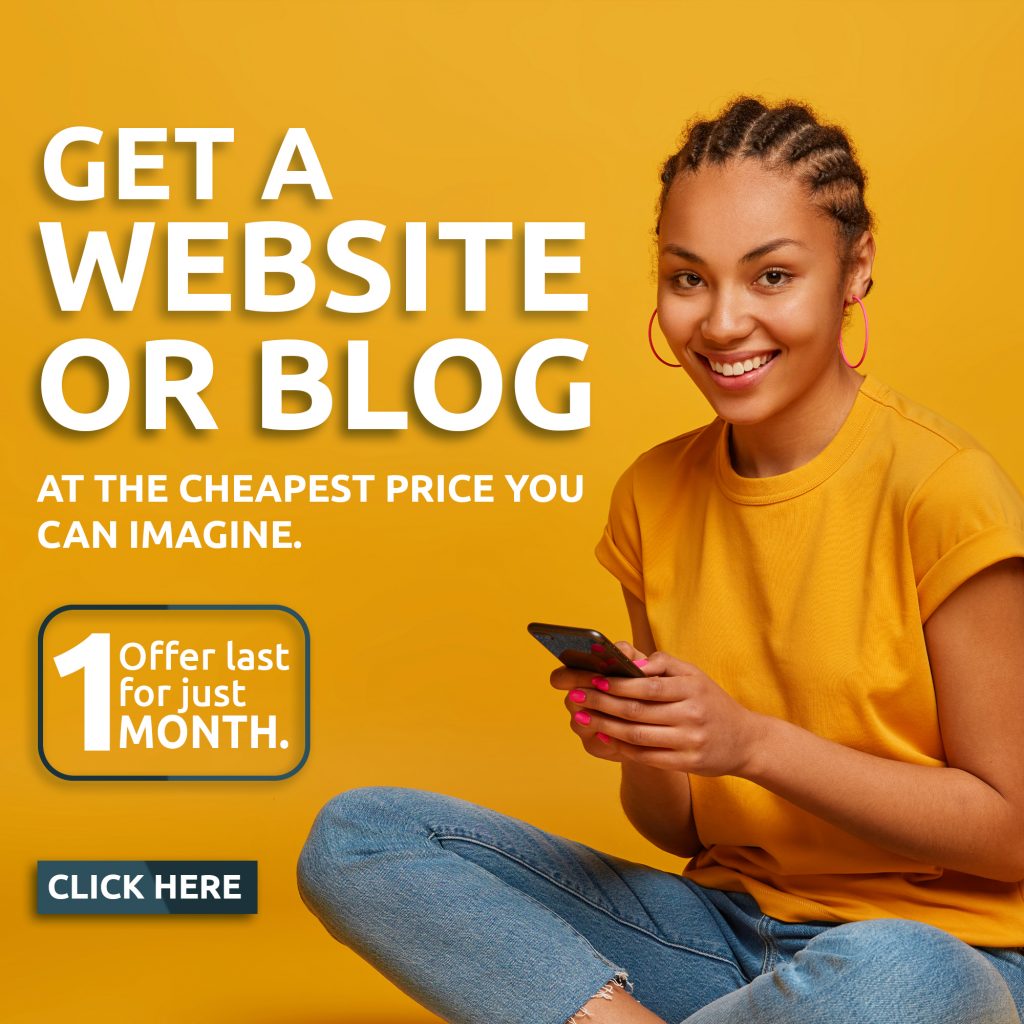 The state house of assembly had on Tuesday reviewed the 2019 budget of N285 billion signed into law by the immediate past Governor Abiola Ajimobi.
It therefore removed N103 billion from it, leaving the state with N182 billion to spend for the year. Speaking at the signing in ceremony held at the Executive Chamber, Governor's office, Makinde said the earlier budget was unrealistic, pointing out that the budget performance would be poor if government adopt it as passed by the eight Assembly.
Makinde promised that he would work harder to improve the economy of the state and internally generated revenue to enhance higher budget allocations next year.
The governor therefore urged the people to support his administration in the task of developing the state.
Speaker of the state house, Mr Adebo Ogundoyin noted that the need to plan according to the resources necessitated the revised budget.
Mr Ogundoyin said the assembly would continue to discharge its duties diligently for the betterment of the state.