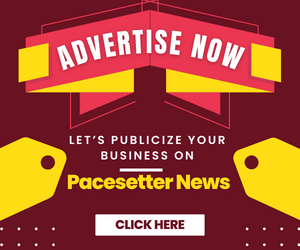 By Peter Ayoade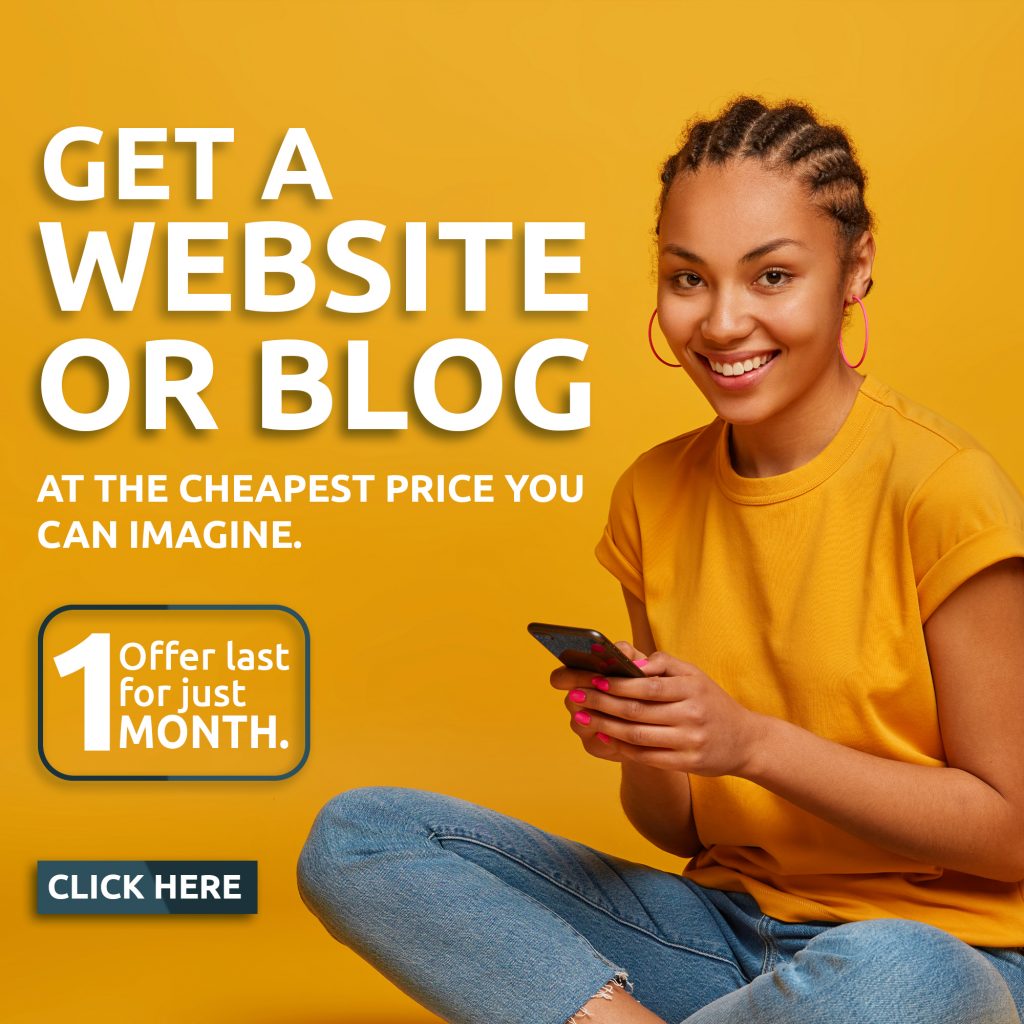 The Chairman of Oyo State Taskforce on Covid-19, Governor Seyi Makinde yesterday confirmed six more COVID-19 cases at iSON Xperiences, bringing the total number of cases from from the company to 149.
According to him, "the COVID-19 confirmation tests for seven suspected cases came back POSITIVE. Six are from iSON Xperiences and one case is also from Ibadan South West Local Government Area. So, the total number of confirmed cases in Oyo State is 240"
Oyo State is now 7th on the National Covid-19 log.