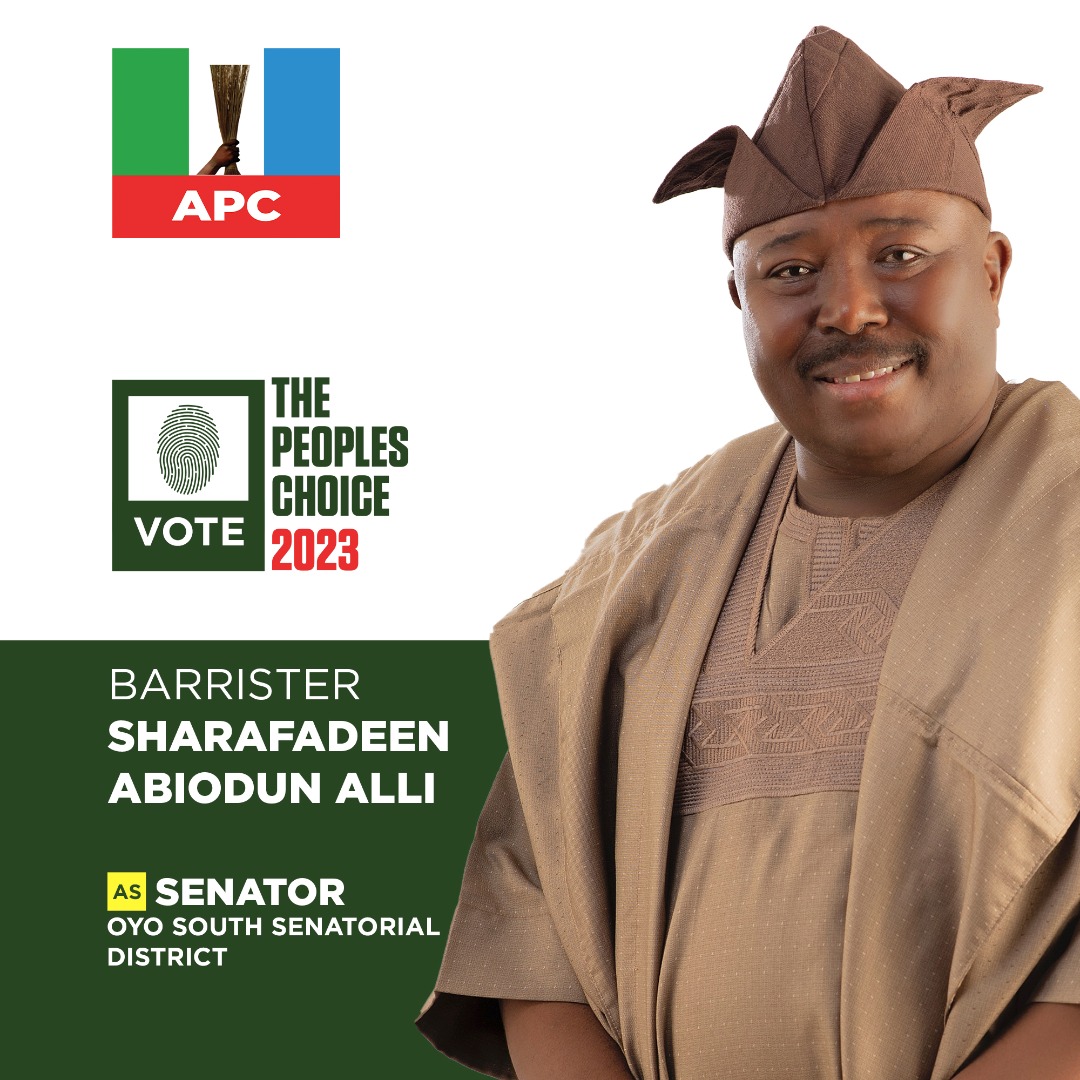 A chieftain of the All Progressives Congress (APC) in Oyo State, Senator Ayoade Adeseun has said that Engr. Seyi Makinde is a product of manipulative primary election, adding that the people should not be surprised about the drama that characterised the recent local government primary elections of the Peoples Democratic Party (PDP).
Adeseun who contested the PDP gubernatorial primary election with Makinde in 2018 said the former Governor of Ekiti State, Ayodele Fayose, member of the House of Representatives from Ibarapa Central and Ibarapa North, Hon. Ajibola Muraina, former House of Representatives majority leader, Hon. Mulikat Adeola and Alhaji Bisi Olopoeyan are reaping the consequences of their actions in the build up against him in the 2019 gubernatorial election in Oyo State.
Adeseun disclosed this on Saturday, while featuring on Fresh FM Political Circuit anchored by Mayor Isaac Brown.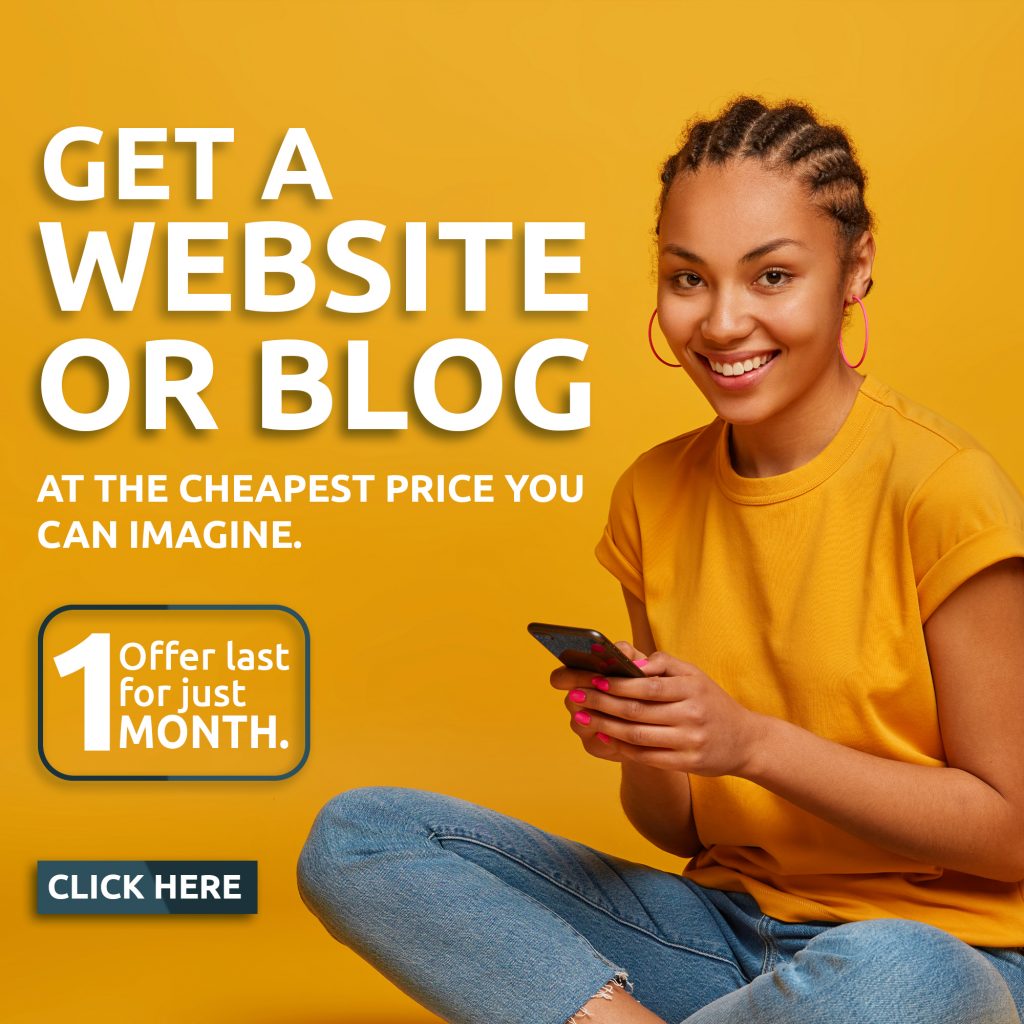 Adeseun said Ayodele Fayose played vital roles by conniving with the Rivers State Governor, Nyesom Wike and the National Working Committee of the PDP to hand over the party's ticket to Seyi Makinde.
According to him, "what goes around, comes around. That is the law of karma. This was exactly what they did to me in 2019. Shortly after the party lost the 2015 general elections, I started to rebuild the party, I unilateral appointed Ajibola Muraina as the coordinator of the rebuilding process."
"When it was time for the gubernatorial election, the National Working Committee of the party sent someone to me, they asked me to pay N250 million for 'kola', I told them I couldn't afford that and that I could only afford N50 million. The same person was sent to Seyi Makinde and asked him for the same thing, he offered them the money. That was how the delegate list was manipulated in favour of the incumbent governor. Don't forget I brought Makinde and Ladoja to the PDP. "
"After I worked out of the primary election venue, Makinde and the reconciliation team visited me and we had an agreement. After his election and inauguration, he threw away the agreement." "Fayose and the likes thought they could compel him to spend the resources of the state on them, to their amazement, they saw a different person."
"Before the primary, I had the control of the party structure in 22 local governments, Ladoja controlled 8, Makinde had 3, while Mulikat had 2. Mulikat, Muraina and Olopoeyan collapsed their own structures for Makinde for him to emerge. The delegate list that was supposed to be published a week before the primary was published two days to the election."