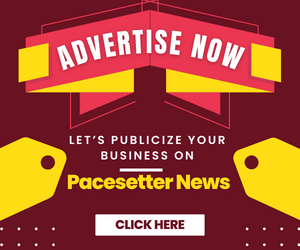 The governorship candidate of Alliance for Democracy (AD) in the 2019 election in Oyo State, Engr. Oyedele Hakeem Alao, has described the statement credited to Governor Makinde on the take over of power by his political party, PDP, in 2023, as a wrong estimation, one that could only come from a sinking governor with a blurry sight.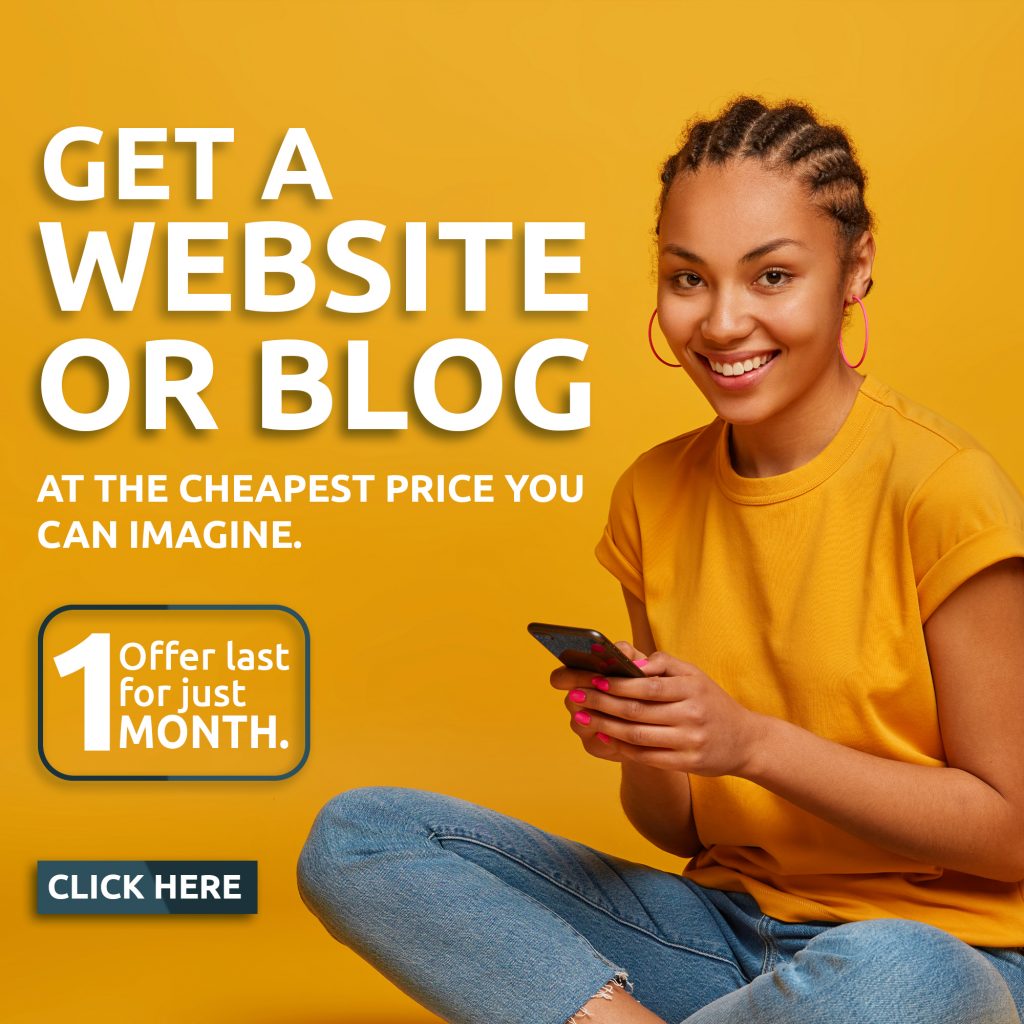 Engr. Alao, while felicitating with the Nigerian workers, particularly of Oyo State, on the 2021 Workers' Day also charged them to endure the present difficult situation in the country and work to ensure that responsible leaders emerge in 2023 to experience better deals and days in governance.
It would be recalled that, according to media reports, Governor Makinde had said, during the inauguration of the South West Zonal Executive (EXCO) of Peoples Democratic Party (PDP), that his party would not only deliver the entire region but would take over the rein of leadership in Nigeria at the federal level in 2023.
Alao, in a release by his head of media, Omotayo Iyanda, said, "O ye eni gbogbo lati yo wo aro, ko ye atoole, it's improper for a governor with a monumental dismal performance to be boasting that he would deliver the entire Nigeria for his party, PDP in 2023.
"This is a governor whose party under his watch has been in disarray and in crisis of trust and confidence due to betrayal and self centredness exhibited by the Engr. Mákindé himself and his Omi-Tuntun group co-travellers.
"All of us witnessed what happened how Governor Mákindé has selfishly manipulated the just conducted Oyo State local government election primaries of his party where a lot of people who didn't obtain the party's nomination forms eventually became candidates to bear the flag of the party at the polls.
"Eyin omo egbe PDP, e ku amumora!"
He berated Makinde that he had never moved closer to what Ajimobi achieved while he was the governor of Oyo State, emphasising he (Makinde) could not match late Senator Ajimobi in all areas, even with all the flaws that manifested during his reign.
He further said that Ajimobi was firmly in control of both the government and his political party, All Progressives Congress (APC), "unlike what we're now experiencing under Engr. Seyi Mákindé who does not display the astuteness expected of a governor of Oyo State, hence the loose brigandage being exhibited without any control by hoodlums.
"Talk of internal security within Oyo State per se, Engr Seyi Mákindé has failed as the state has recorded unprecedented incidence of security challenges as assaults, killings, rapes, kidnappings, clashes etc. in less than two years of his rule.
"Disasters as fire outbreaks, for instance, the Akesan Market at Oyo in the start of his administration and the latest fire incident at Araromi Spare Parts Market, Gate, Ibadan, have been a recurrent decimal of the Mákindé regime.
"Food security is nothing to write home about as prices of staple foods as gari and lafun keep rising by the day as if they were imported from the western countries or its production affected by the dollar exchange rate —price of a Congo (1kg) of gari is now between N600-N700 and this regime is not taking any outstanding effort to reverse the situation.
"Till now, the government of Engr. Mákindé has shamelessly not done anything to redeem the promise of exporting the Oyo State maize to Botswana.
"Roads across all local governments in the state have become almost impassable, and rather than fixing these roads, our governor has embarked on rehabilitation and reconstruction of roads that could still be managed for sometime.
"Also, he (Mákindé) has been sinking money in rebuilding Oyo liaison office in Abuja which will not add any value to the citizenry of the state.
"Structures in our public schools have become inhabitable for human beings, while other educational facilities have collapsed, just to mention a few.
"With all these signs of failure all around the Mákindé administration, only God knows where his confidence to take over the rein of power at the national level is coming from, which fake and unrealistic?
"Is dismal performance of APC at the national level a justification to return us to PDP that mismanaged this country for 16 years, and worse still, to a PDP to be run by the likes of Engr Mákindé.
"It's better Engr Seyi Mákindé realises now that he's not the kind of material the south west will push forward as vice president in 2023 or to represent the revered eminent people of the region."
Engr. Alao added that Governor Makinde has not done well to leave the political fate of the entire region to him to decide for, "and that is why his chameleonic move to return to APC was truncated by the members of the party in Oyo State because they didn't see him as an asset.
"If APC had welcomed his rumoured proposal to return to the party, will he be saying now that PDP will take over the rein of governance in Nigeria in 2023? That's an unambiguous identity of a serial betrayal.
The ex-AD gubernatorial candidate in the end advised Governor Makinde to resign home after his tenure. "Please, retire home at the end of this tenure —we can't continue with your rulership fraught with disasters, aches and pains at the national level", he concluded.