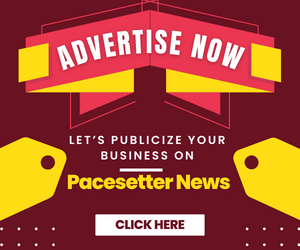 As the nationwide membership registration and revalidation exercise of the All Progressives Congress (APC) enters its second week, the Oyo state chapter of the party has expressed its excitement and satisfaction at the massive turn out, orderliness and passion shown by the masses across all the designated registration points in the state.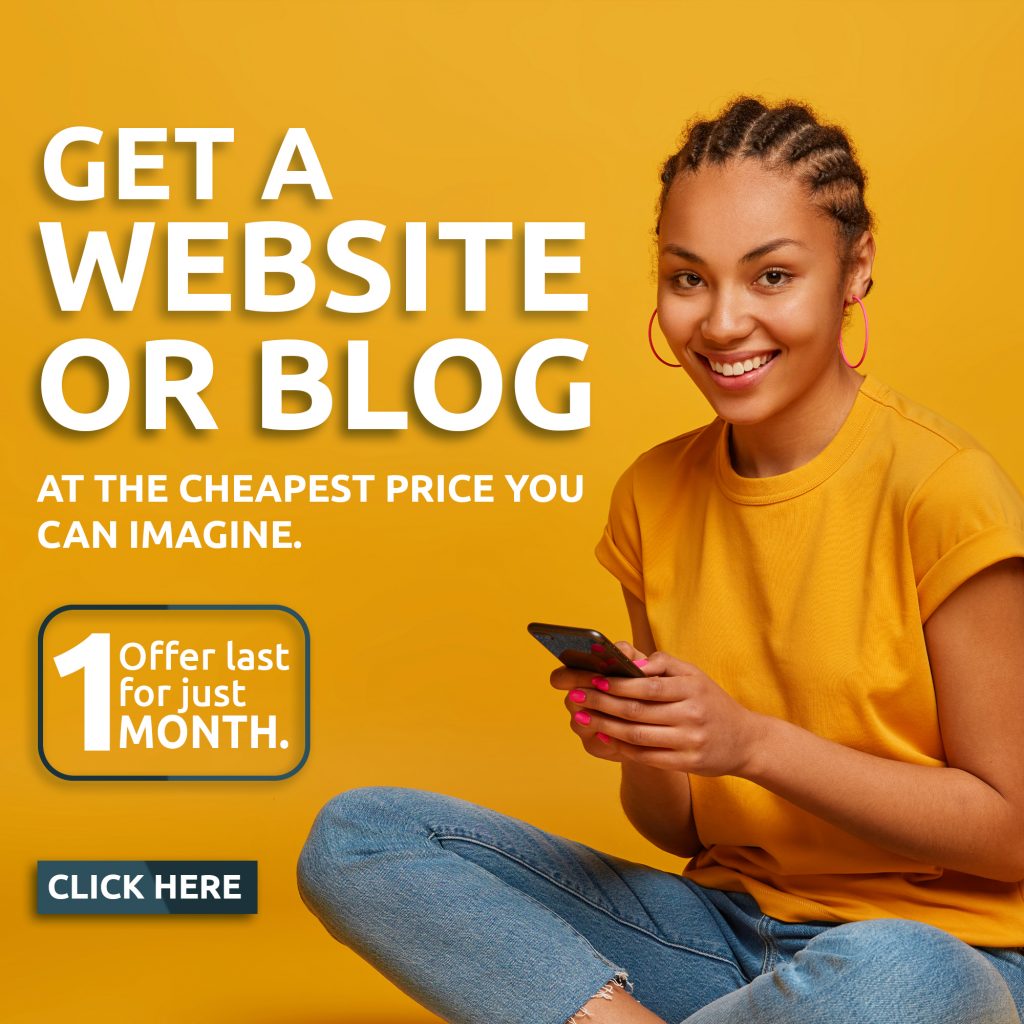 Speaking on behalf of Oyo APC at an interview monitored on a private radio station in Ibadan on Monday, the Secretary to the Media and Publicity Committee on Membership Registration and Revalidation Exercise, Olawale Sadare, revealed that "in just 48 hours after the commencement of the exercise, eligible and passionate members thronged the Registration Centres in an unexpected manner and thus overwhelmed the officials on ground.
"From Ibadan to Oyo, Ogbomoso to Oke-Ogun and Ibarapa, the story has been the same since last Wednesday when the registration and revalidation process began in earnest. We have been recording impressive turn out in virtually all the designated registration centres such that officials have had to send requests for more registration materials to accommodate more people who present themselves as prospective members of the APC in Oyo state.
"In fact, we had to contact our National Secretariat over the weekend for possible assistance in the area of supply of more relevant materials and they have assured us that this would be done as soon as possible. Consequently, we are using this opportunity to advise our field Supervisors and Registration Officers to attend to all as stipulated. Where the registration forms have been exhausted, Registration Officer should input the data of individuals in the official Register available to them and advise the registrants to await the time they would be invited for the collection of their Registration Slips.
"In the same vein, we are using this medium to put Oyo APC faithful on notice that more people from other political parties and camps are on their way to join our great party in a matter of days. Those expected even include some political gladiators from the PDP and it is imperative for our members everywhere in the state to welcome them with open arms and also accommodate them in the membership registration process since we don't plan to leave anyone behind in the quest to liberate the Pacesetter state again in 2023.
"However, our teeming members must be on the look out for some disgruntled elements who have been sponsored by the ruling PDP to disrupt the registration exercise in certain local government areas with a view to discredit the whole project. As a party of the progressive patriots, we are not leaving any stone unturned to promote the cause of participatory democracy and also guarantee good governance in the overall interest of Nigeria and Nigerians." Sadare stated.