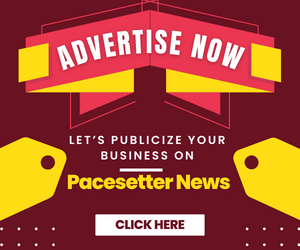 A non-profitable multilateral research educational institution, the Institute of Oil & Gas Research & Hydrocarbon Studies has presented Innovation Award of Excellence in Petroleum Service Station, Liquified Petroleum Gas Plant Engineering Design, Construction and Installation 2020 to Moahz Oil & Gas Limited in recognition of its contributions to the development of the sector across Nigeria. Rotimi Ajanaku described the award as a deserving honour.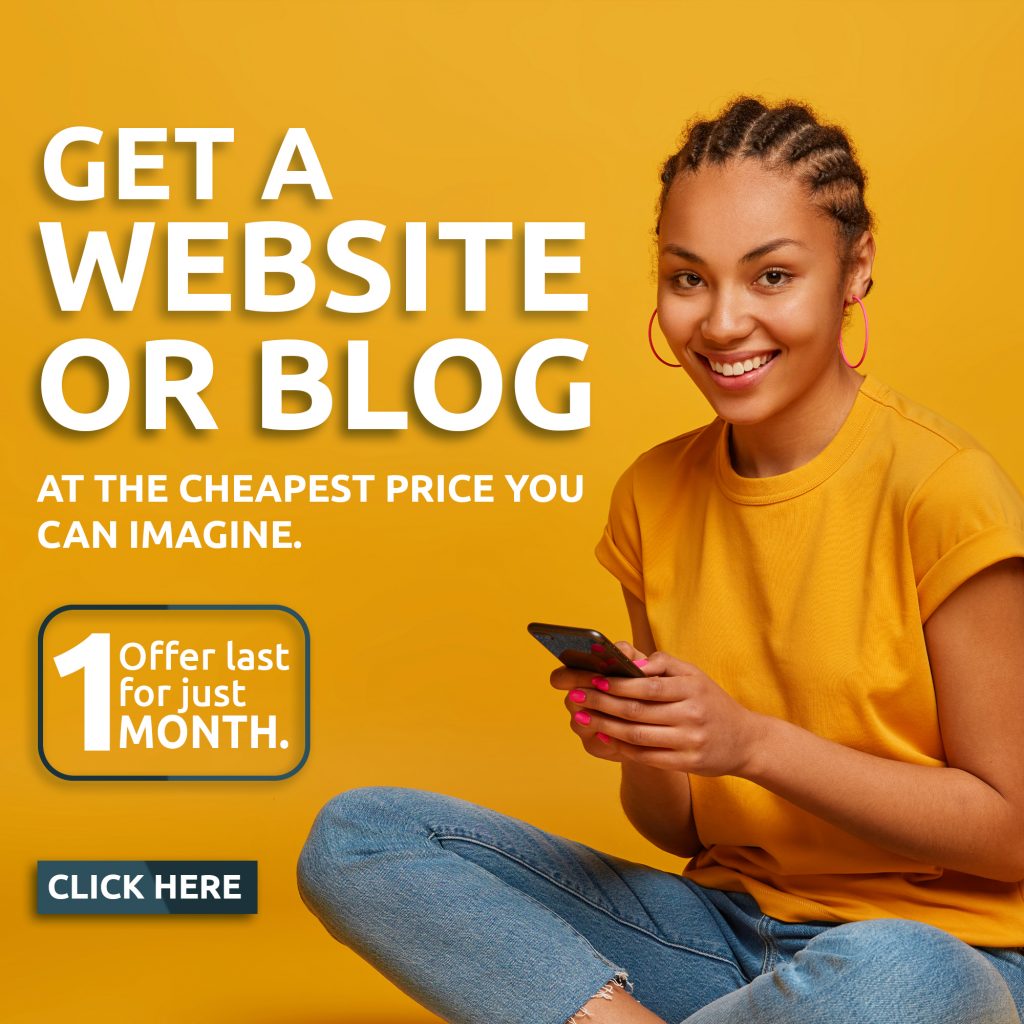 The institute organized African Oil & Gas Globe Awards 2020 in fulfilment of its mission to promote the development of technological innovations in the oil and gas industry with stakeholders globally.
Several Oil & Gas organizations including Moahz Oil & Gas Limited from over 50 affiliated countries worldwide were nominated for various awards of the African Oil & Gas Globe Awards 2020 which was slated to hold in December, 2020. Meanwhile, the celebration was held virtually due to the outbreak of coronavirus in most countries worldwide including Nigeria. The organizers however, presented the award plaques to the winners in April 2021.
In its letter of invitation sent to the Chief Executive of Moahz Oil & Gas Limited (Moahz Group of Company), Engineer Ojo Abdulqadir, the organizers of the awards stated the criteria for nominating and finally awarded Moahz Oil & Gas as the winner of the prestigious award.
According to the letter, Moahz preference was premised on, "excellent in petroleum gas plant engineering design; competent in petroleum service station engineering design; efficient in Liquified Petroleum Products Service Station Construction and Installation; fantastic in Oil & Gas facilities engineering, procurement and construction", to mention few.
In his goodwill message, the Asiwaju Odo O'odua Worldwide and a Chieftain of the All Progressives Congress APC in Oyo State, Asiwaju Rotimi Ajanaku commended the CEO of Moahz Group of Companies, Engineer Ojo Abdulqadir for making competency and reliability the watchwords of his organization. He also described the award given to Moahz as a deserving one. creating employment opportunities and boosting Nigeria economy.
"I'm short of words, this is an outstanding feat at this hard period when businesses are finding ways of recovering from Covid-19 losses and Nigerian youths are confronted with unemployment, and many businesses are folding up.
"Engineer Ojo Abdulqadir is a friend and brother, he has distinguished himself as Nigeria Economy revolutioner, he's a reformer and changer. I commend Moahz Oil & Gas Limited for maintaining high and quality standard which the organisation is known for. In fact, Moahz is the reason why someone like me invested in Oil and Gas sector of the economy," Ajanaku hailed.
"Without qualified, experienced, competent and trustworthy engineering organizations to handle the Installation, repair and maintenance of oil and gas equipment investors will be discouraged and the new Federal Government initiative on promotion of gas as an alternative to petrol and diesel would be in jeopardy.
"We shouldn't forget, the federal government has set a target to achieve a 40% energy switch from the consumption of petrol, kerosene and diesel to the use of LPG in 10 years. Under the arrangement, efforts are being intensified to promote the wider use of LPG in vehicles, households, power generation and industrial applications towards the attainment of five million metric tonnes domestic utilisation and creation of an estimated 500,000 job opportunities nationwide in five years," Asiwaju Rotimi Ajanaku stated.
Reacting to the award received on behalf of his company, Engineer Ojo Abdulqadir expressed gratitude to God, clients of Moahz Oil & Gas Limited and the organizers of African Oil & Gas Globe Awards 2020. He also promised not to relent but intensify more efforts to ensure more investors troop in to enjoy underutilized opportunities in petroleum business.
"According to Moahz CEO, "the Minister for Petroleum had in January last year inaugurated committee on National Gas Expansion Programme (NGEP) in furtherance of the domestic gas expansion programme of the Federal Government. NGEP was assigned to ensure the effective implementation and take-off of this initiative and also save the nation the much-needed foreign exchange expended on imported fuels by providing alternatives to petrol, diesel and kerosene. We are expecting more people to convert the fuel of their vehicles and electricity generators to gas.
"There are still many rooms for investors to come into gas business, presently we have less than 12% of the estimated number to serve the country. There are many companies in business now that have access to CBN loans, uptakers. With advancement in new technologies, gas business is becoming more attractive and lucrative making it a clean business for everyone to venture into, more so, kerosene is messing up and the price is skyrocketing, whereas, gas is safer and economical," Engr. Abdulqadir advised.