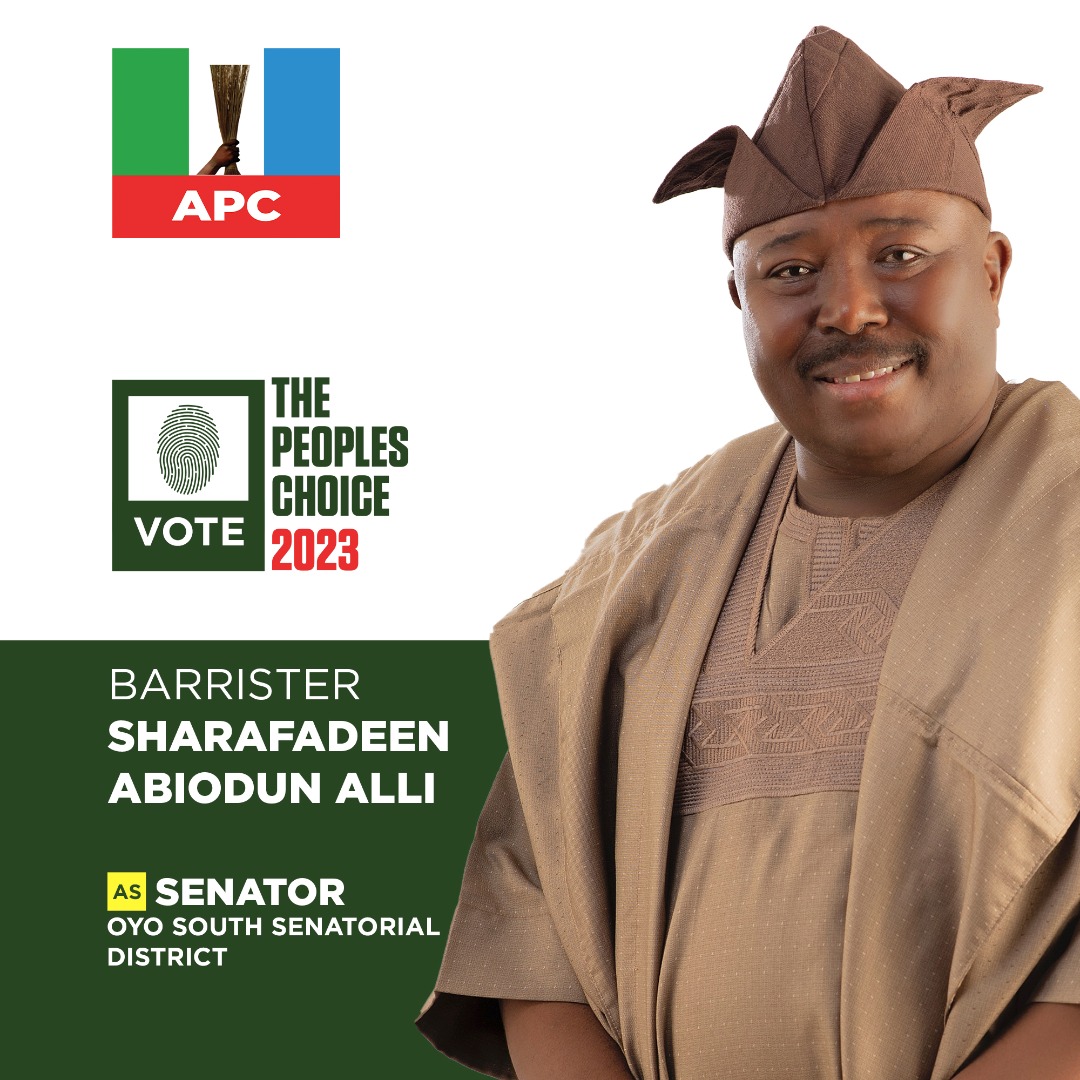 Dear, OYSHA Speaker, Rt. Hon. Adebo Ogundoyin
As a youth and citizen of Oyo State, I am highly disappointed in your action which I consider SELF-SERVING AND DICTATORIAL!
During the House Proceedings on Tuesday, you reportedly FIRED Hon. Olamide Akinajo of Ibadan North East 1 Constituency as Chairman, House Committee on Works and Transports. And you directed Hon. Kehinde Taofeek Olatunde from Akinyele constituency II to take up the oversight duties of Mogaji Akinajo. Hon. Olatunde is now chairing House Committee on Appropriations as well as House Committee on Works and Transports.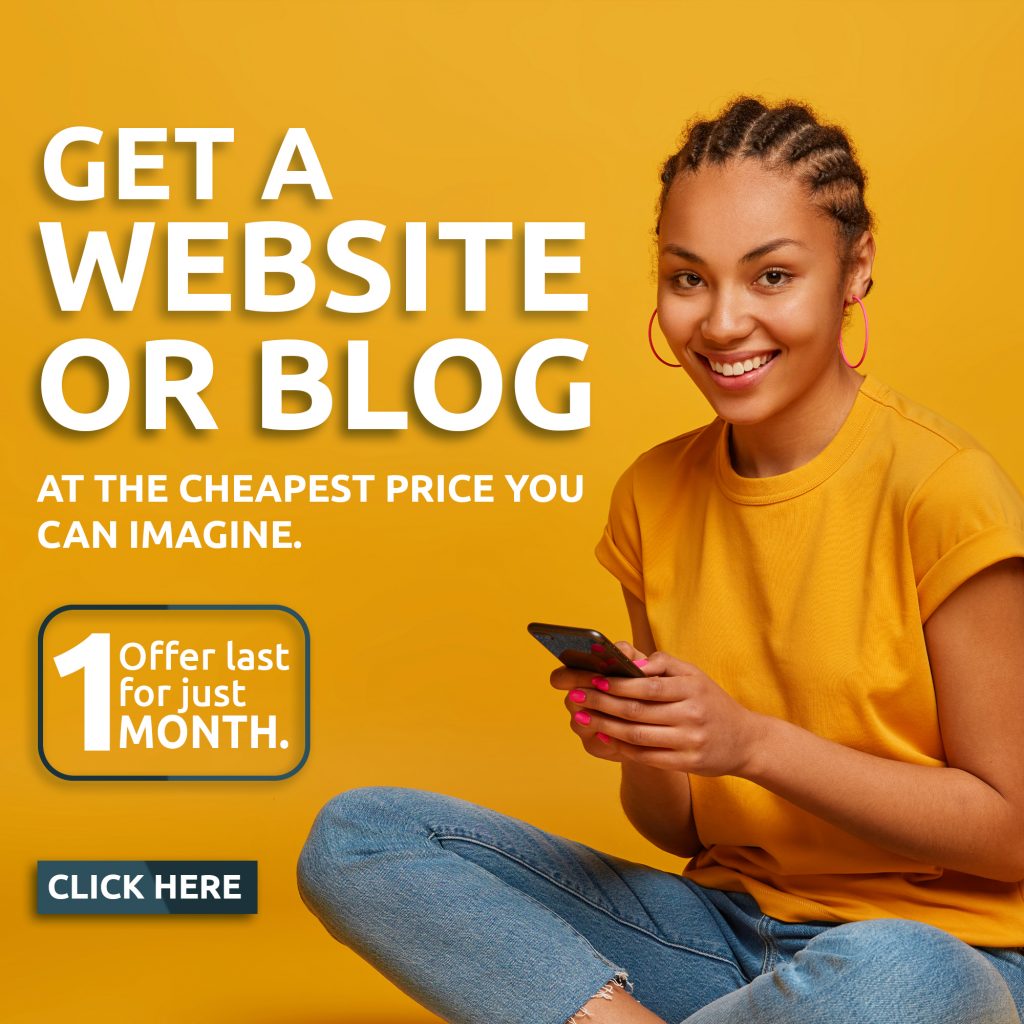 Impeccable sources revealed that you UNILATERALLY took the decision without the knowledge of the principal officers of the house and majority of your colleagues.
Mr. Speaker, this is a democratic dispensation, not a military regime. Oyo State House of Assembly is not a private business where you have the absolute power to HIRE and FIRE. I know you don't have much experience as a legislator. May I educate you that your action is an IMPEACHABLE OFFENCE. This is because you INTENTIONALLY didn't involve both the House Selection Committee and the Ethics and Privileges Committee. I must emphasize that, in the face of the Nigerian Constitution, your action is undemocratic and, NULL AND VOID, according to the Oyo State House of Assembly standing rules.
This singular development is a stain on the image and political career of Mogaji Akinajo. You ought to have been properly guided by the more experienced members of the 9th Assembly but I don't know why they're silent. As the Number Three citizen of Oyo State, you're accountable to us. You were elected as the 9th Assembly Speaker to serve the people of the state, not your personal interests. Therefore, as a citizen of Oyo State, I demand to know why a House Committee Chairman would be disgraced in this manner in the Hallowed Chamber? Did he commit any crime while discharging his oversight functions or there are more to it.
Mr. Speaker, all your colleagues (31) cannot please you; learn how to accommodate dissenting people. I'll never support injustice to be done to you. Therefore, it's not too late to reverse your action or did you act in vengeance since the humiliated lawmaker is said to be among those challenging some excesses on your part?
Dear Hon. Debo, you can't be the Speaker of OYSHA forever. Power is transient, and KARMA IS A BITCH.
Long Live Oyo State….
Yours,
Citizen YSO OLANIYI ELODYPER
UP NEXT: INSIDE STORIES OF 9TH OYSHA