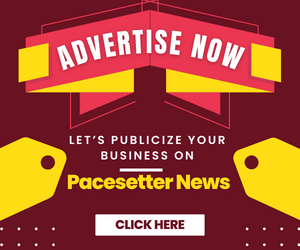 By Oluwakemi Ishola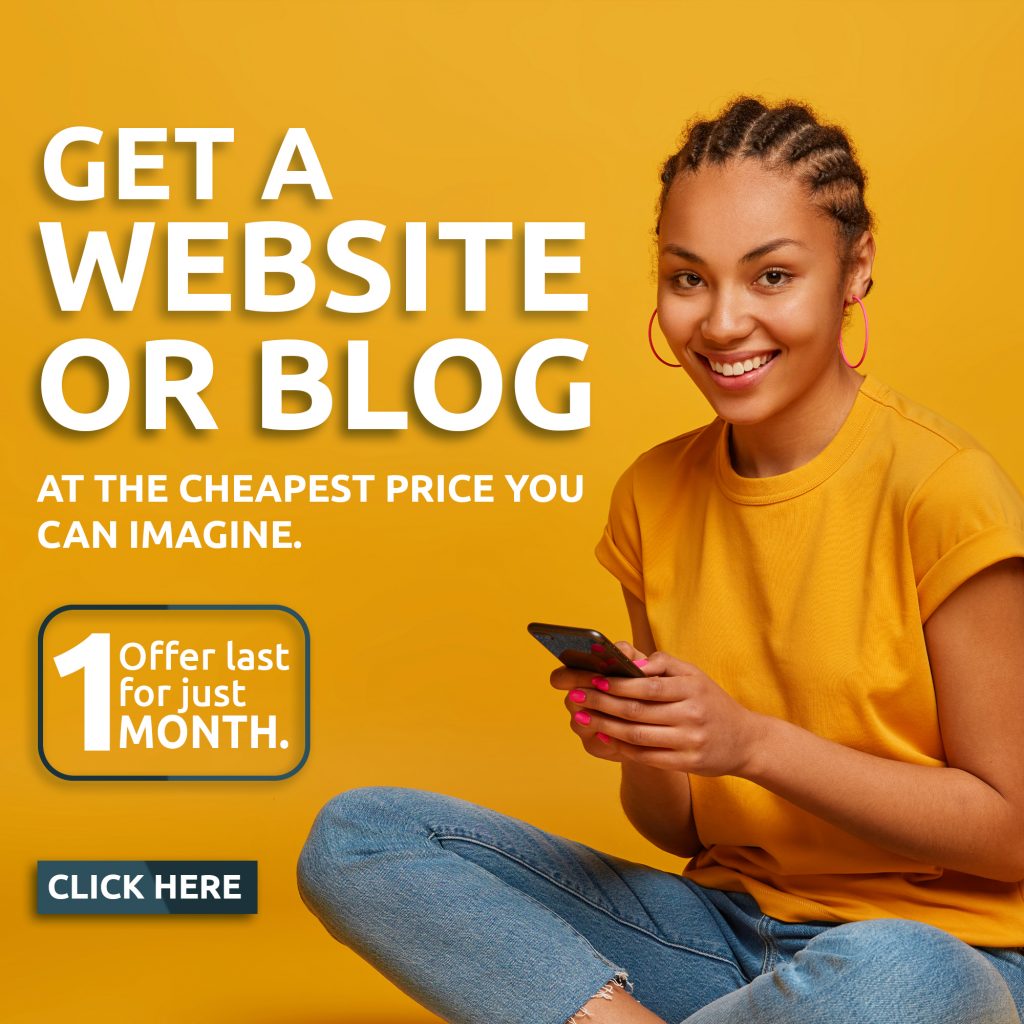 It was 7:08pm yester night at Alakiya axis, along Olosan Road, Ibadan. The road was narrow with heavy traffic. There was an obstructive BMW parked by the road side agitating the traffic jam.
Riding directly behind me was the Hyundai SUV of Olubori Mukaila Lamidi, the Oyo state PMS chairman Disciplinary Committee. Knowing who they were, I kept my sanity and remained incognito.
System boys, reeking in hemp aroma and bearing 'pankere' canes in both hands, in the entourage of Auxilliary as expected jumped down from their vehicles harassing commuters shouting, "omo Seyi lawa: ohun ta ba se, asegbe". It was then I saw my brother Dr Adetunbi Saheed Ige came down from his car. His wife, Mrs Adetunbi, was being harassed and caned in another vehicle upfront. Protesting the harassment of his wife and many passerby, Dr Adetunbi was warned that, "eniyowu te le je, awa o ko yin je: Ijoba lo nsoro". In the ensued melee, the car below, belonging to Mrs Adetunbi, was badly brushed and damaged.
To clear the road for almighty "Olubori MK" and at the dictate of Auxilliary himself, the obstructive BMW parked along the route was pushed into a deep drainage. Only God knows how the owner of the BMW would tow his car from the deep drainage.
My plea is to His Excellency, Gomina Seyi Makinde, to, as a matter of urgency and necessity, curb the excesses and menaces of Osla and his entourage before it is too late to cry. Osla should not be allowed to take this peoples' oriented administration back to Egypt.
E kilo fun jagidijagan.