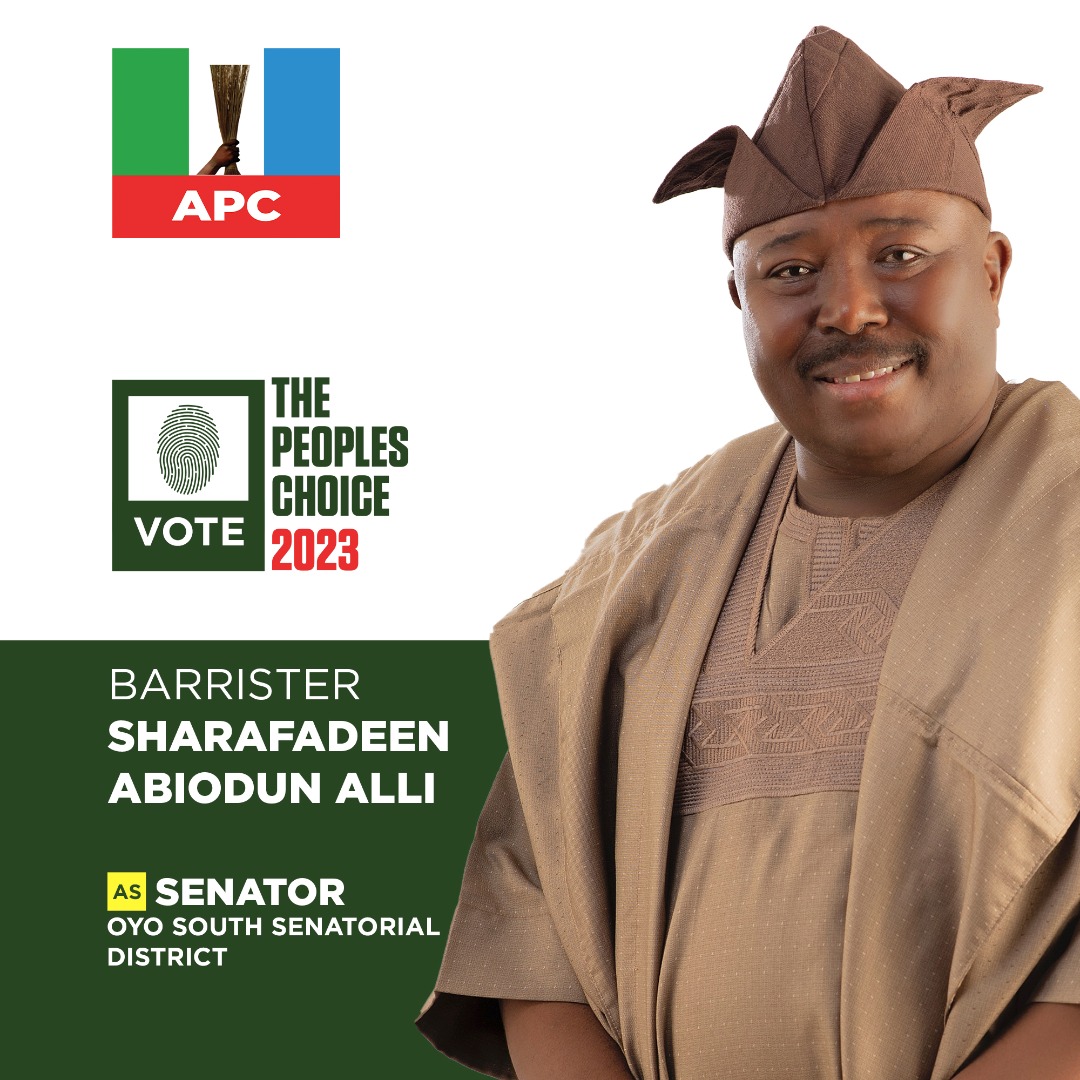 By Peter Ayoade
DStv and GOtv Owner, Multichoice debunked claims that anonymous hackers have hacked their system, discloses they are only upgrading their system.
According to information released by Multichoice, the system has not been hacked, but rather they were undergoing an upgrade.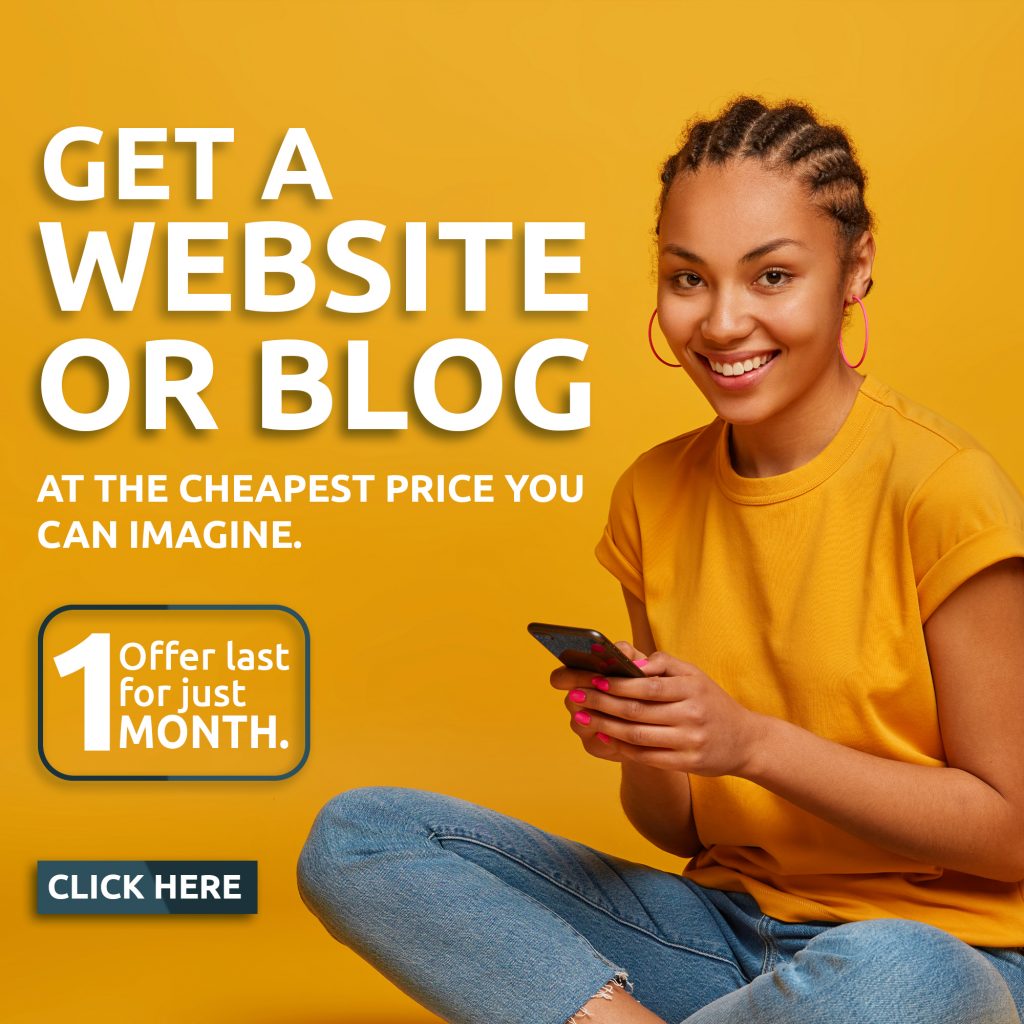 It also added that, due to the upgrade, subscribers would have difficulties accessing some channels. This has made the company decided to open all channels for easy access during the upgrade period.
"Instead of allowing subscribers to go through such a challenge, we decided to open all channels till the upgrade is over," she stated.
According to the source, the company informed its subscribers last Thursday that there will be an upgrade exercise, which would last for about three days.
It stated, "Please be informed that Multichoice offices are undergoing a system upgrade from 11 pm Saturday, October 17 to 4pm Monday, October 19, 2020.