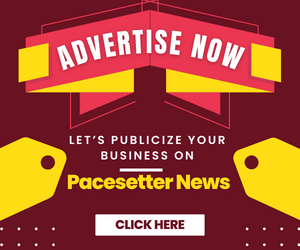 The Economic and Financial Crimes Commission (EFCC) has requested Bola Tinubu's asset declaration documents from the Code of Conduct Bureau, Peoples Gazette can report, in a politically-charged inquiry that could see the former Lagos governor and ruling party chieftain arrested and prosecuted before 2023, Pacesetter News has learned.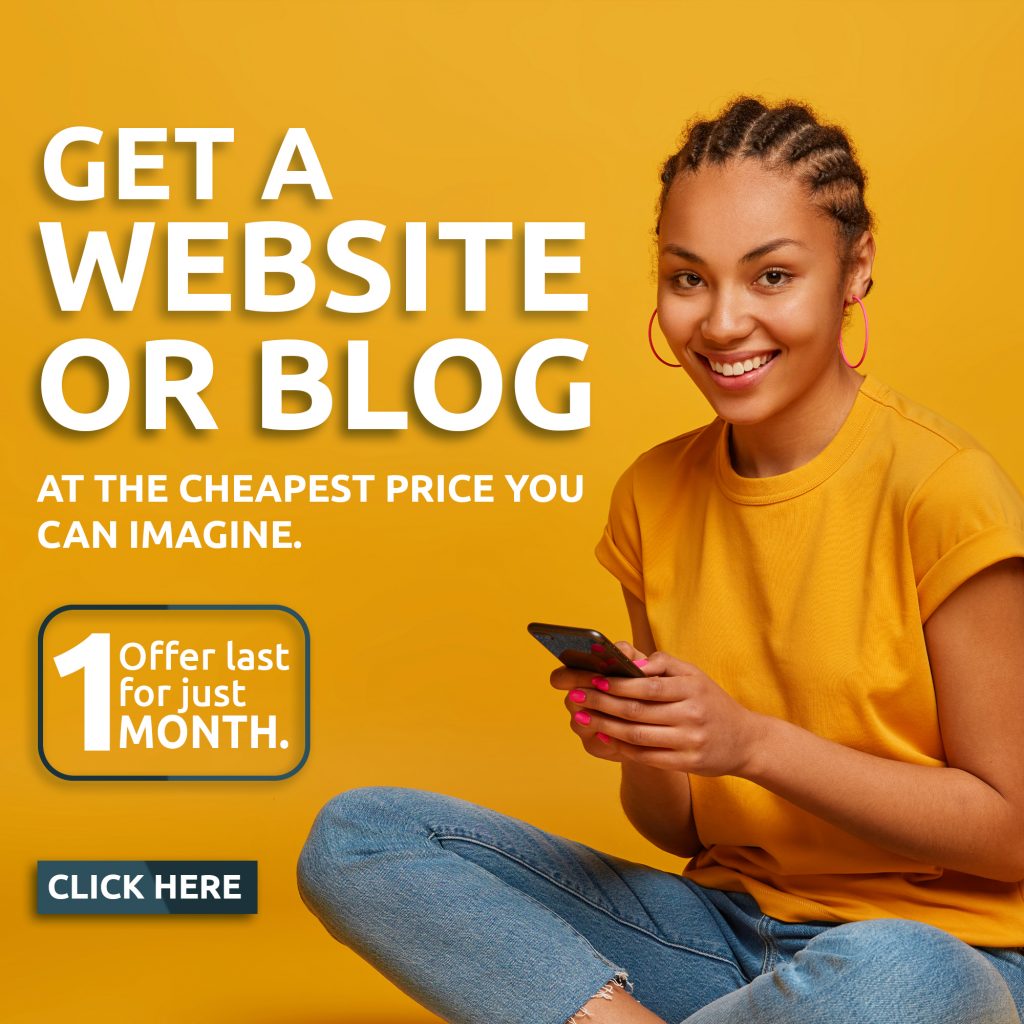 According to the People Gazette, the anti-graft office in November 2020 asked the asset fraud investigation office to supply details of Mr. Tinubu's asset documents as part of an ongoing probe of the politician, according to a copy of the request obtained by the Gazette. The request, dated November 6, was a follow-up to previous demands made with respect to Mr. Tinubu's asset filings.
In the letter, the EFCC referred to its previous letter of September 4, 2020, and CCB's response of October 9, 2020, asking the bureau to supply "outstanding requested information of Bola Ahmed Adekunle Tinubu." It was not immediately clear whether or not the CCB has obliged the EFCC's request for additional information ever since, or the nature and scope of information provided if applicable.
The EFCC's November 6 memo also included another high-profile politician and Buhari administration official, but the Gazette's lawyers advised that his identity should be protected until our reporters and editors have established why he was being investigated.
Respective spokespersons for the EFCC and CCB did not return requests seeking comments about Mr. Tinubu's investigation as led by Abdulrasheed Bawa when he was the head of Lagos zonal office. Mr. Bawa was confirmed as the chairman of EFCC last week despite being a subject of a smothered corruption probe, and officials said he is now fully in charge of Mr. Tinubu's case.
A spokesman for Mr. Tinubu did not return calls and messages seeking comments, but two associates strategising for the former governor told the Gazette he had already learnt of the probe and sent messages to President Muhammadu Buhari for mercy.
"Asiwaju Tinubu contacted the president some weeks ago to protest that his hands are clean of any dubious practices," the source said under anonymity to avoid damaging his relationship with the Lagos heavyweight.
"He told the president that if the EFCC must proceed with its probe, then it has to do so with compassion and fear of God."
"But what Ashiwaju really wants is for the investigation to stop because we all know it was instigated by Abubakar Malami to harass and persecute the party leader and destabilise him before 2023," the source said.
Another source close to Mr. Tinubu said he recently heard the politician complaining about the influence of the attorney-general on the Buhari administration.
"We were together and I heard it when he said Malami wanted to become the kingmaker in the APC," the source said. "He also said Malami does not have the intellectual strength to direct the affairs of a ruling party and will not be allowed to kill the party."