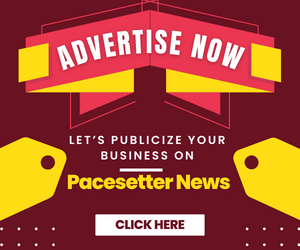 By Peter Ayoade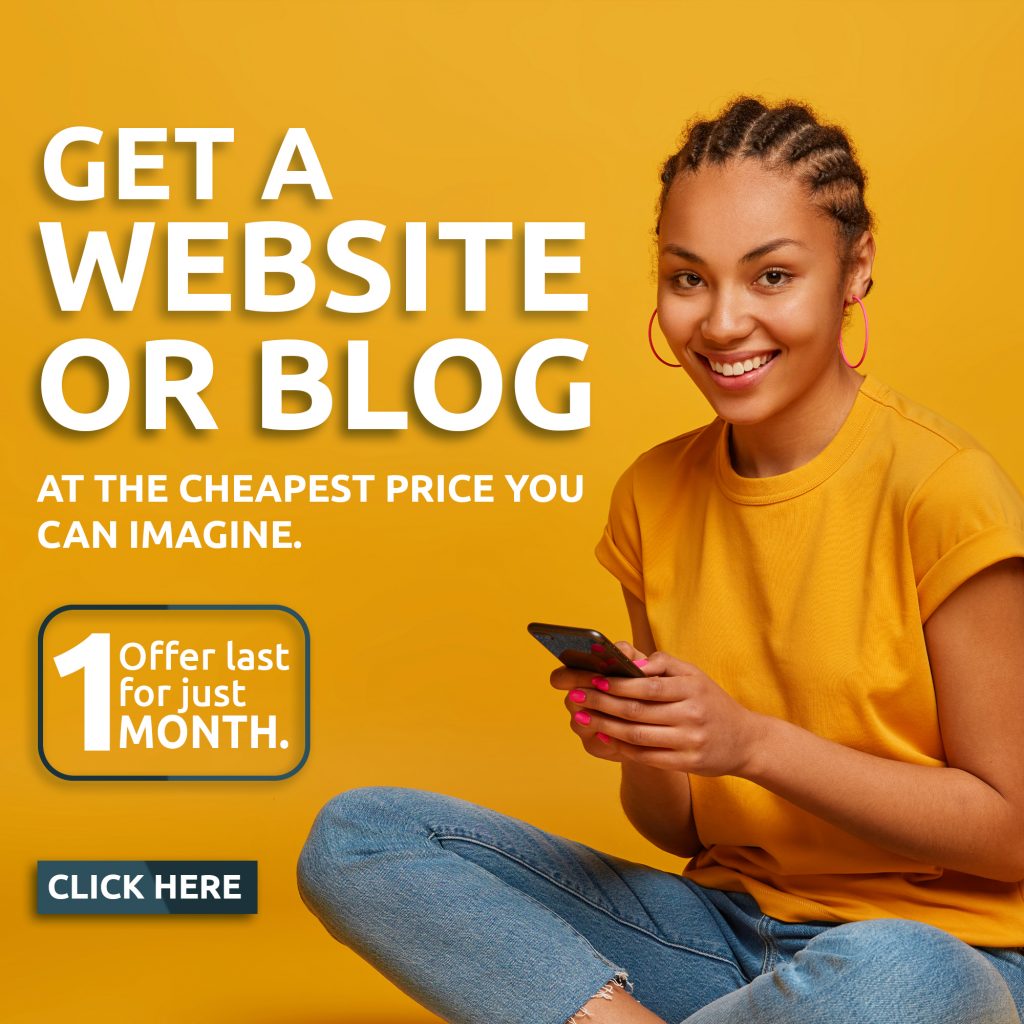 Bolaji Awoyemi who is popularly known as Beejay De Grace has shared her story from being a soya milk hawker to a renowned artiste in the world. She has led a revolution in the country's Gospel Juju music industry – and set a standard in philanthropy.
She is a prosperous business woman and music artiste, who has carved a niche for herself in Nigeria and the United Kingdom.
The Manchester-based Gospel Juju Nigerian artiste is the CEO of Manpro Int'l Services and Logistics, a company that deals with shopping needs delivery both home and abroad.
While speaking on the success of her career, the Imesi-Ile born disclosed that she once hawked soya milk drink in the city of Ibadan to cater for herself.
"It has not been an easy journey to stardom. But I thank God I never relented. I love my family dearly and they understand my love for music", she said.
Bolaji, the Emmanuel Alayande College of Education graduate stated that her grass to grace story has been amazing.
When speaking on her journey into the entertainment world, BJ said, "I started as a choir member in my father's church and decided to pursue music professionally because it runs in our blood".
In 1997, Bolaji Awoyemi revealed that she started producing jingles and sound tracks, after which she produced her first album in 2004.
Mrs. Awoyemi, one of the Awardee in the forthcoming Ogo Yoruba Awards 2021 has contributed immensely to the growth and development of Nigeria.
She therefore urged Nigerians in the Diaspora to come home, adding that it is important to reach out to the needy in Nigeria.
As part of her contributions to the society, Beejay said she has been reaching out to those in need around her in many ways.
Awoyemi has been sponsoring scholarships for indigent students, while she has also been identifying with orphanages and others in need.
When asked if her philanthropic gestures were politically motivated, she said, "Politics is a dirty game and I don't think I have ever thought of being involved in the game".