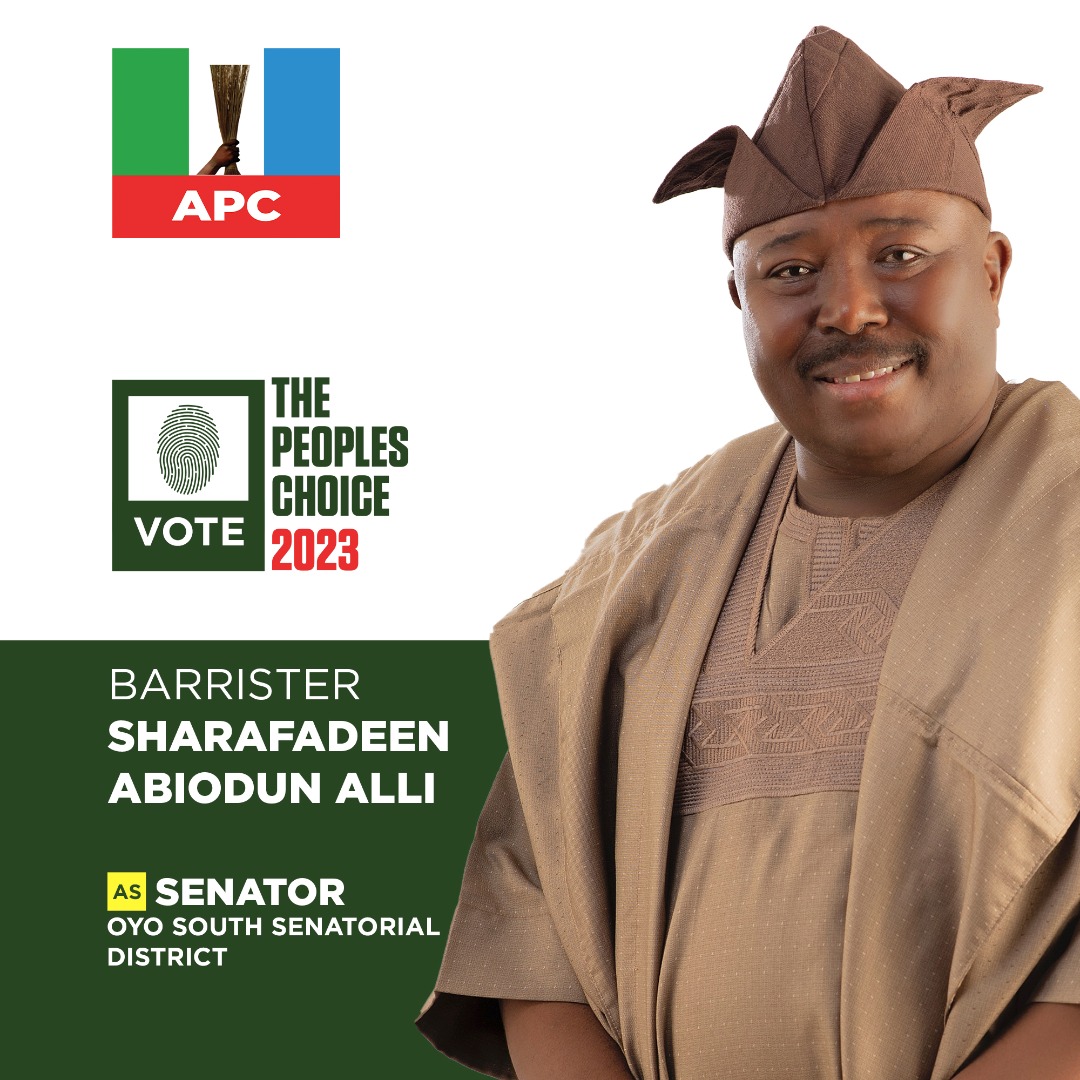 Asiwaju Adewale Arowomole is the kind of friend everyone should have.
No, It is not because he is a gentleman.
He is certainly not a gentleman in the British sense of the word.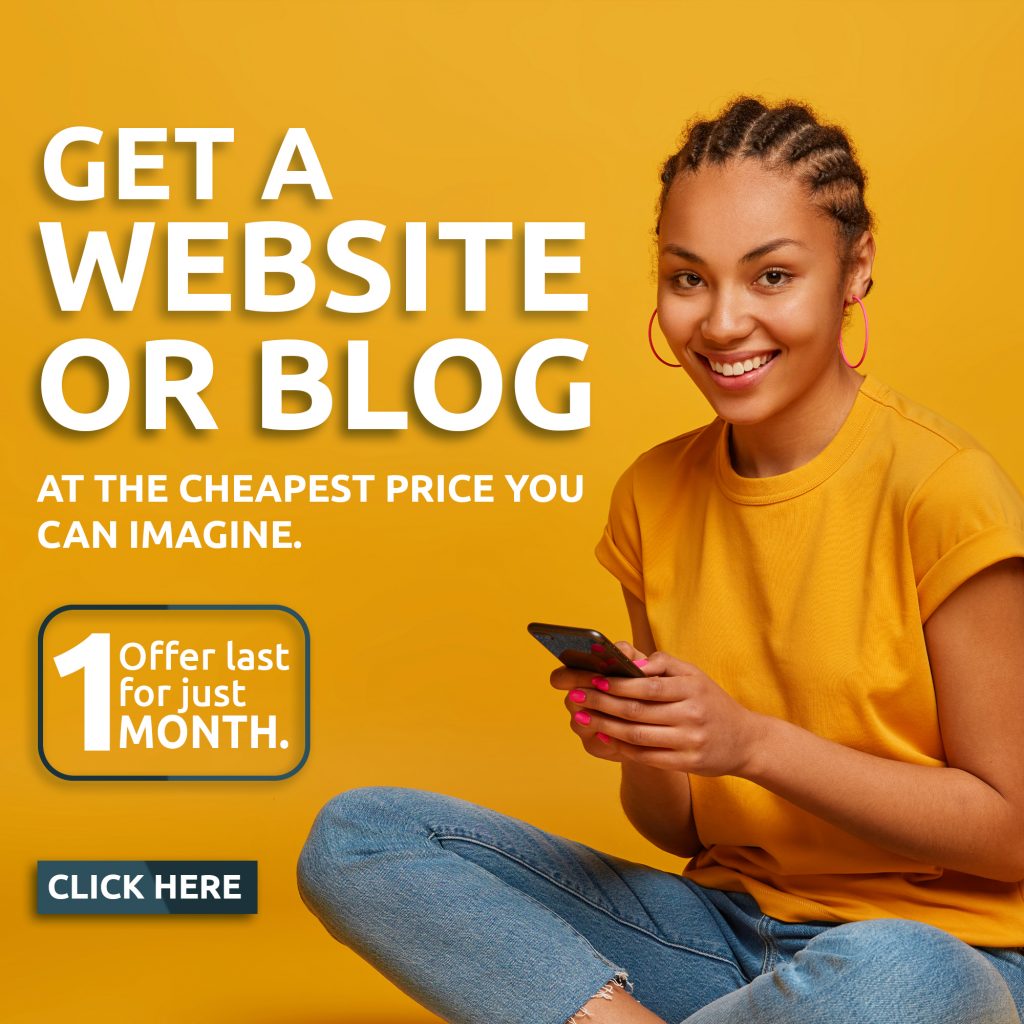 He is not a gentleman because he will "throw down" and fight if it becomes necessary.
The only problem is that when he fights, he always fights for causes that are not his own, and I must say that I've been a major beneficiary of that part of his character.
We met as Youth Corpers at Government Secondary School, Uba in Borno State in 1988,32 years ago. He was much older and distinctly streetwise. Arowomole was the livewire of the corpers' community, and that community was quite large because one half of the town belonged to the old Gongola State and the other to Borno State. We were in the Borno State part of town. We initially stayed in an apartment about three kilometres from the school. In no time at all, Arowomole had established a friendship with the corpers in the Gongola part of the town, and he was always busy visiting and partying with them after school hours. We later lived in the same flat within the school premises. We grew closer and remain so to this day.
He was so proud of his Ibadan ancestry that he proclaimed so much that one of his aliases in the school was "Ibadan." He is truly a living example of the Ibadan man one will spend his last penny to entertain, as Alhaji Ayinde Barrister of blessed memory would sing, "bowo baku kobo kan lowo mi, ma fi so'mo 'badan lalejo,omo'badan o jebaun". My friend does not worship money and lives his life one at a time. His fiery temper is the stuff of legend, but he is also kind to a fault. If he gives you his word, you can take it to the bank. Ever jovial and fun to be at all times. He stands by you in good and in bad times.
This is wishing Chief Adewale Arowomole, the Asiwaju of Lagun, Ibadan, who i lovingly call the "Asiwaju of the world", a happy birthday, and many, many more years in good health and plenty Miliki! Igba odun, odun kan.