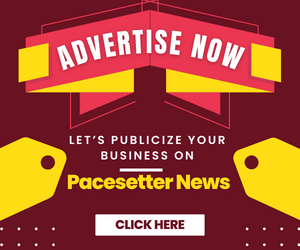 By Oluwakemi Ishola 
A group within Oyo State Chapter of the All Progressives Congress (APC), APC Reformer, on Thursday tackled Governor Seyi Makinde for claiming N118million was disbursed to the Virology department of the University College Hospital (UCH) Ibadan. The group suspected foul play thereby urging the anti-graft agencies to investigate the N2.77billion the State Government claimed to have spent on covid-19 so far.
Makinde had on Wednesday said the state government had spent N2.77billion on the fight against Covid-19, which according to the statement, N118million was used to equip UCH, but the hospital denied receiving such amount of money from government.
APC reformer in a statement signed by its Chairman, Chief Lowo Obisesan and Secretary, Wasiu Olatubosun demanded holistic breakdown of N2.77billion claimed by the Makinde-led State Covid-19 Taskforce.
According to the statement, it is unfortunate that despite grandstanding of the state government on the fight against covid-19, the number keep increasing in Oyo state.
The statement reads:"Since the beginning of the fourth republic, we have never had it bad as we are having today. The fight against covid-19 exposed that it is not good enough to have inexperienced individual at the helms of affairs"
"Makinde-led administration has turned fight against covid-19 to business venture. For instance, we are aware of how producers of nose-masks were rubbed by politicians in his government"
"Makinde and his co-travelers said N118million was disbursed to University College Hospital which the hospital denied. The government also claimed it was College of Medicine which we are wondering which of them deserve to be given reimbursement to fight coronavirus".
"We therefore urge anti graft agencies to be on red alert to uncover massive fraud ongoing in our dear state on the fight against covid 19," the statement said.