NANS Must Be United to Tackle Issues Affecting Nigerian Students – Presidential hopeful, Alabi Kayode Alopay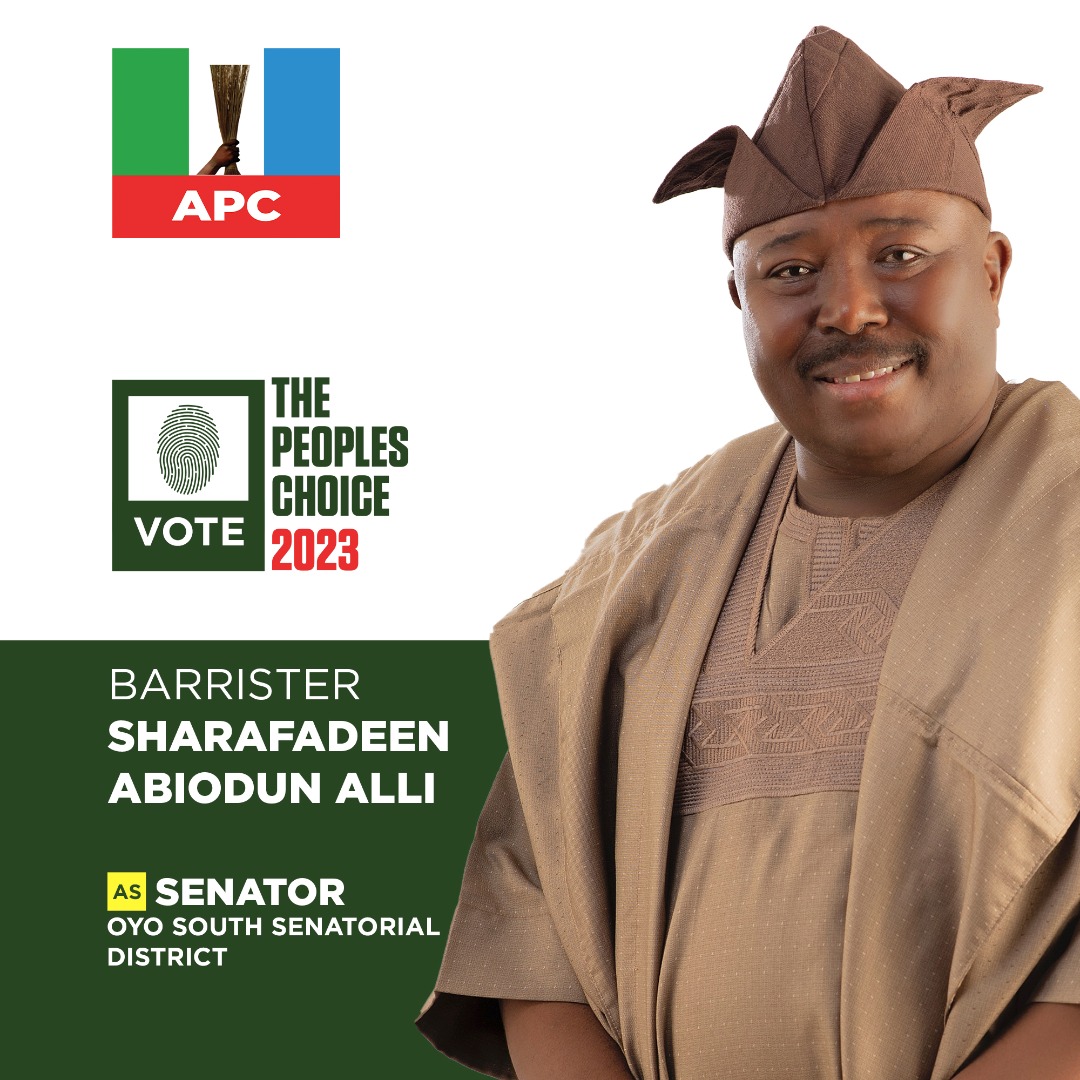 By Oluwakemi Ishola 
A presidential candidate in the upcoming National Convention of the National Association of Nigerian Students (NANS), Comrade Alabi Kayode (Able-Alopay) has called  for a united and organized NANS with a view to tackling myriad of challenges facing Nigerian students both in the country and abroad.
In a statement from the media office of the Alabi Kayode NANS 2020 Campaign Organization, the Presidential hopeful emphasized the huge responsibilities before the apex Students body in the country and stressed the need for an atmosphere of unity.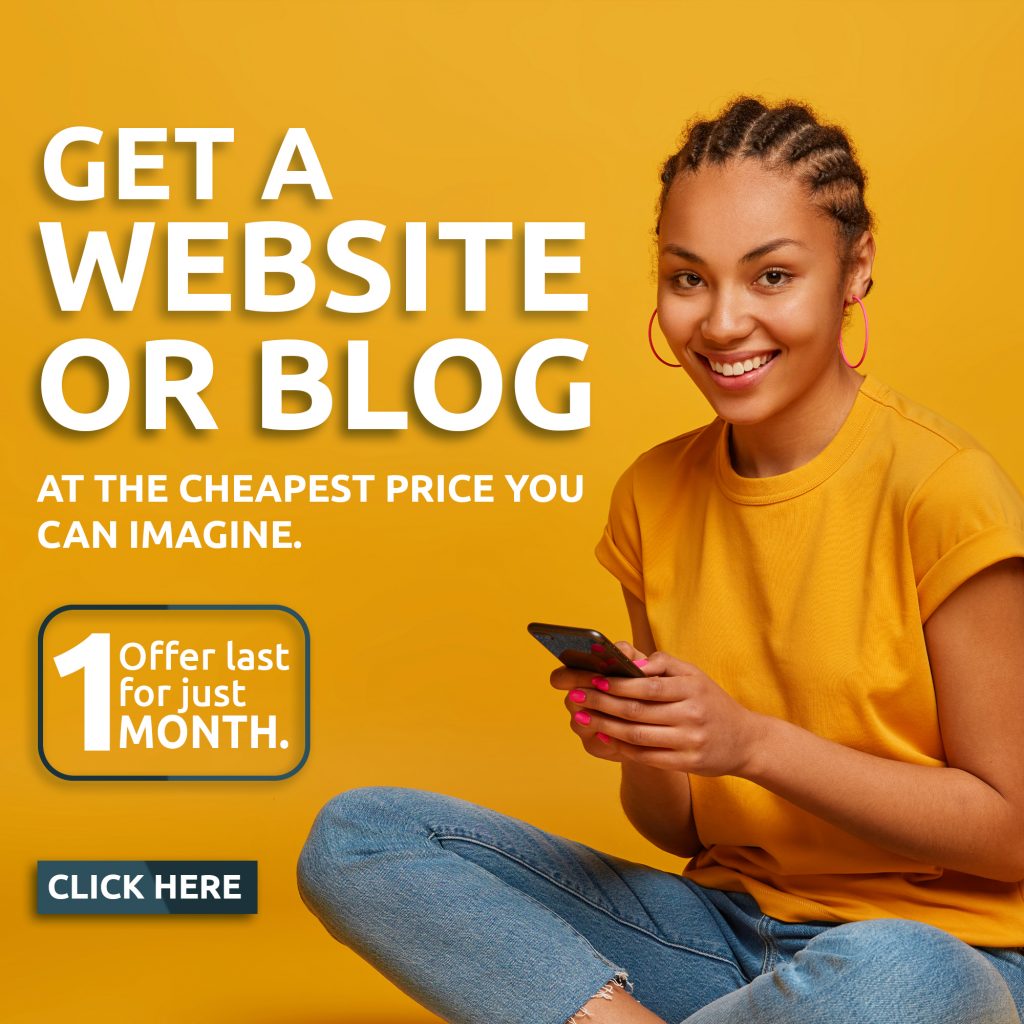 "The National Association of Nigerian Students is home to over 30 million students of Nigerian descent studying in different parts of the world and this places a very huge responsibility and indebtedness to ensure that we conribute our innate best, to see it strengthened. A cardinal disposition of progressive leadership is to pursue unity and indivisibility, as the atmosphere of unity and existing brotherhood would provide the best foundation on which NANS would stand to speak proactively for the Nigerian Students Community within and beyond the boarders of the Nigerian State.
The average Nigerian student will do better with a lot of input from various sections of our immediate and extended society, and ensuring the availability of these essentials demands that every aspect of its leadership structure works with a unity of purpose. Therefore, we must shun divisive tendencies and project a competent all-inclusive leadership structure, with an ideology to promote positive ideals and empower bright innovations from the students' community."
Speaking further, the former LAUTECH Chapter President of the All Nigeria United Nations Students and Youths Association (ANUNSA) and Founder Alabi Kayode Foundation expressed his intention to ensure that NANS is organized to adequately respond to the average Nigerian Student.
"As we speak of a united NANS, we must also ensure it has an effectively organized structure across the member institutions/organizations. NANS is the single largest youth body in the country and this singular fact requires that its position is heard on a various number of issues affecting students across all levels of education and by extension, youth corpers and the youth population in general. Proper organization is an integral and focal aspect of a leadership that wants to suceed, hence it goes beyond saying that society needs a properly organized NANS to lend its voice to issues and happenings in the polity".
In conclusion, he commended efforts by stakeholders towards ensuring a smooth transition in NANS.
"Commendation must go to the concerted efforts of stakeholders, serving and former NANS executives, Leaders from across the country, all members of the convention planning committee, Students Union Presidents and their excos, the leadership of University, Polytechnic, College of Education students, Faculty and Departmental excos, the leadership of various ethnic nationalities across tertiaty institutions in the country, affiliate groups, student rights groups, media organizations across campuses and fellow NANS 2020 Aspirants. I believe the together we can make NANS work more effectively. This debt we owe those coming after us."