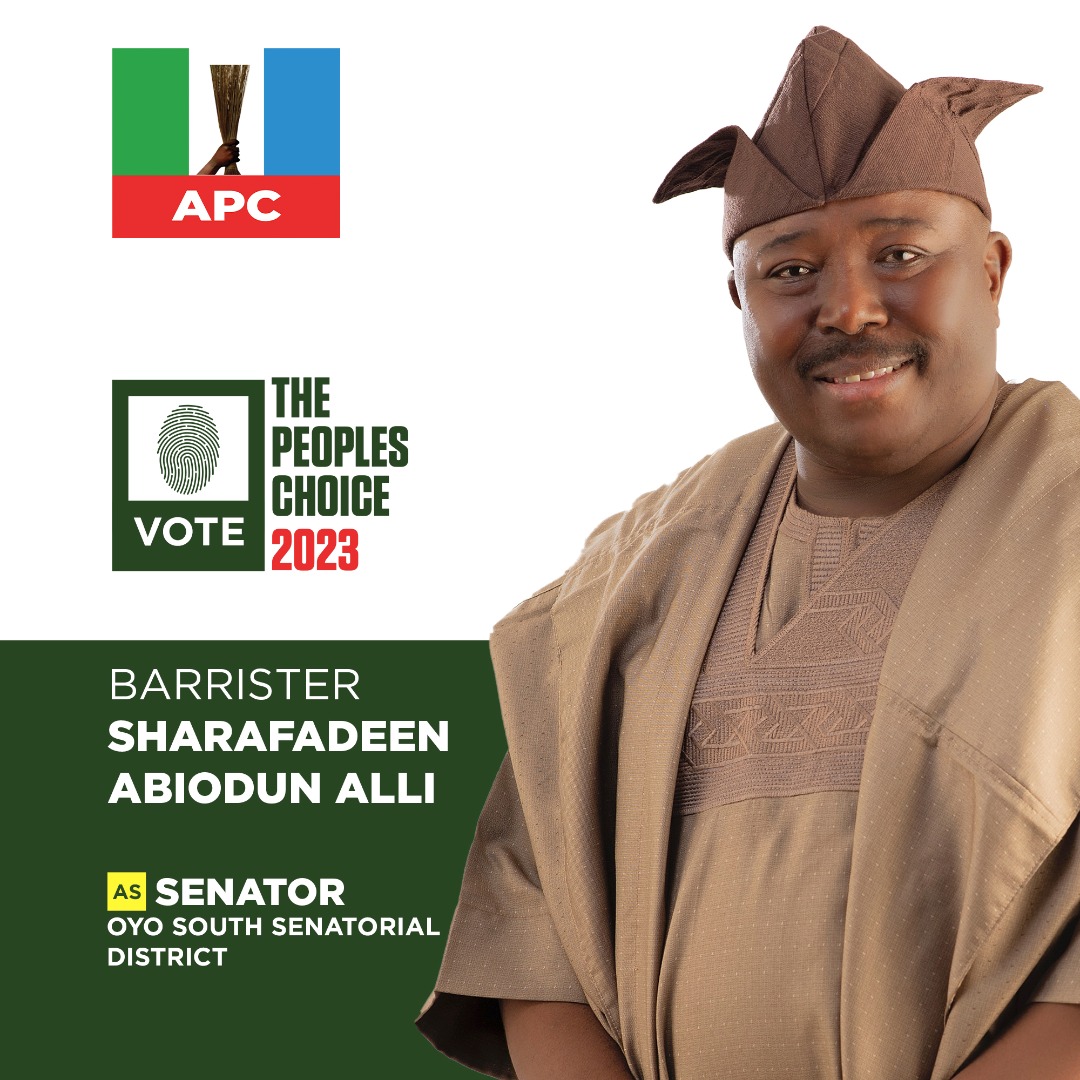 It's no news that the system of government in Nigeria since 1999 was touted to be democracy thought largely devoid of democratic principles and ethos.
Democracy was supposed to be government of the people, by the people and for the people but the opposite is the reality in Nigeria.
Nigerian democracy by default settings is merely coalition of some people with sole interest to snatch power for their clique in the name of party, ethnic or other primordial sentiments.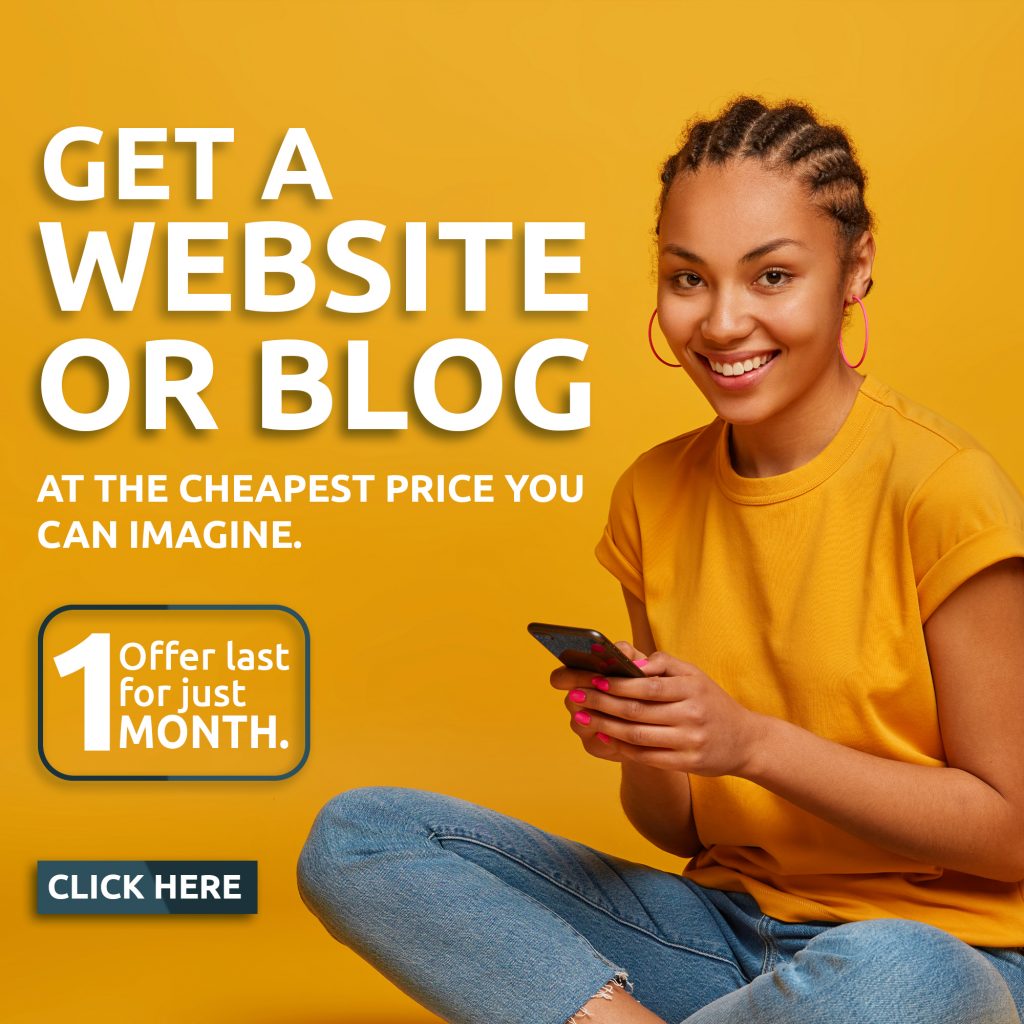 Even within themselves, there is no common interests, everyone with his own interest is the order of the day and this is responsible for war of attrition like we witnessed once again in the just concluded Edo election which Gov. Godwin Obaseki won.
Politicians have relied heavily on poverty, miseducation, thuggery, monetization, imposition, frustrating process to shield or scare away credible candidates and ensure voter apathy to win election more often than progressive or developmental agenda.
In essence, the election is rigged right at the onset before balloting. Balloting in most cases is just to officially rubber stamp the neatly set trap set up for the citizens.
Whichever way you look at it minority of the minority are mostly sworn in to rule the majority in Nigeria. Only about fifty percent of the eligible citizens do register to vote, half of which will no actually vote and winners are declared on the basis of having majority of the minority that voted. The issue of godfatherism where political party leadership will impose a particular candidate on the party was the last straw that break the backbone of internal democracy in almost all the party's in Nigeria, just as Mr Ize Iyamu was technically imposed by APC is the same way Gov. Godwin Obaseki was super technically imposed on PDP, so it's absurd for any sensible politician to celebrate end of godfatherism in Edo politics. Gov. Obaseki is a benefactor of the same process interestingly from the two major party in Nigeria, APC in 2016 and PDP in 2020. I won't be surprised if his followers today becomes his enemies tomorrow running away from his godfatherism just as he did to former Gov. Oshiomole.
In essence, electoral process in Nigeria is laid on fraudulent foundations, we still have a long way to go and there is not much to celebrate yet. We should be ready to celebrate when we have party established based on ideological framework for good governance, internal democracy is sustained and enabling environment is created for average citizens participation in the electoral process.