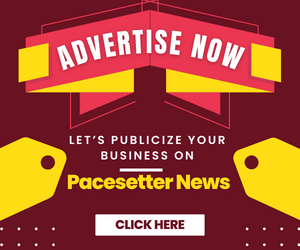 The First Professor of Computer Science in Nigeria, Professor Olu Longe, is dead. He died on Monday, 14 December 2020 in his residence at Olu Longe Street, Ikolaba Estate, New Bodija, Ibadan, aged 88, owing to old age factors.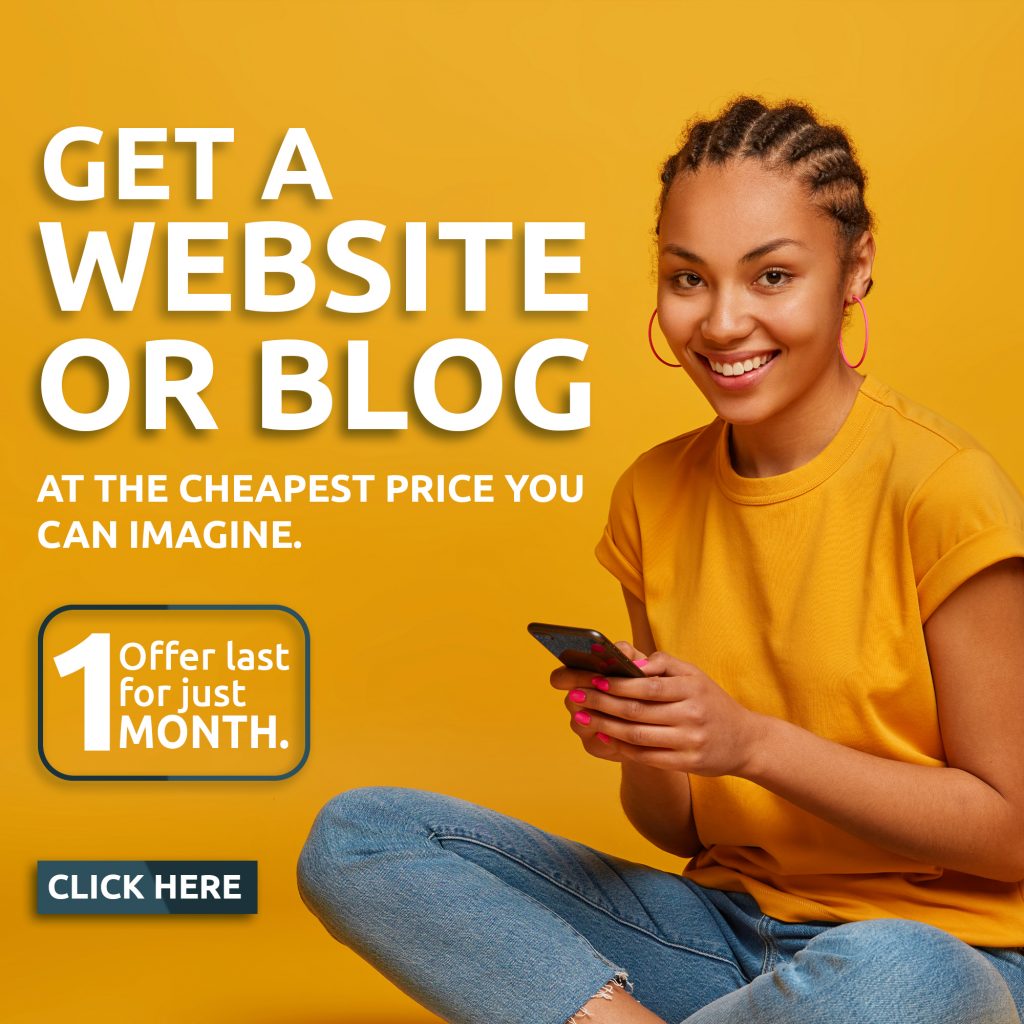 Professor Longe obtained his PhD in Computer Science from Ohio State University, USA in 1974 and returned to Nigeria in the same year to begin the Department of Computer Science, University of Ibadan and subsequently its founding Head of Department. He had earlier been the Director of the University Computing Centre from 1968-1978.
As first Head of Department, he delivered the first Inaugural Lecture of the department – IFA DIVINATION AND COMPUTER SCIENCE – on Monday, 22 December 1983, in which he gave insight into some of the remarkable basic similarities between IFA Divination and Computer Science.
The topic of the lecture which many considered as oxymoron, did credit simultaneously to his research prowess and the ingenuity of Yoruba people.
A professor of professors, he laid the foundation of studies and research in the field of Computer Science in Nigeria and supervised a good number of current professors of Computer Science in their Masters and PhD programmes.
Professor Longe who was the first President of the Computer Science Association of Nigeria (now Nigeria Computer Society) and First Fellow of the Nigeria Computer Society, has often been flagged as First Professor of Computer Science in West Africa and Africa.
His last publications that further highlighted his cerebral endowment were two books written in Yoruba published in 2009: ETO ONKA YORUBA ONIPELE OGOOGUN LEDE YORUBA (The Yoruba Vigesimal Number System) and ETO ONKA YORUBA ONIPELE MEWAA-MEWAA LEDE YORUBA (A Yoruba Decimal Number System).
Professor Longe, a devout Christian, an old student of Christ's School, Ado-Ekiti, was born in Ikere-Ekiti, Ekiti State on 20 March 1932. He is survived by wife, Professor Remi Longe, a former Head of Department, Educational Management, University of Ibadan, children and grandchildren.