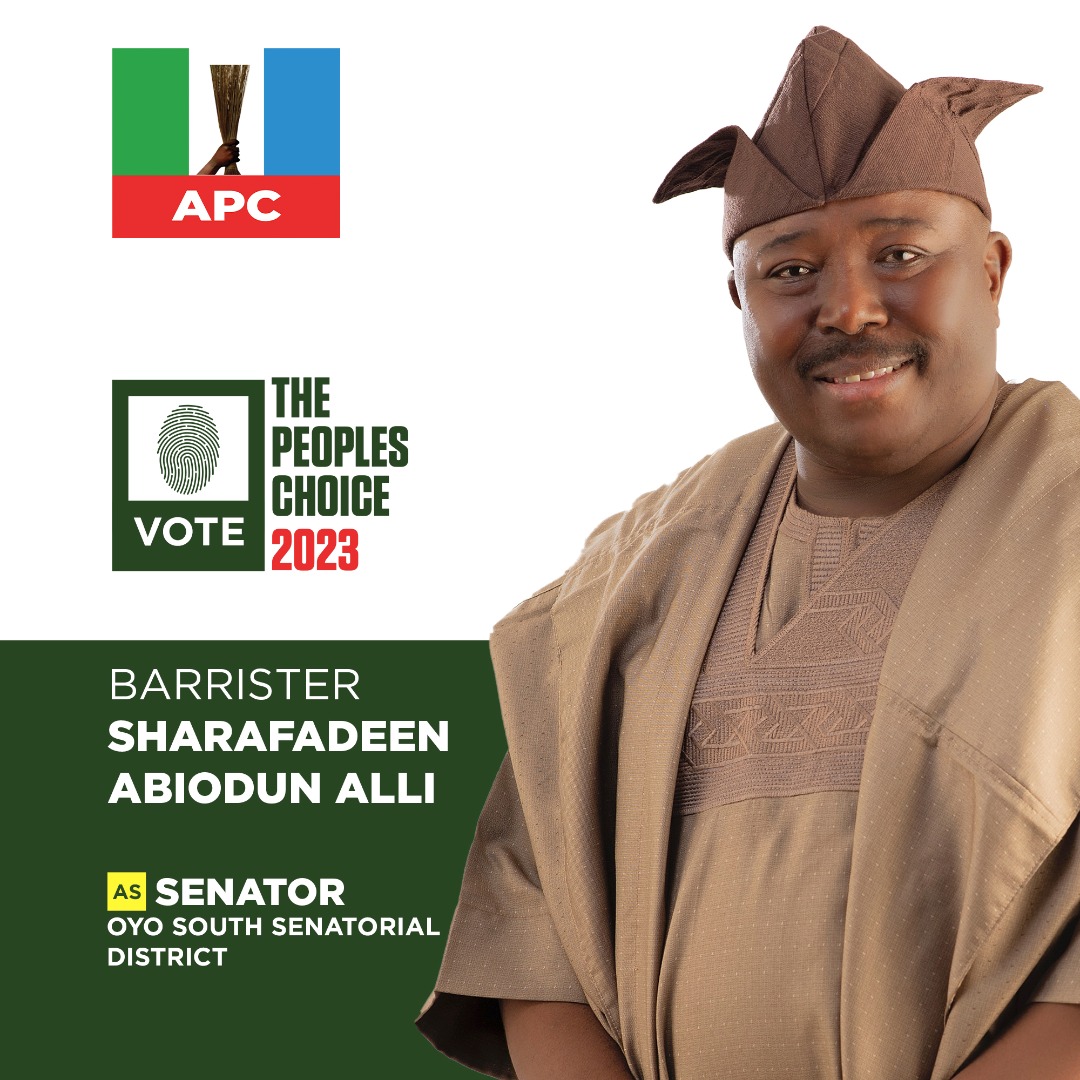 The Nigeria Labour Congress (NLC), Oyo State Chapter has expressed gratitude to Oyo state Goveror, Engr Seyi Makinde for the gift of a bus to the Congress.
It disclosed that such gesture was last extended to it during the tenure of former governor, Late Alhaji Lam Adesina.
The immediate past Chairman of the Nigeria Labour Congress, Oyo State Chapter, Comrade Bayo Titilola-Sodo made the disclosure, during a luncheon organised in his honour by the Nigeria Union of Journalists (NUJ) in Ibadan.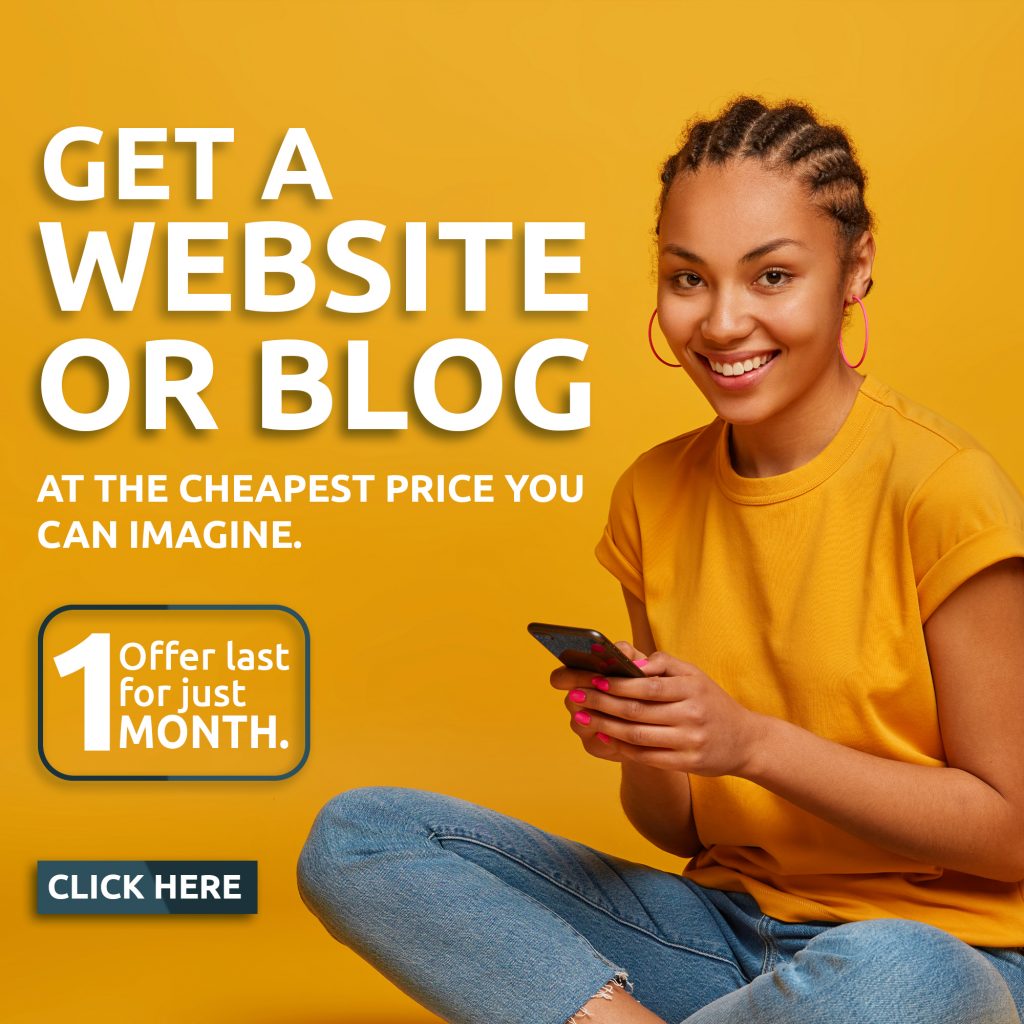 Titilola-Sodo was recently appointed as the pioneer Permanent Secretary in the State Local Government Staff Pensions Board.
Titilola-Sodo, at a special luncheon organised by the NUJ in his honour drove in, in a brand new white Sunray M620A Hummer bus just gifted to the NLC by the state government.
Titilola-Sodo who was in company of some labour leaders, including the Acting Chairman of NLC, Kayode Martins, thanked the Governor for the gesture, just as he expressed the Union readiness to work with the Governor Makinde in his drive towards making life better for the workers and Oyo State people generally.
Also present at the special luncheon as a special guest is the Chairman and Chief Executive Officer of Midas Communications, Alhaji Kehinde Olaosebikan, who was the Chief Press Secretary (CPS) to late Lam Adesina the last Governor that gave a bus to the Congress. According to Titilola-Sodo, "This bus gift to the labour union has further strengthened the love and compassion of Governor Makinde for the workers; we are extremely honoured by this gift.
"Some governors wanted to change our monthly wages to privilege but Governor Makinde on assumption of office made it clear that it is our right and he is fulfilling this with unprecedented promptness.
"And I have it on good record that this gesture of given bus to labour in the state was last experienced during the regime of former Late Governor Lam Adesina.
"We will continue to deliver our statutory responsibility diligently for the betterment of the State and the people so that the State can continue to be a Pacesetter while others follow".