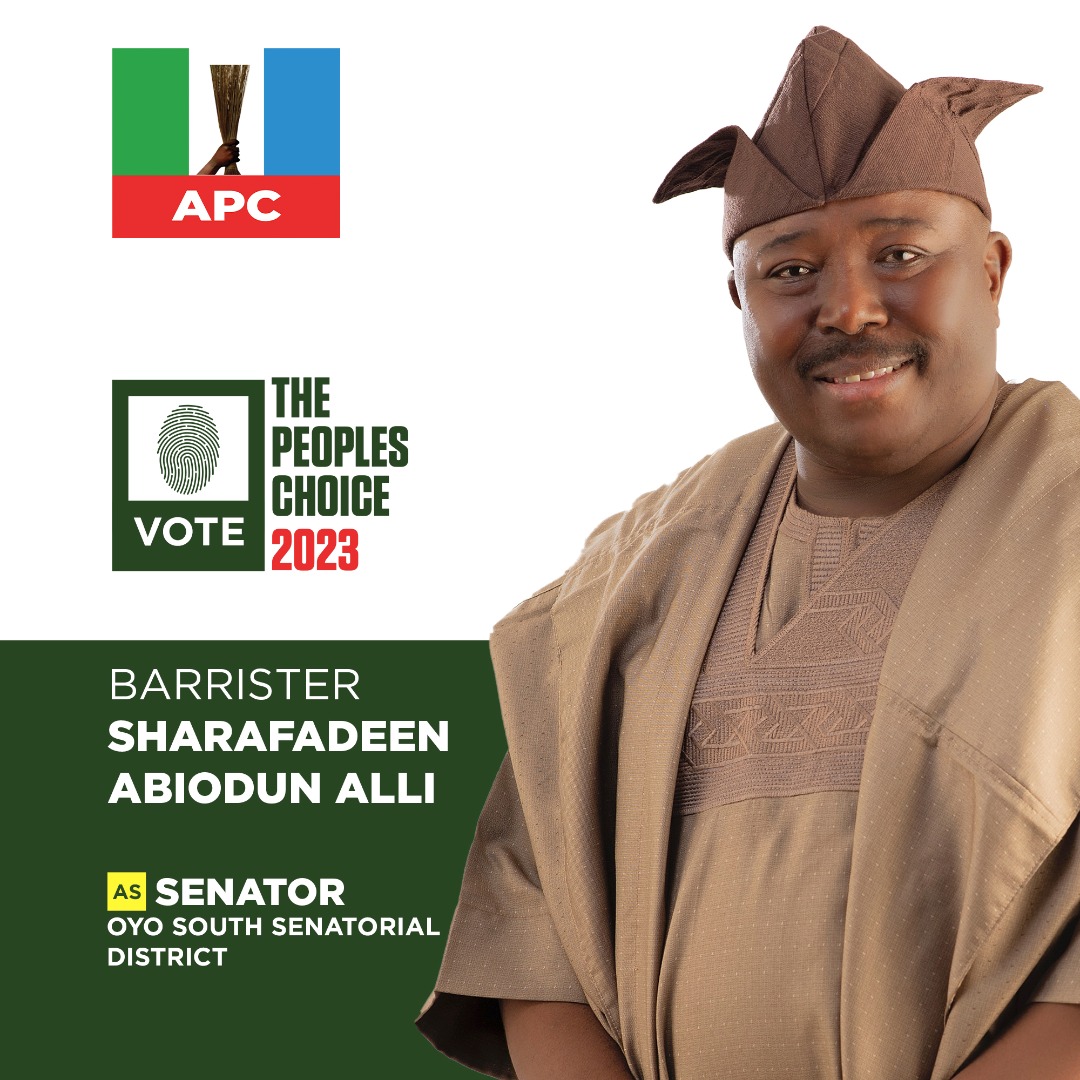 The Oyo State Assembly Election Petition Tribunal, sitting in Ibadan, has upheld the election of Hon. Sanjo Adedoyin of People's Democratic Party (PDP), as declared by the Independent National Electoral Commission (INEC).
The panel delivered the judgment on Thursday when it dismissed the petition filed by the candidate of All Progressives Congress (APC) in the Constituency, Ayodeji Adegoke and Paul Adeniji of New Nigeria People's Party (NNPP) who challenged the March 18, 2023 victory of Adedoyin at the tribunal.
The tribunal dismissed duo's petitions and ordered them to pay the sum of N500,000 each to the respondent.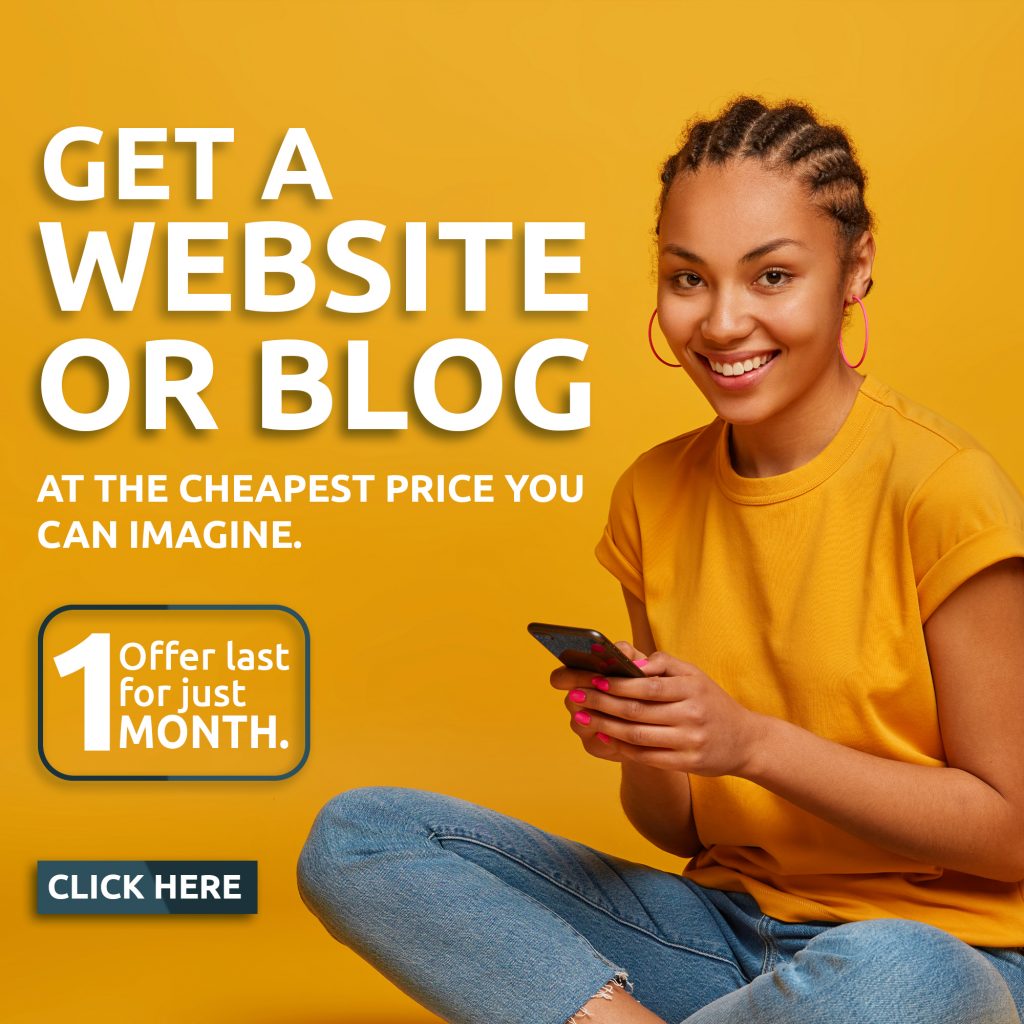 Adedoyin in the election held in 187 polling units in the local government that made up Ogbomoso South State Constituency scored 13, 984 votes against Adegoke's 10, 443 votes and Adeniji's 266 votes.
In the petition, Adeniji is the first petitioner, while Adegoke is the second petitioner. However, Adedoyin and INEC are the first and second respondents respectively.
Adeniji had asked the three-man tribunal, led by Justice Jibril Isa Anoja to order a rerun of the election, alleging that his party logo and symbol wasn't on the ballot paper stating that the people were not able to exercise their right and also alleged of non-compliance with the provisions of the Electoral laws.
Adegoke alleged that there was over voting in 25 units during the election. Adeniji and Adegoke called witnesses to prove their cases that the election which produced the winner was fraught with irregularities and failed to comply with the provisions of the Electoral Act.
While delivering the final judgment in the NNPP case, the Tribunal held that the petition was incompetent as the ground upon which it was premised related to a pre-election matter which ought not to be brought before the Tribunal.
The tribunal in the NNPP case held that having regards to the pleadings and evidence before the Court, the petitioners also failed to rebut the presumption of regularity in the conduct of the Election by INEC.
Deciding the allegation of over-voting alleged by APC's Adegoke, the tribunal noted that the petitioners failed to establish over-voting, adding that evidences were refused and that the petitioners failed woefully.
The tribunal also said the evidences presented before it by the petitioners were not credible and difficult to believe.
"The petitioners have failed to present cogent, reliable and compelling evidence sufficient to affect the results of the poll as declared by INEC," the Tribunal said.