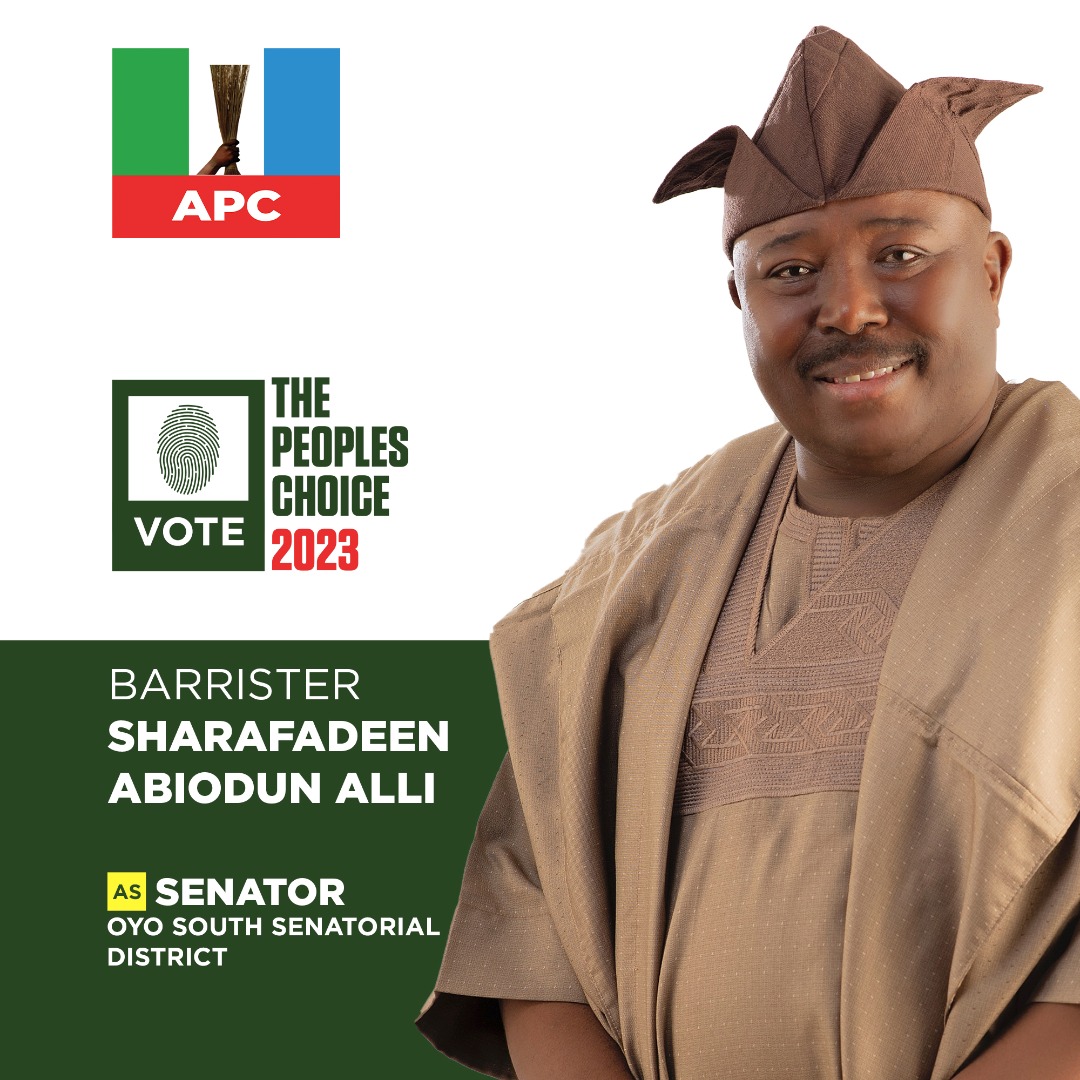 By Oluwakemi Ishola 
We are worried about Governor Seyi Makinde's politics of exclusion and his latest move to expand Oyo State's indebtedness with the recently announced N100 billion bond bid in a manner that smarks of trademark dearth of transparency, accountability and fiscal discipline.
We are miffed by what, for all intents and purposes, is becoming a pattern of neglecting Oyo Zone under the administration of Mr. Seyi Makinde.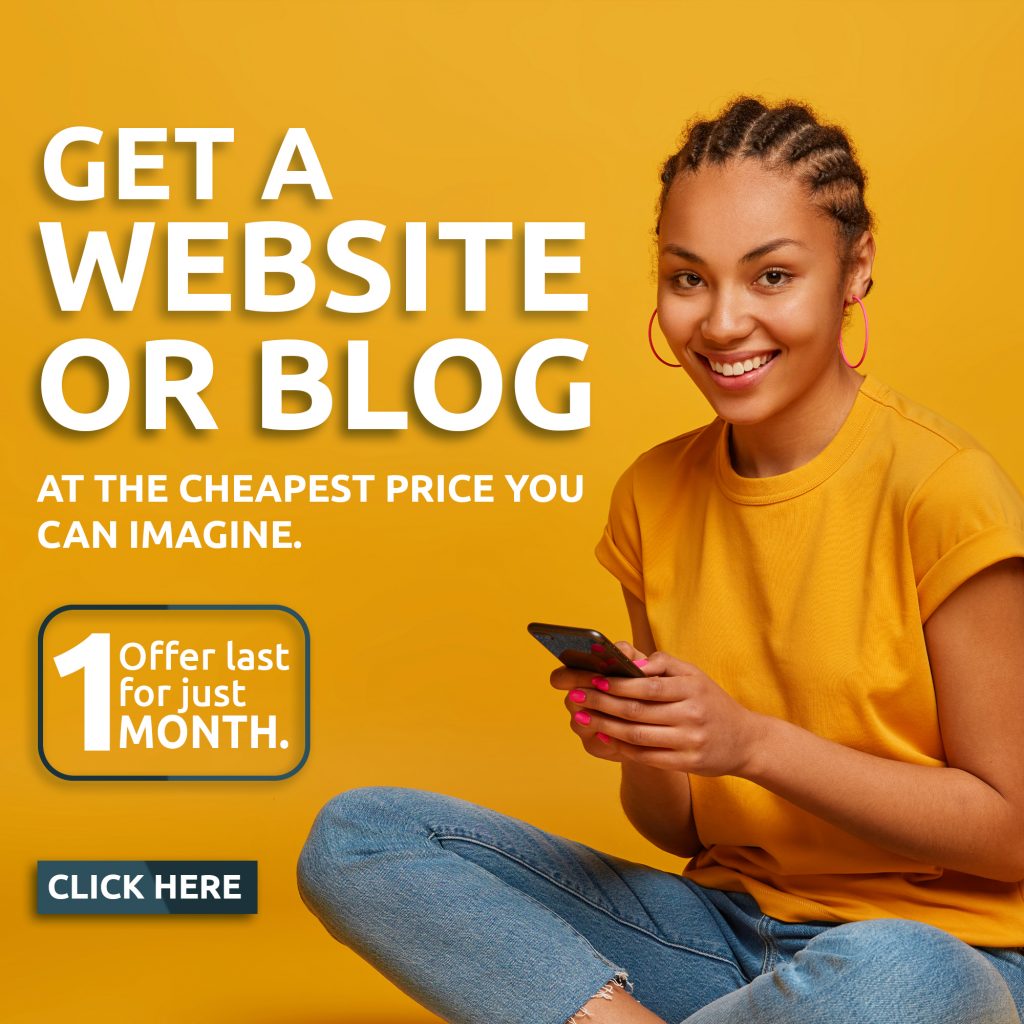 This intervention becomes imperative following the government's rather opaque plan to seek a N100 billion bond to finance infrastructure development across the state, except Oyo Zone.
The government had stated that the bond would take care of the Ibadan circular road, Iseyin-Ogbomoso road and Ibadan airport expansion project, leaving Oyo and Ibarapa zones out.
Ordinarily, we don't have a problem with the government approaching the debt market to raise funds for development. However, the government has to demonstrate transparency and accountability and be clear about the repayment plans so that we will be sure our state is not being run into a disastrous fiscal crisis.
Has the House of Assembly authorised the bond issuance? What are the details of the bond issuance? How much of the state's revenue goes into the sinking fund to liquidate the debt? Mr Seyi Makinde is on his 14th month as governor of our dear state and we have carefully monitored all his actions. At first, we did not want to talk but we are constrained to do so not only because of our generation but because of the generation yet unborn.
Within the 14 months in question, the state has borrowed close to N150 billion. To say we are not disturbed by the borrowing spree is to look helplessly while the state slides into bankruptcy.
We vividly recall that N22.5 billion infrastructure loan approved by the Oyo State House of Assembly on May 19, 2020. The N7.6 billion naira loan for the upgrading of two farm settlements in Akufo and Eruwa, to Farm Estates is still fresh in our memories. We are not against loan but we equally know many states are no longer economically viable. The problem, for us, is not the loan but it is what the loan is to be used for. We have got to a point that we can no longer fold our arms.
We will be talking from two angles – the neglect of Oyo township and the effect of borrowing on the continued existence of our dear state. We would not mind if Governor Seyi Makinde could tell us our offence in Oyo. The little thing that he has done in Oyo town, we have had to call him out despite overwhelming votes and supports he got from Oyo during his election.
We remember the January 5, 2020 inferno that ravaged our cherished Akesan Market. He only released a sum of N10 million to the traders several months after the incident in a rushed face-saving move, whereas he aided Moniya traders just in the wake of a fire incident there. We remember the issue of isolation centre. There are many other examples. In fact, Oyo has one of the highest numbers of abandoned projects in the state.
If the incumbent administration feels it cannot initiate new ones, it should help us complete the abandoned ones. The Erelu water project, which will take less than N500 million to complete, is there. The Ladoke Akintola University Teaching Hospital annex has been abandoned for more than 10 years. The less than 7km road dualization project by Governor Makinde's predecessor is there. The second phase of Oyo road dualisation is begging for attention. The proposed Atiba FM station is there unattended to let alone the abandoned Ilora Radio substation and Completion of Ilora-Imini linking Moniya-Iseyin Road. We have many of them but just to mention but few.
For us in Oyo Global Forum, it is sad and unfortunate that Oyo, out of the 5 major zones in the state, has been neglected by the Governor Seyi Makinde administration. Ibadan, Okeogun, Ogbomoso and Ibarapa have benefited from the incumbent admission while Oyo remains alienated and ostracised.
Then, just like others who have spoken against Governor Seyi Makinde's penchant for taking loans at every opportune time, we are not happy with the state of things and we wondered if the Governor has advisers at all.
Big projects like Ibadan circular road, Iseyin-Ogbomoso road and the expansion of the Ibadan airport should have been handled through a public private partnership arrangement. The state should have sourced companies to do the projects and operate a build, operate and transfer model. That, we believe, would safe the state a lot of economic stress and ease financial burden.
From available record, what the Ibadan airport generated last year, 2019, was not even enough for maintenance cost. This is an airport that serviced less than 100,000 passengers in 2019.
Information has it that the Federal Airport Authority of Nigeria, FAAN, had to nearly cough out N2 billion to subsidize its operations.
We are coming up with this intervention because we believe government must be held accountable. Anywhere in the world, government doesn't wake up one morning and say it is issuing a bond through press statement. It is not done! There must be explicit details of how the debt would be liquidated without sinking into a deep fiscal crisis. This excessive borrowing, we recall, is similar to what sunk our neighboring Osun State into crisis some 5 years ago that the state had to resort to half salary payment.
While we call on the governor to have rethink on his politics of exclusion, we also want to advise him on fiscal discipline. Bigger projects should be allowed to be funded via PPP while smaller ones, which are of great economic importance, should be well thought out and funded through IGR. We believe that Governor Seyi Makinde would make amend. It is not too late. Oyo State never had it so bad!