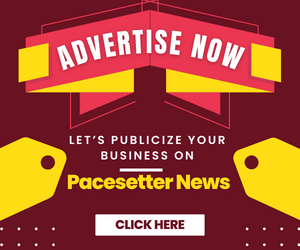 As criticisms continue to trail Friday's order from the former President Olusegun Obasanjo to some traditional rulers in Oyo State, during the flag off ceremony of Iseyin-Oyo road project, the founder of Oodua Heritage International Organisation (OHIO), Chief Bolanle Amoke Kuku, on Sunday, said the development was demeaning and shameful.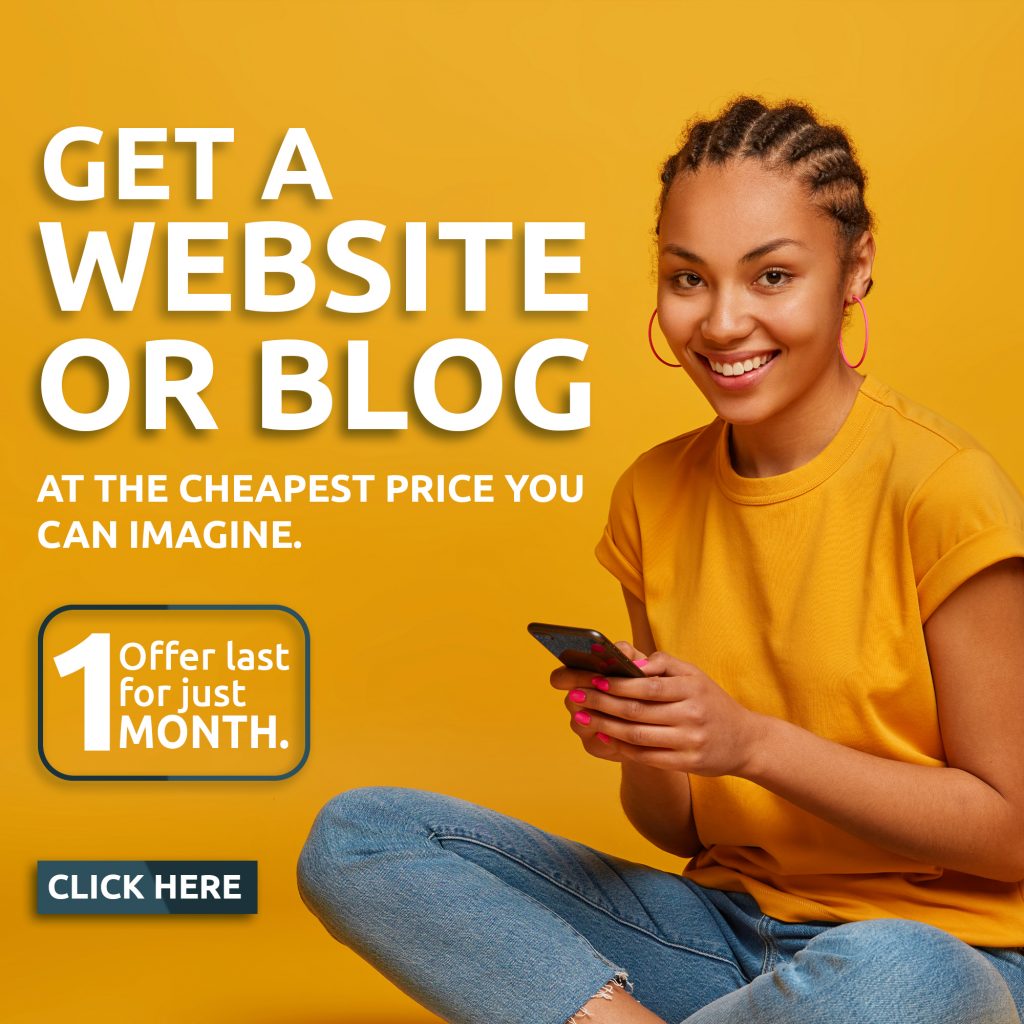 Obasanjo, had during the inauguration of Ladoke Akintola University of Technology (LAUTECH) College of Agricultural Science, Iseyin campus, built by Governor 'Seyi Makinde of Oyo State, publicly chided the monarchs for not respecting the office of the president and governor over their failure to stand up when he was addressing the audience.
However, while reacting to the development in a statement obtained by Pacesetter news, Kuku, argued that the former president deliberately embarrassed Yoruba's traditional institution and heritage, saying such shabby treatment of the monarchs was condemnable.
The statement reads: "Former President Olusegun Obasanjo's disgusting order to Oyo Obas to stand up and sit down was denigrating and unjustifiable. As a Yoruba man, he has not only disgraced himself, but also lowered the esteem of our traditional rulers.
"The question our former president of Yoruba extraction should answer is that can he publicly reprimand or address Emirs in the North like that or treat traditional institution in the South East or South-South the way he disgraced our reverred monarchs on Friday during Iseyin-Oyo road project flag off?
"You cannot decide to sell your kinsmen cheaply in the market and turn around to buy him or her back in a princely sum. Relevant stakeholders in Yorubaland will soon take appropriate action on Chief Olusegun Obasanjo's gaffe. The insult he meted out to the monarchs will be recorded against him in the historical annals of our race, "the statement concluded.