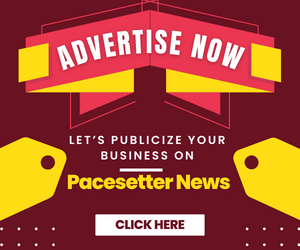 By Oluwakemi Ishola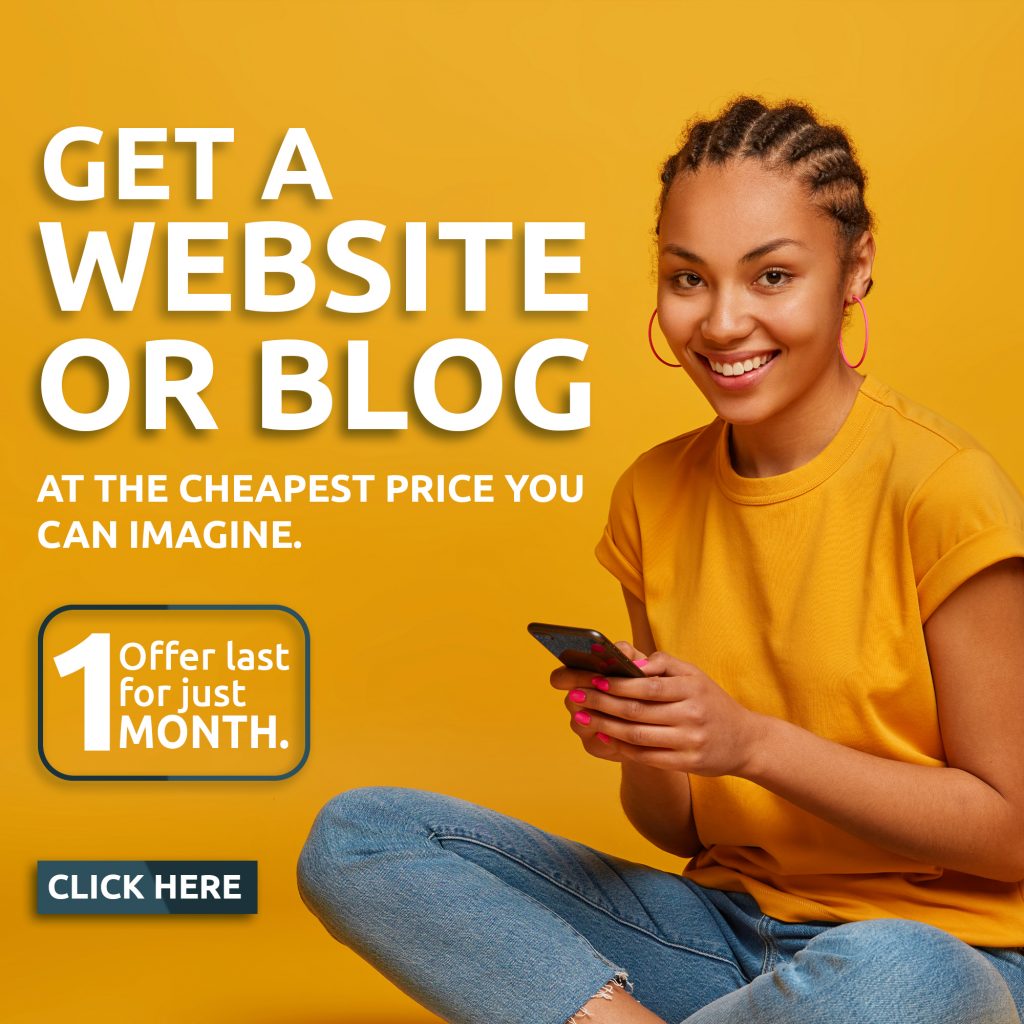 The 2019 governorship candidate of the All Progressives Congress (APC) in Oyo State, Chief Bayo Adelabu, has described a chieftain of the People's Democratic Party (PDP), Alhaji Bisi Olopoeyan, as a great leader and Light, which every politician gravitate towards.
Chief Adelabu made this disclosure on Saturday while featuring on Political Circuit, a socio-political programme anchored by Mayor Isaac Brown on Fresh FM Ibadan 105.9hz. According to Adelabu, "Alhaji Bisi Olopoeyan and I have a very good relationship as brothers irrespective of our political differences".
"Olopoeyan is my egbon, that is one thing about Ibadan and Oyo state, we are all brothers and politics should not separate us. Our political difference has not defeated the fact that we are brothers. After the 2019 elections, we are back as brothers".
When asked if he and Olopoeyan are now holding meetings, Adelabu said he never visited the PDP chieftain for political reasons.
"Which meetings ? If I visit Olopoeyan today, it is because he is big brother. However, I must admit the fact that he is a credible politician" he concluded.