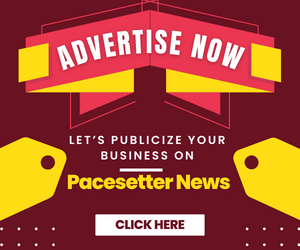 By Oluwakemi Ishola 
The crisis rocking the ruling People's  Democratic Party  (PDP) Oyo State is far from over as a chieftain of the party, Alhaji Adebisi Olopoeniyan lambasted Governor Seyi Makinde for his "used and dumped" attitude.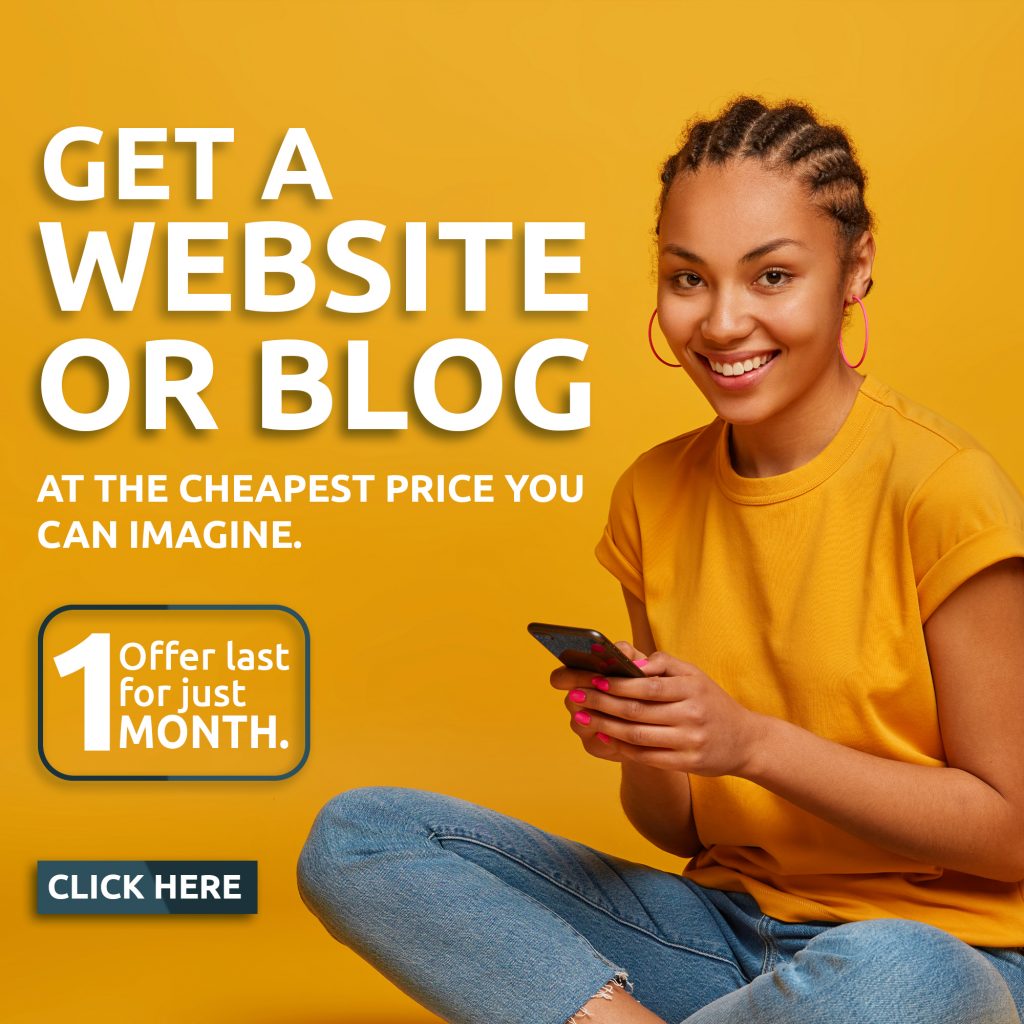 Alhaji Olopoeyan expressed his frustration when Oyo PDP Reconciliation Committee led by former chief of staff to Governor of Oyo State- Dr. Saka Balogun visited him on Wednesday.
In a 33 seconds video that has gone viral on social media, Olopoeyan lamented his supports for Engr. Seyi Makinde over years was not appreciated.
In his words, "majority of those who suffered and worked tirelessly for the 2019 electoral victory of Seyi Makinde are still suffering while the governor and his cohorts are living large on government money".
See the video:
The PDP chieftain is well-known for voicing out for the voiceless party members. He has always maintained that despite the fact that he and other notable members worked tirelessly to ensure the emergence of Governor Makinde,  they have been sidelined in the governance of the State.