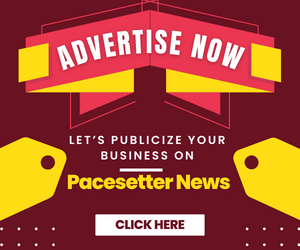 Following the rejection of Governor Seyi Makinde's Ramadan package by Alhaji Adebisi Olopoeyan, former publicity secretary of the Peoples Democratic Party (PDP), Ismaila Ashipa has called for settlement between the two warring leaders, saying that Makinde isn't as worst as Satan.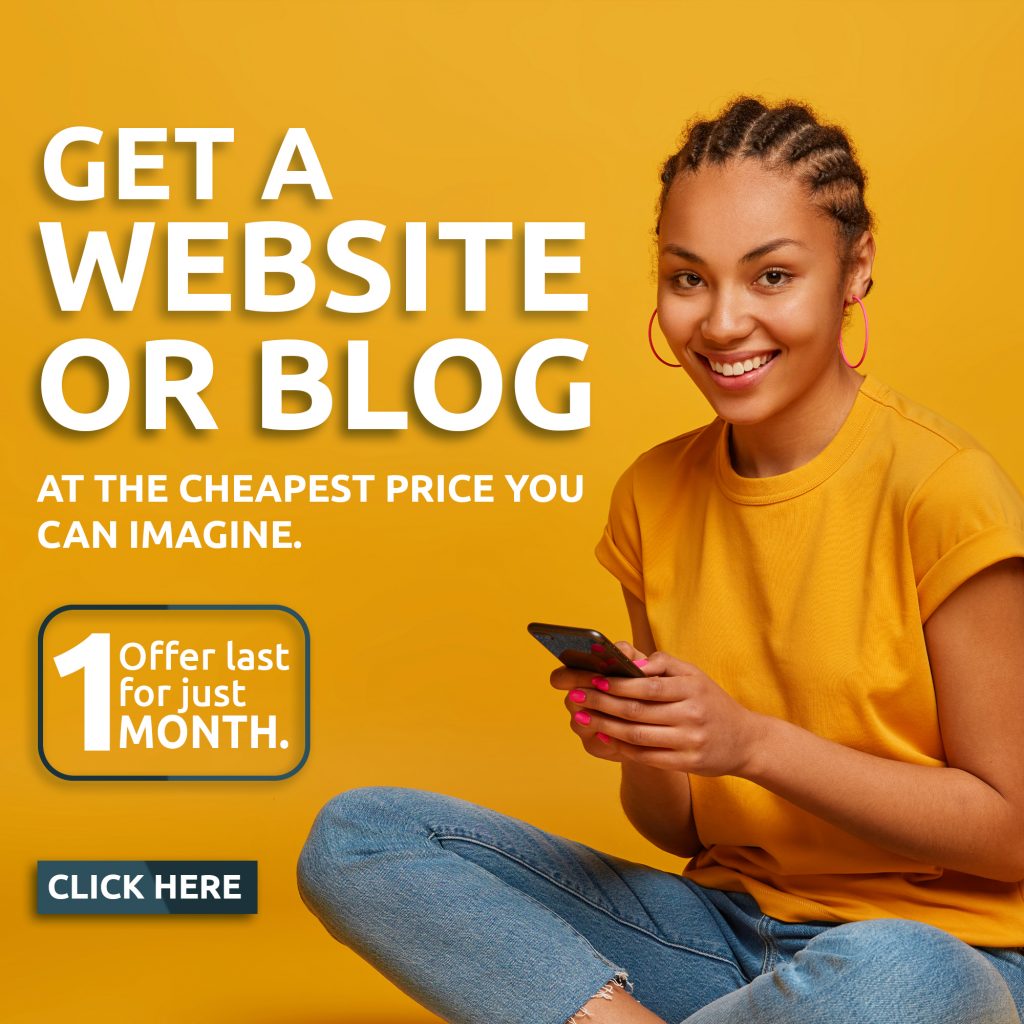 It should be recalled that Pacesetter news reported how Ibadan-based On-Air-Personality, Mr. Isaac Brown broke the news of Olopoeyan's rejection of a truckload of Ramadan gifts..
Brown, on Sunday, made the revelation on his radio programme, Crossfire on Fresh 105.9 FM.
According to the host, Olopoeyan rejected the truckload of gifts from Makinde; quoting Olopoeyan: "I rejected Engr. Makinde's gift because the Governor would not have sent me gift if I had been killed at the just concluded congress.
However, Ismaila Ashipa in an open letter, appealed to Alhaji Olopoeyan to forgive the Oyo State Governor in the spirit of the Holy month of Ramadan.
The letter reads in full:
OPEN LETTER TO CHIEF BISI OLOPOEYAN
#RejectedGift
Authubillahi minas-shaitani rajeem.
The holy month of Ramadan is a period of forgiveness of sins and wrong doings. No matter how weighty the offense, forgiveness is assured: provided, the sinner desists from further sins. May Allah in His infinite Mercies grant our supplications. Amen.
Philosophically, Satan the accursed, is the only individual whose prayers and offerings aren't accepted at Ramadan.
It is in this wise I wish to appease my personal person, Chief Alh. Adebisi Olopoeyan, to rescind his decision in rejecting the Ramadan gifts sent to him by the Governor of Oyo state, His Excellency, Engr. Seyi Makinde. The month of Ramadan is the best period to seek forgiveness and also to forgive others. Seyi Makinde isn't as worse as Satan: and nobody is. Therefore, we as Muslims should sanctify the month of Ramadan to make our deeds holy.
Aremu Oosa, kindly spend the month of Ramadan to forgive those little stinkers who might wish to disrupt our smooth movement into the next life.
Ramadan Mubaraq.
Olopoeyan in a sharp reaction to Ashipa's letter, noted that relationship is not about rice or gift but sincere love. The PDP chieftain lamented how Governor Makinde denied his followers of councillorship tickets, despite paying millions of naira for nomination forms.
The reaction reads:
"Baba Ashipa, relationship isn't only about rice or gift but sincere love. I collected forms for over 7 Councillors. Without primary, the govt led by Seyi snatched all with consideration for none. Even my ward was not conceded to me. Seyi wants my own followers, who laboured hard for him to get the governorship, to keep eating rice. I say no and again and again reject Seyi's Ramadan gift.
If Osla had succeeded in snuffing life out me, would the rice be sent to my grave. Tell Seyi to keep his rice, we ll continue to survive by Allah's Grace". Alh. Adebisi Olopoeyan