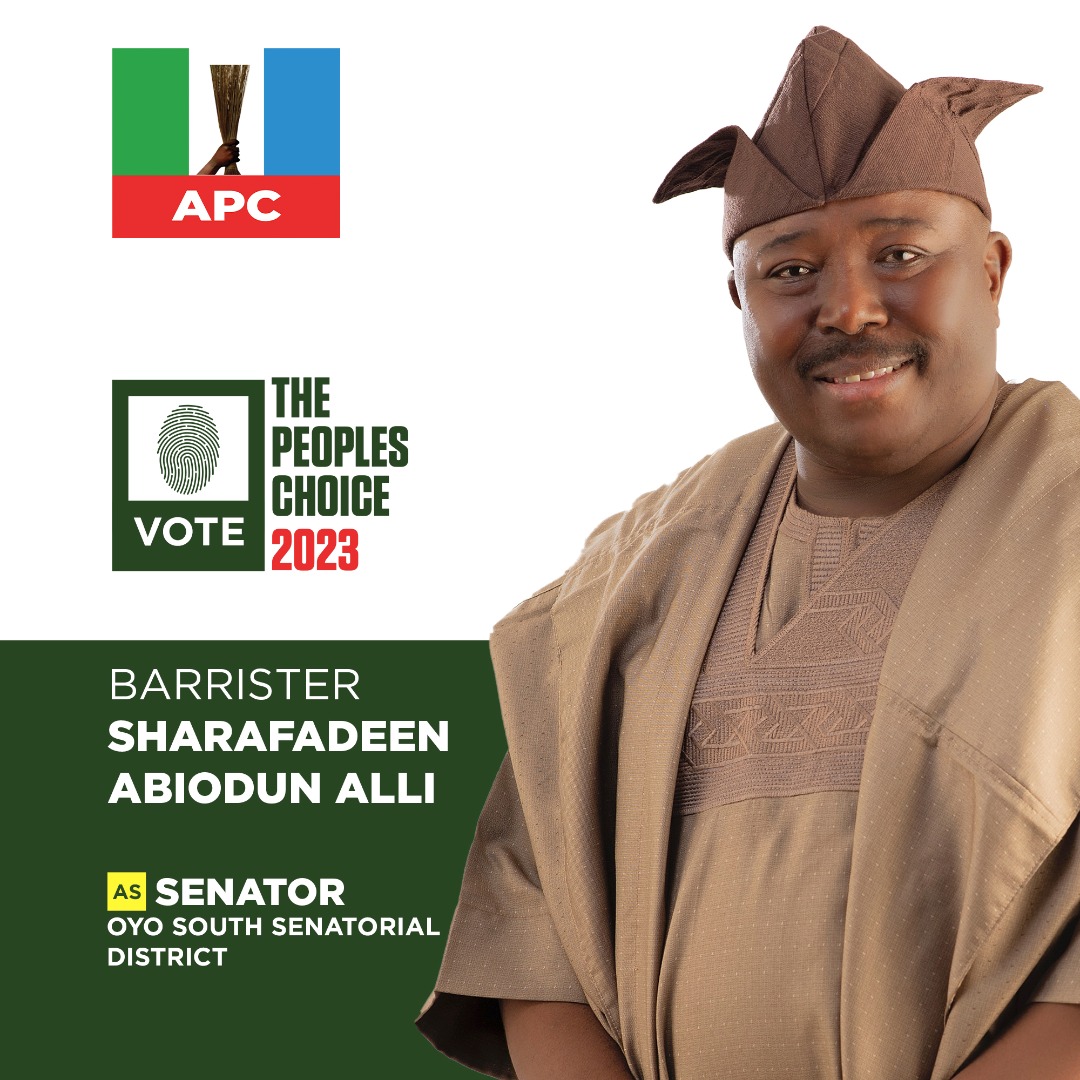 By Yakubu Temitope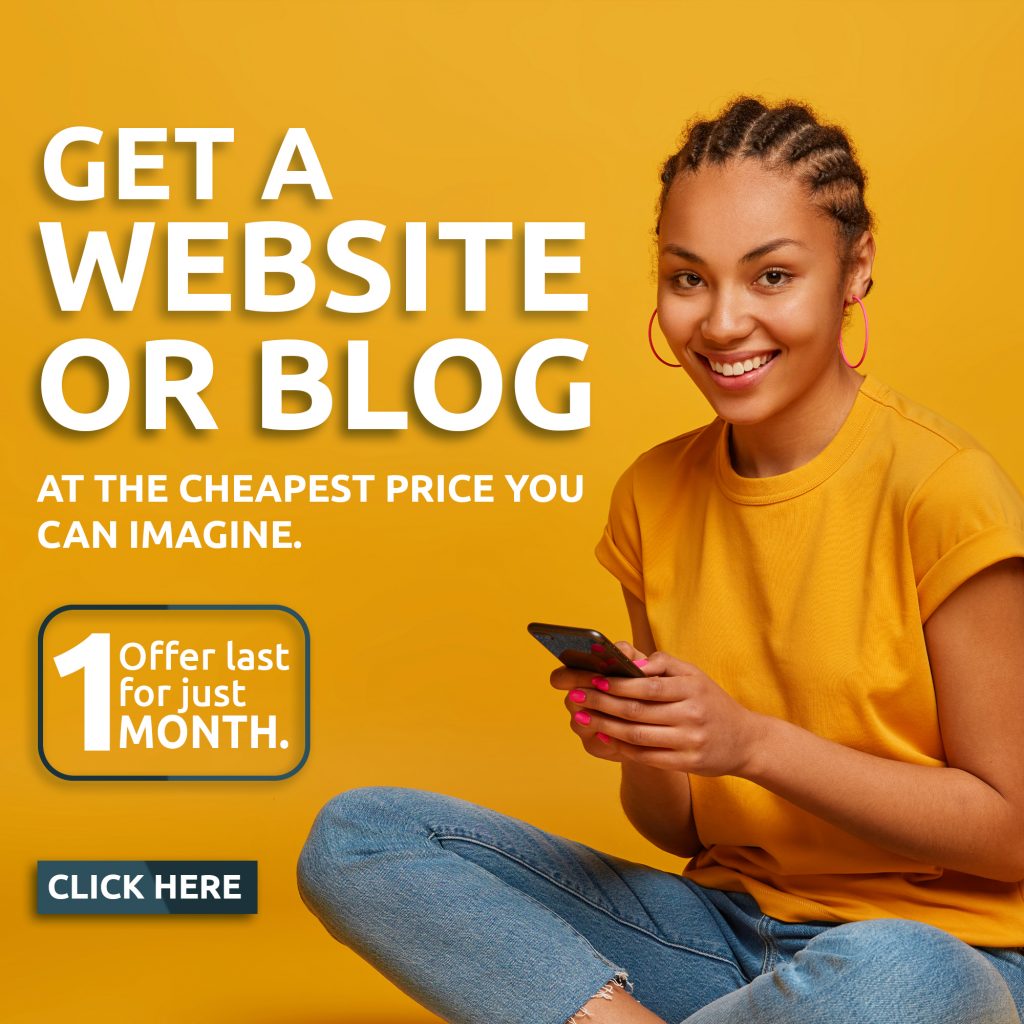 The Peoples Democratic Party (PDP) gubernatorial candidate in Oyo state, Engr Seyi Makinde has assured the people of Oke Ogun area of the state that he will resuscitate the defunct Oyo North Agricultural Development Programme (ONADEP) located in the area to further boost agricultural development in the state.
This, according to Makinde is coming on the heels of his determination to industrialise the region through its rich natural assets deposited in abundance. Makinde made the declaration while addressing party members and residents of Saki town who came to listen to his manifesto at the rally held in front of Saki town hall.
Earlier, the campaign team had combed the five towns in Saki East; Sepeteri, Ago-Amodu, Oje-Owode, Ogbooro and Agbonle.
Makinde, while speaking on several reasons the people of the town needed to vote for PDP said "we have promised Oke-Ogun people of agricultural industrial revolution. On this I want to state here that if you vote for Seyi Makinde as governor of Oyo state and other candidates of PDP in Oyo state, Oyo North Agricultural Development Programme (ONADEP) will be returned to set the ball rolling for agricultural revolution in Oke-Ogun."
He added that by so doing, that step would spring economic revival in the region.
He assured them of state government leverage in rendering practical and sincere support to achieve that.
The PDP flagbearer also pledged the people of Saki that the abandoned Saki road project will also be completed by his administration.
On workers salary, Makinde reiterated that the salary arrears owed lecturers and staff of Oke Ogun Polytechnic running into several months will be cleared when he assumes office.
Makinde who reminded the people of his promise to provide potable water for Saki and its environment also used the opportunity to reiterate his commitment to the project.
Party leaders on the trip include, deputy gubernatorial candidate, Rauf Olaniyan, state party chairman, Alhaji Kunmi Mustapha, Alhaja Bose Adedibu, Senator Ayoola Agboola, Chief Jacob Adetoro and Chief Bayo Lawal,
The team also proceeded to the Bagi's Palace, where the second-in-command to the Okere of Saki, High Chief Gazali Adegoke hosted them and a topmost political leader in the town, Alhaji Tijani Mosah.
Alhaji Mosah who expressed his support for the PDP, thanked Makinde and his team for the call on him, and assured the team that he will do everything within his might to work for Makinde's success.
High Chief Gazali urged the PDP campaign team to eschew violence, while wishing them well in the forthcoming elections.