OPINION : THE FAINTING PROFESSOR, TABLE SHAKING MINISTER AND OTHER FEATURES OF THE NIGERIAN DRAMA _as observed by Ogbeni Labzy_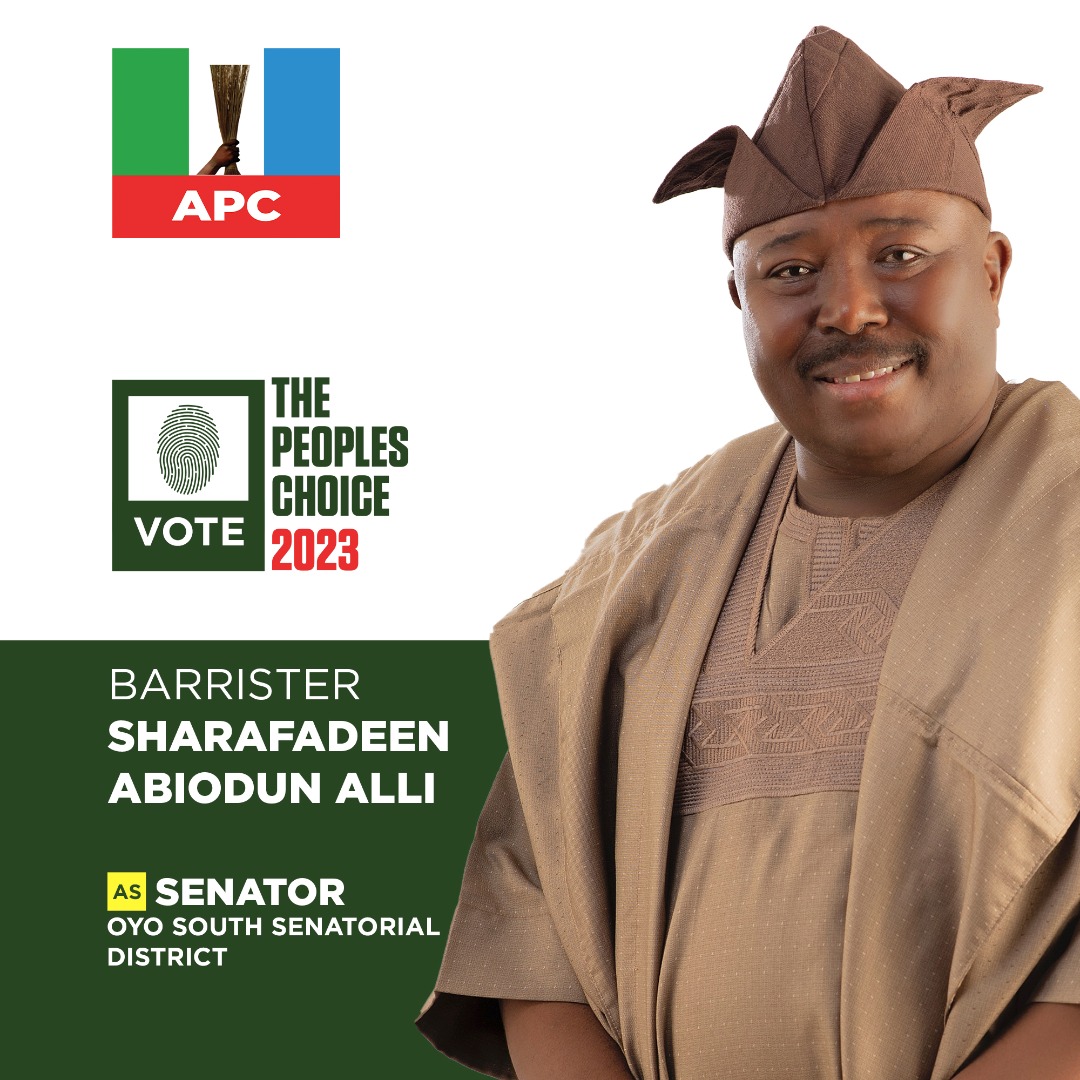 I am a Nigerian. Our movie industry (Nollywood) is rated as the 2nd or 3rd biggest in the world. I personally think we deserve a better rating, considering the amount of domestic, industrial and political drama we witness. Those who do the ratings obviously limit their scope to home video and exclude other dramatic part of our National Life from our Tertiary Institutions, Government Houses and of course, hallowed chambers. Pollywood (our politics variation of Nollywood) alone has the capacity to overtake Hollywood as the biggest drama industry. Thankfully, the social media makes viewing easier as you need not subscribe to Libra TV or Netflix to enjoy many a drama.
Our politics is particularly dramatic. Hardly will a week pass without the release of a blockbuster! It's been drama all the way since the time of prisoner that became President (and later letter writer), to the indisposed Commander-in-Chief, the unwilling and indecisive (which some people call clueless) President and now the President with the unique style (apologies to Femi Adesina) of not talking to us. If it's not Harliburton scandal, it will be P& ID. If it's not about 1 billion naira for food, it will be about our Boko Haram 'brothers' some of who will enjoy foreign education, funded by taxes paid by the same people they terrorised.
From Hushpuppy, to HushPondei and the many Hushes in-between, allegations and counter allegations have become a recurrent part of our National life
Our political drama is not limited to Aso Rock. It is everywhere. The NGF saga was a tale of betrayal and desperation worthy of airtime on M-Net. A new mathematical formula was designed to make 16 greater than 19. (This formula also proves that 5 can be two-thirds of 32). The drama is evident in our various Houses of Assembly. We saw the video of thugs taking over proceeding @ the Oyo State House of Assembly and 'impeaching' the Executive governor. That drama could win Oscar Awards. If this was comic, that of Rivers was action packed. Honourable cultists led their 'Aro mates' to the House to impeach common sense. They had started by 'impeaching' the Speaker. In that process, empty seats voted. After all, the bible says God can raise trees if human do not do the needful. The Governor will have none of it. The five errant members have misbehaved and must be whipped (or maced) in line. No one could do the job better than the Leader of the House, who 'led by example'. More recently, a Governor, in his own part of the plot, issued a declaration for the inauguration of the House of Assembly without a date or time. Just to have his way of lording the minority over majority, (dis)Honourable members were sneaked into the chambers like thieves in the night, with one of them dressed like he was going to have some green bottles at the roadside bar. Over one year down the line, that joke still stares us in the face. We'd not forget in a hurry the Deputy Governor who proudly decamped to the opposition party to contest against his principal. He holds on to his seat, rubbishing the intentions of the proponents of a joint ticket. Not forgetting the fact that the nation's anti-corruption Czar whose integrity was trusted above a DSS report is currently being investigated based on the recommendation of the Attorney-General who himself has more damning allegations hanging around his neck.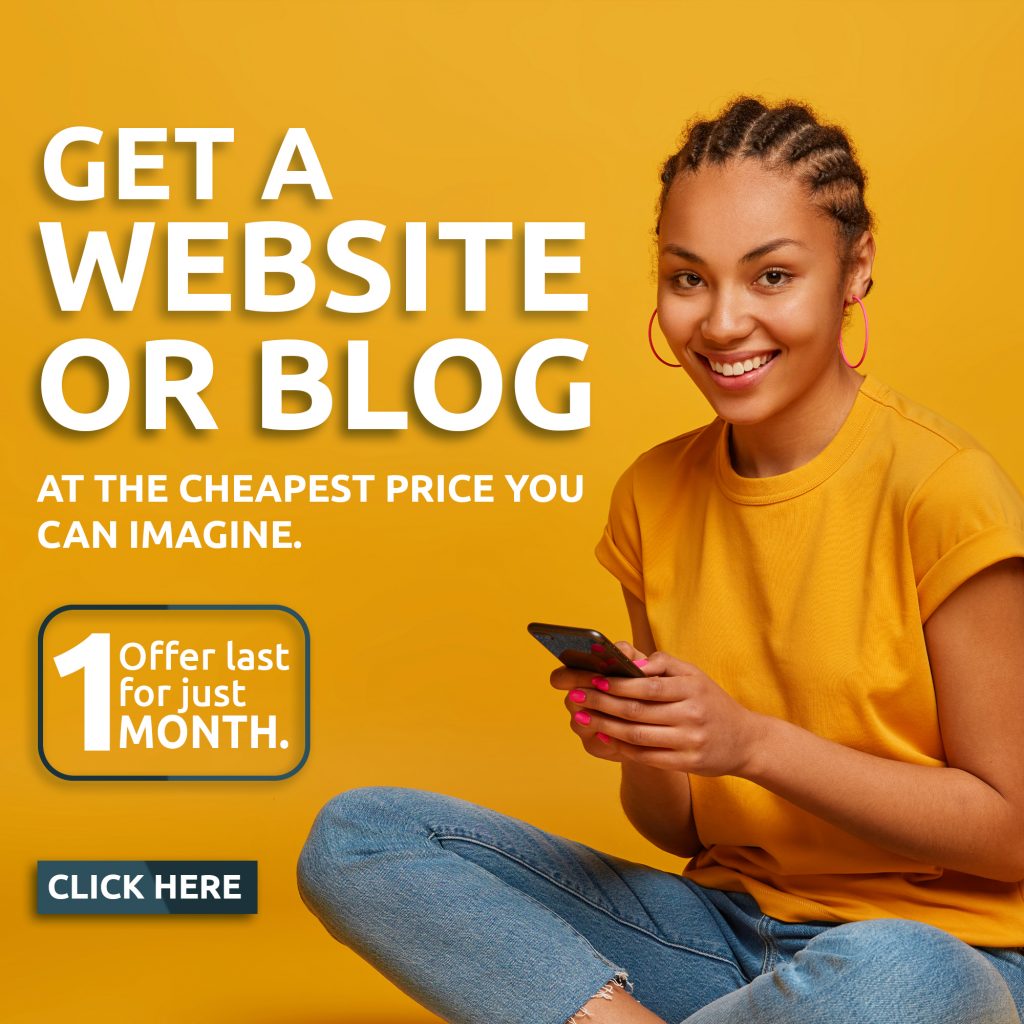 The National Assembly has never been different. Probes are perceived to tend more to persecution than the intended fact-finding. A number of probe committees set up by the hallowed chambers end up being probed. From the time of cap-banking (which coincidentally happened in the same state as the more recent Babariga banking) and now to the latest " *Honourable Minister, it's okay… Honourable Minister, please switch off your mic*". It's been unending drama year in, year out
The Distinguished Senators also caught the bug. Recollect the drama on a certain section 29 of the Constitution which was an attempt to align the constitution with the Child Right Act to define who an adult is. Our Senators decision (or indecision) at that time means that our fathers can take a 13 year old as wife, despite the nationwide condemnation. Even though some of our grandmothers married in their teenage years, we have come to believe no enlightened and logical person will give out a teenager in marriage. Now, we have the back and forth over certain provisions of the sexual harassment bill, and how the National Assembly wants to treat kidnapping with insecticides, while treating corruption with deodorants (Apologies to Senator Shehu Sani, who himself is having his day in court over bribery allegations).
The citizens are no different. Young people will rather argue about the propriety of Pastor Adeboye's birthday message to his wife of over almost 5 decades than pay attention to the Constituency projects due for their LGs which have been paid for but poorly executed. From the debates about some philandering Pastors to the favourite housemate in Big Brother Nigeria, many are easily distracted while the real reality show features Country mates like a Professor of Medicine who will rather 'faint' than answer questions about the sleaze he supervised and a Minister who'd rather tell us how an unqualified headed a prime agency, than respond to allegations about how he was slapped for attempting to manipulate, blackmail and sexually harass a public servant. (probably took the fact that she was supposed to work under him too literarily)
#NotTooYoungToRun hasn't changed the fact that many young people shy from responsibility. They still want Wole Soyinka, who recently turned 86 to continue engaging government the way he did when he was 35.
As usual, every Tom, Dick and Harry became a public commentator. Even those who do not know the colour of the 1999 constitution often present 'informed' position. This arrogant ignorance is worrisome. Many of our Leaders and emergency activists need to bow their heads in shame for being ignorant (or pretending to be) of how dire the situation. Many Constitution review processes present opportunities to address certain knotty legal issues inhibiting good governance, but we are often carried away with provisions like 'Not Too Young To Run' which end up as tokenism. However, it's better late than never. As we converge and sign the many petitions, we must ensure that our laws expressly address govenance issues like budget efficiency, Local Government Autonomy open governance among others. We must also address socio-cultural issues like Universal Basic Education, sexual harassment by both gender, marital rape, age of consent and minimum age at which a girl can be given out in marriage, so we can protect our sisters, future wives and daughters from the likes of a former Governor who was in the Senate.
However, we must must not limit the scope of our struggles to occasional anger which fades away fast. The energy and airtime we spend criticizing Presidents from Tafawa Balewa to Buhari can address legal and political impediments to social justice and good governance. Let's push the National Assembly to pass the relevant laws that will guarantee development. Let's push our governors to allow local governments deliver dividends of democracy. Let us promote and force political change to put an halt to the mediocrity in governance. We shouldn't let the fire in us die. The time for justice is always right NOW
_this piece was adapted from an article first written by the same author in 2013_