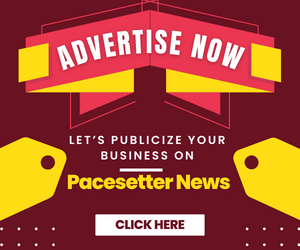 Chairman of Association of Local Governments of Nigeria (ALGON), Prince Abass Aleshinloye has debunked an online newspaper report that the Oyo State ALGON has endorsed Chief Adebayo Adelabu Penkelemes has its 2023 governorship candidate on the platform of the All Progressives Congress (APC).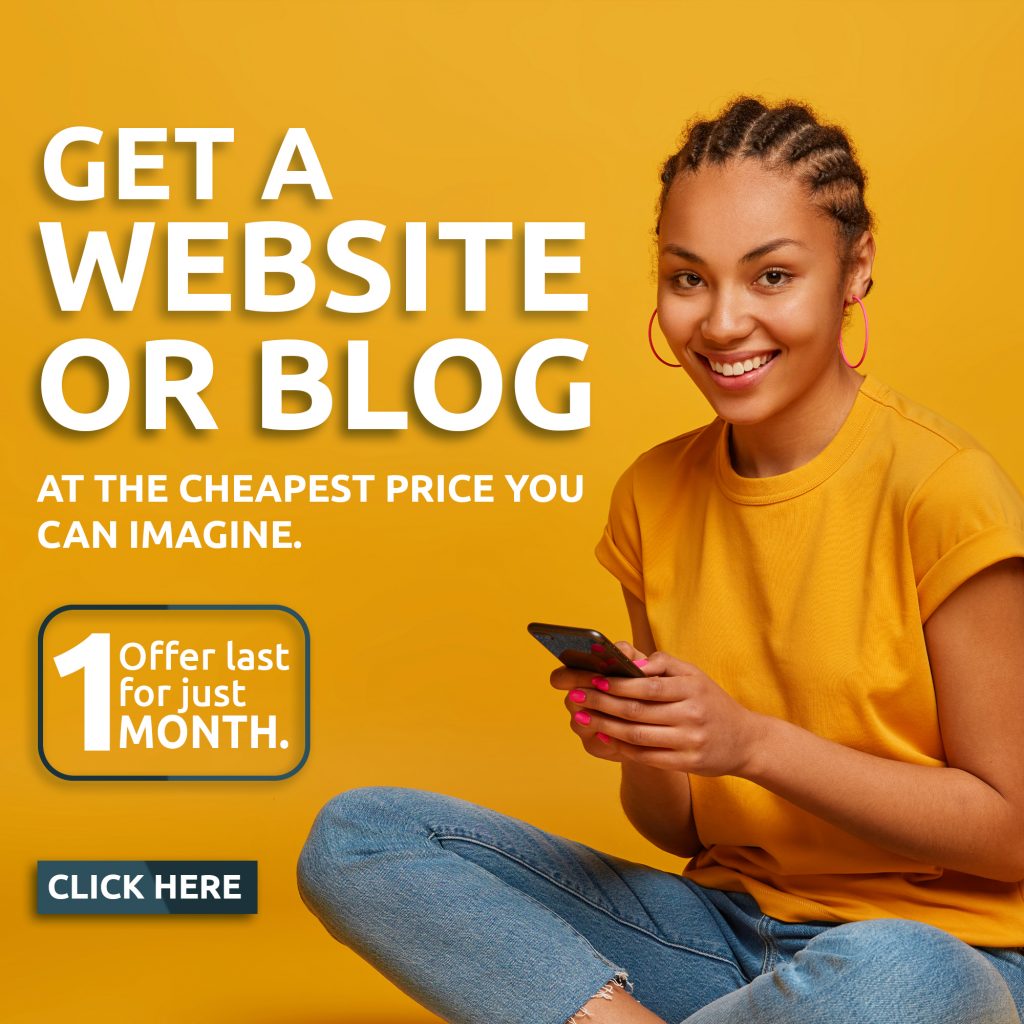 According to a special release signed by the ALGON Chairman, it was stated that individual's actions and inactions cannot be ascribed as the official position of the association.
Recall that the 2019 governorship candidate of APC in Oyo State, Chief Adebayo Adelabu, on April 15 2021, hosted some sacked chairmen where two members of ALGON, Mr. Adeyinka Adeyemi of Ajorosun LCDA and Mr. Arowomole of Lagelu LGA said that the ALGON is committed to supporting the aspiration of Adelabu to occupy the number one position in Oyo state come 2023.
Prince Aleshinloye in the statement declared that individual is entitled to his democratic choice and interest as a politician. He, however noted that there is nothing bad in honouring invitation from party members.
The statement reads in full:
MY ATTENTION HAS BEEN DRAWN TO A RECENT ONLINE PUBLICATION IN WHICH OYO ALGON WAS SAID TO HAVE ENDORSED A PARTICULAR CANDIDATE.
THIS IS NOT TRUE AS INDIVIDUAL INTEREST CANNOT BE ASCRIBED TO BE THE OFFICIAL POSITION OF ALGON AS A BODY.
I WISH TO STATE THE FOLLOWING FACTS:
1. THAT INDIVIDUAL CHAIRMAN IS ENTITLED TO HIS DEMOCRATIC CHOICE AND INTEREST AS A POLITICIAN. (WHICH MUST BE SEPARATED FROM OFFICIAL ALGON POSITION).
2. THAT THE WRITE UP BY THE JOURNALIST IS NOT THE OFFICIAL POSITION OF ALGON. (EVEN IF ALL OF US INDIVIDUALLY ARE IN SUPPORT OF ANY PARTICULAR ASPIRANT OR ANOTHER, IT DOES NOT TRANSLATE TO OUR OFFICIAL POSITION AS A BODY). ALGON HAS A FORMAL DEMOCRATIC WAY OF ARRIVING AT ANY DECISION AND COMMUNICATING SUCH DECISION TO THE GENERAL PUBLIC THROUGH THE MEDIA. ANYTHING SHORT OF THIS IS NOT AND CANNOT BE OFFICIAL POSITION OF ALGON.
3. THERE IS NOTHING BAD IN HONOURING INVITATION FROM ANY PARTY MEMBER/LEADER, BUT THERE IS NEED TO BE CAREFUL NOT TO BE QUOTED OUT OF CONTEXT AT THIS PERIOD.
4. THE ACTION OF THE JOURNALIST TO MISREPRESENT THE OPINION OF INDIVIDUAL CHAIRMAN OR SOME CHAIRMEN ATTENDING A PROGRAMME TO BE THE OFFICIAL POSITION OF ALGON AS A BODY, IS UNFAIR AND CONDEMNABLE . ONCE AGAIN, ALGON HAS NOT ENDORSED ANY POLITICIAN FOR ANY POLITICAL OFFICE, MORE SO, INEC HAS NOT ISSUED A TIME TABLE FOR POLITICAL ACTIVITIES AND OUR PARTY, APC HAS ALSO NOT DONE SO
I THANK ALL FOR YOUR PRAYERS AND GENUINE CONCERN. GOD BLESS.
PRINCE AYODEJI ABASS-ALESHINLOYE, CHAIRMAN OYO ALGON