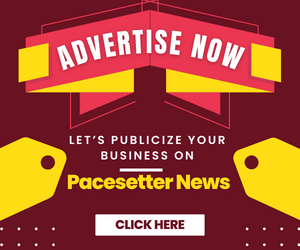 By Oluwakemi Ishola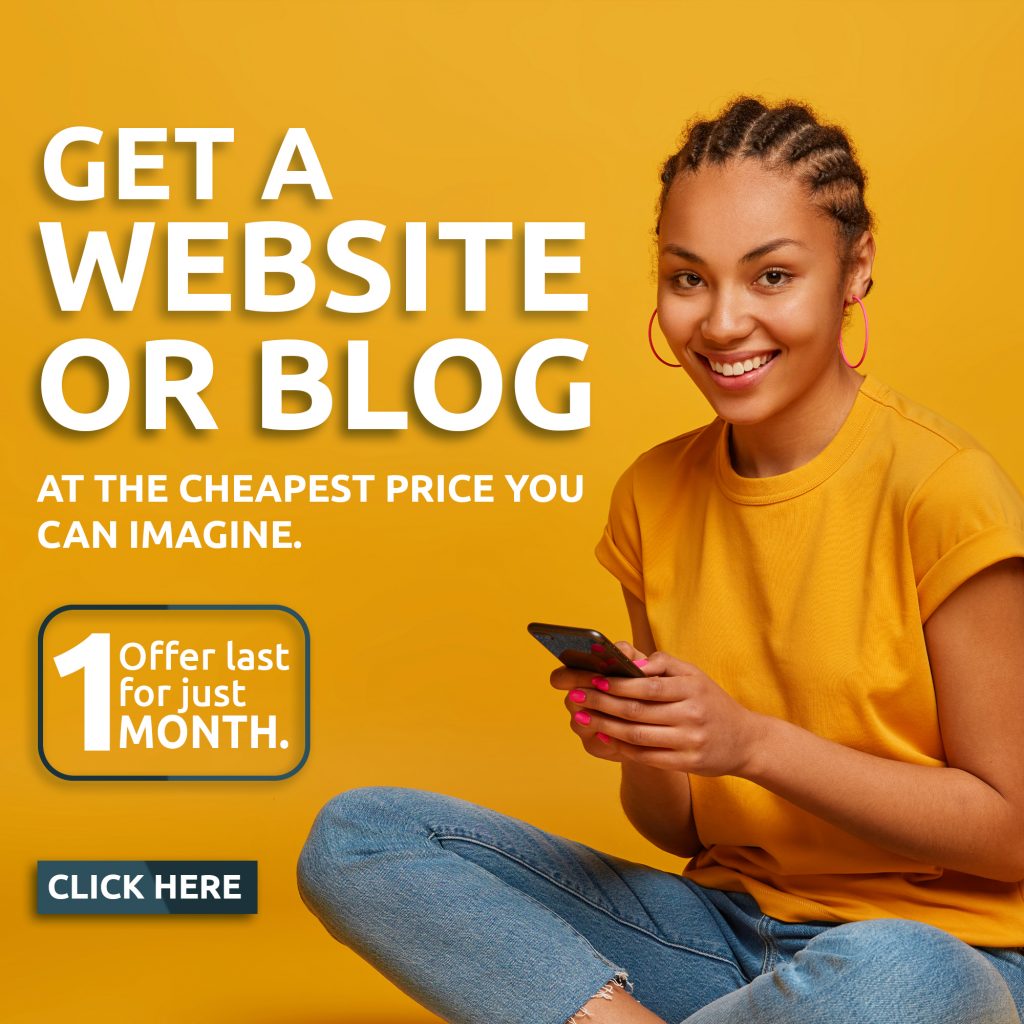 As part of his consultation efforts, a 2019 governorship aspirant in Oyo State on the platform of the All Progressives Congress (APC) and 2023 Oyo South Senatorial hopeful, Dr. Olusola Ayandele popularly known as Eruobodo has extended his consultation visit to Gov. Gboyega Oyetola of Osun State.
Ayandele on Tuesday, alongside his aides visited Oyetola who is the South West Caretaker Chairman of APC in Osogbo.
The Pacesetter News reported that Governor Oyetola was appointed the Zonal Caretaker Chairman of the All Progressives Congress (APC) following the dissolution of the party's National Executive Committee (NEC).
Oyetola appreciated Ayandele for the visit, pledging his support for the ongoing reconciliation effort in Oyo State towards repositioning the party for successes in future elections.
The governor said that the party cannot again afford to lose Oyo State to those he described as strangers, adding Oyo must return to mainstream politics in 2023.
Earlier, Ayandele thanked the governor for the warm reception accorded his entourage, noting that their visit was a mark of solidarity and support for the caretaker zonal chairman.
The former APC governorship aspirant in Oyo State pledged their loyalty and support for his success in office.
He commended the governor on his tremendous achievements since he assumed office as governor of Osun State.
According to him, "with all we have seen here in terms of achievements, we are confidence to say the people have made the right choice electing you as their governor."
Among those on Ayandele's entourage are Hon. Ademola Ojo, a former ALGON Chairman in Oyo State and Mr Olusola Adeleke, a Personal Assistant to Ayandele.