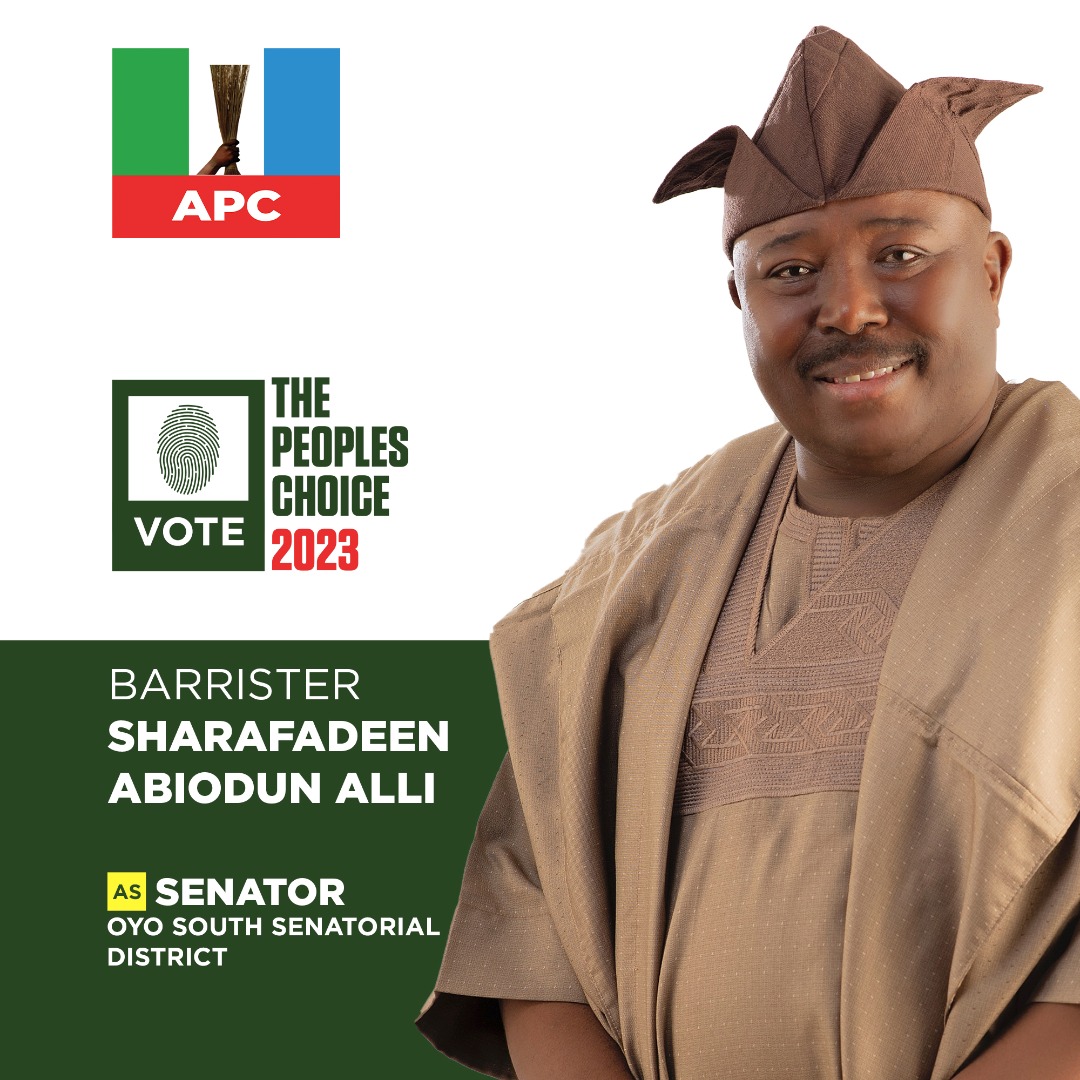 By Peter Ayoade
The All Progressives Congress (APC), Oyo State chapter has commiserated with the Governor of the state, Engr. Seyi Makinde and the entire family over the death of their mother, Madam Abigail Omojolagbe Makinde who died on Thursday after a brief illness.
The party condolence message was contained in a statement signed by the Publicity Secretary, AbdulAzeez Olatunde.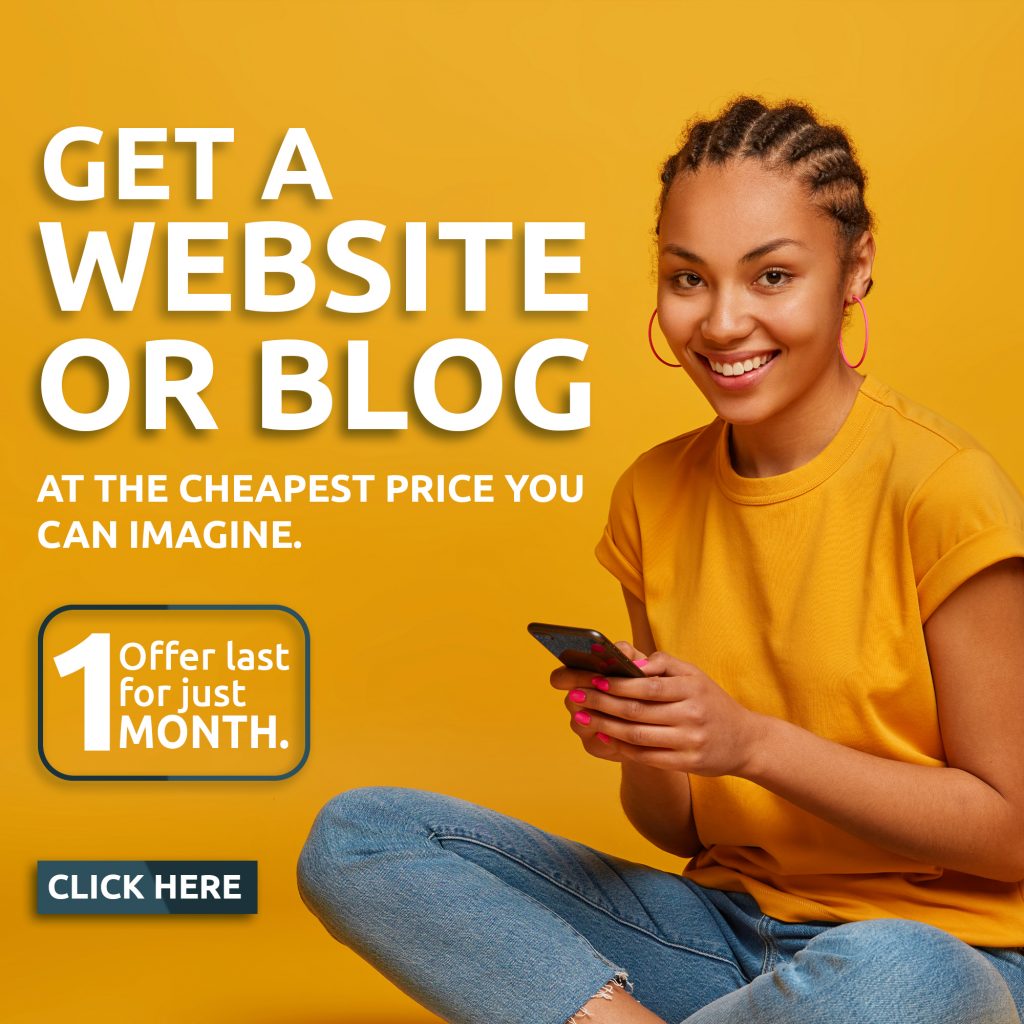 The full condolence message:
The SAD NEWS of the Transition to Glory of Madam ABIGAIL OMOJOLAGBE MAKINDE on Thursday, 15th October 2020 came as a rude shock to the people of Oyo State.
Surely,nobody wishes to loose his beloved Parent but we are consoled with the fact that she lived a good and worthy life.
On behalf of all the APC members in Oyo State, we send our Condolences to the Governor of Oyo State,H.E,Engr Seyi Makinde,Oyo State Government and People Democratic Party, Oyo State Chapter(PDP). We Pray for the forgiveness for the Soul of Madam ABIGAIL OMOJOLAGBE Makinde and also Pray for divine support for all the Children of the departed.
Finally, we pray that the soul of Madam ABIGAIL OMOJOLAGBE Makinde enjoys Blissful eternal rest. Amen.