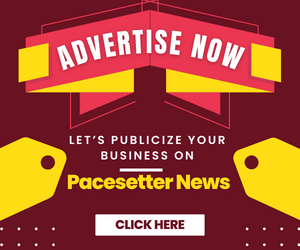 By YSO Olaniyi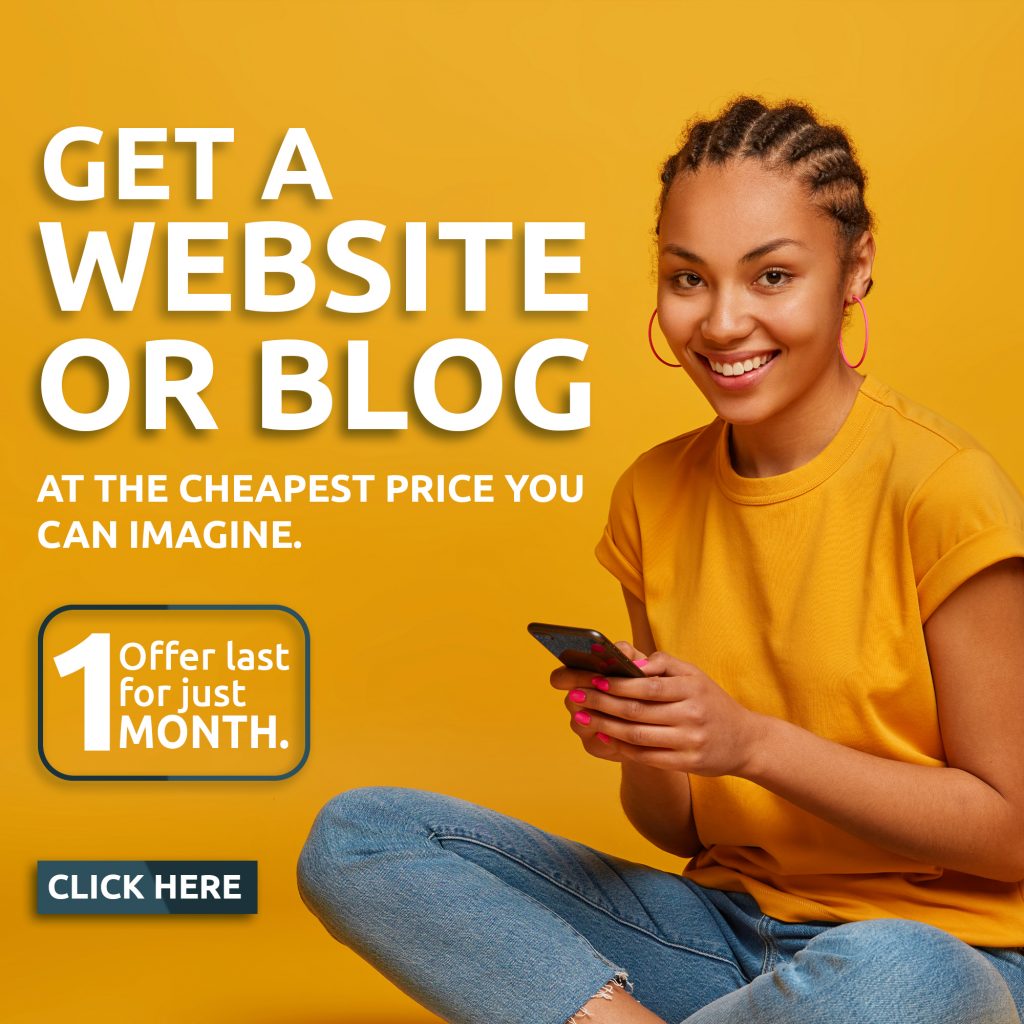 The Oyo State House of Assembly has again approved the State Government's request to access credit facilities of N22.5billion to enhance health sector and priority projects that would boost the economy of the state.
The breakdown of the request made by Governor Seyi Makinde, according to the lawmakers are credit facility of N20 billion from First Bank Plc and another N2.5billion from the Central Bank of Nigeria.
Oyo State House of Assembly Speaker, Hon Adebo Ogundoyin, read Makinde's request letters at the plenary on Tuesday.
Makinde in the letters said N20bn loan facility from the First Bank became inevitable as a result of fast diminishing monthly federal allocations and sharp drop in the state's Internally Generated Revenue occasioned by the COVID-19 pandemic.
The Majority Leader, Hon Sanjo Adedoyin (PDP,  Ogbomoso South State Constituency) and the Minority Leader, Rt. Hon. Asimiyu Alarape (APC, Atiba State Constituency) respectively moved and seconded the motions for approvals of the loan requests. The duo said the house is backing the governor because the loan requests focus on infrastructural development projects and relieve in economic hardships brought by the novel coronavirus.
The Speaker in his remarks said the 32-member Assembly approved the Executive's loan requests because they are meant to fund road constructions and rehabilitations, upgrading of health facilities and other social amenities.