Oyo CP Warns Against Attack On INEC Offices, Banks, POS Spots, Other Govt Properties, Calls for Calm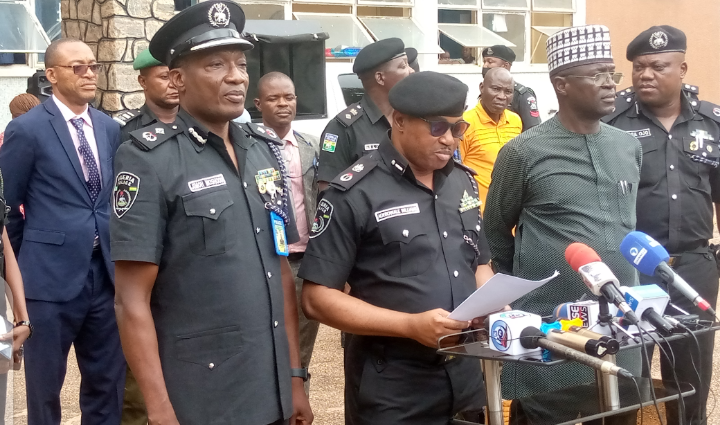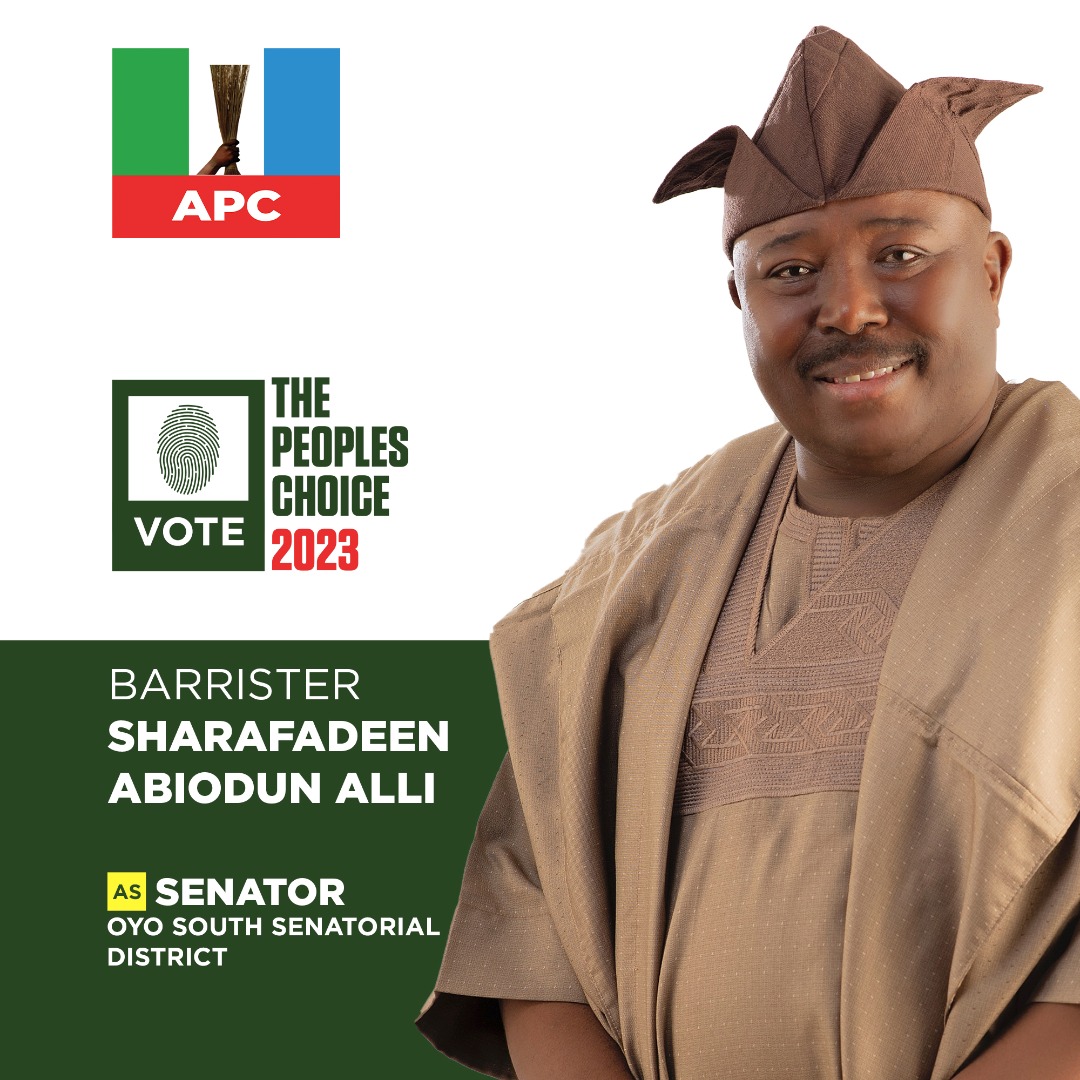 Oyo State Commissioner of Police, CP Adebowale Williams has reacted to the Friday protest by some youths in Ibadan, the Oyo state capital over the scarcity of fuel and new Naira notes by calling for peace and calm among residents of the state.
A press statement issued by the state Police Command made available to newsmen by its Public Relations Officer (PPRO) SP Adewale Osifeso charged parents and guardians in the state to call their wards to order and to shun any act capable of causing breach of public peace and orderliness.
It should be recalled that Pacesetter news had earlier reported that some angry youths in their hundred stormed the state Secretariat and forced their way into the government facilities in what could be described as aggressive protest leaving one police officer injured and some properties vandalized.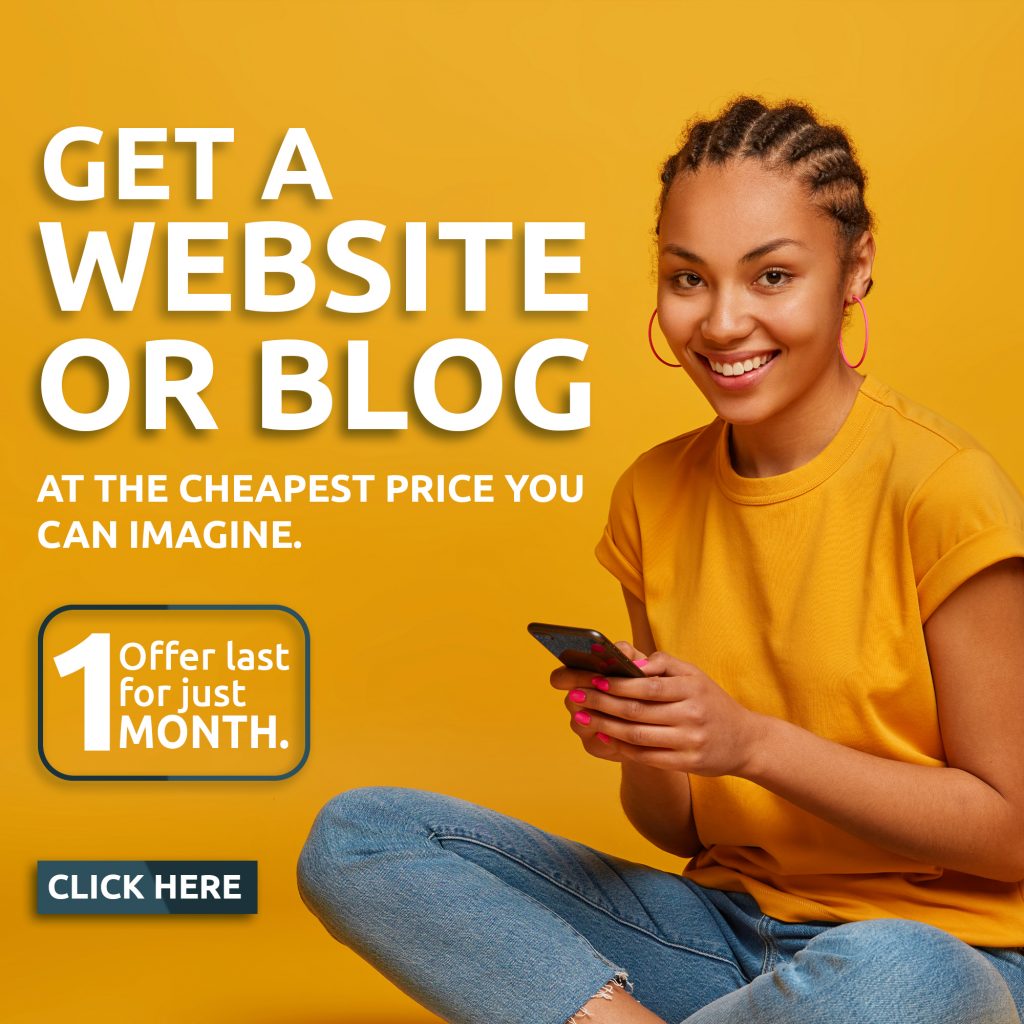 However, the police statement urged the public to stay calm and maintain peace even amidst pockets of protest that have emanated at different parts of the metropolis over hike in fuel pump price and unavailability of cash for dispense at ATM machines and Point of sales Terminal especially within the Capital.
Furthermore, the police command stated that available intelligence at its disposal revealed that certain unscrupulous elements have perfected plans to hijack the process, escalating the situation into full scale chaos by shutting down and attacking places of interest which includes but not limited to INEC facilities, Banks, Media houses, Schools, Correctional Centers and other critical infrastructures inclusive of looting major malls and business centers within the State.
The statement reads: "Member of the public are hereby advised especially with reference to the youth segment to avoid being used by agents of violence who want to capitalize on the situation to criminally enrich themselves especially as we navigate towards the 2023 General Elections as the Command is fully prepared to mobilize fully to prevent these criminal elements from turning Oyo State into their Playground.
"Consequent on the above, Residents would witness high octane Patrols in concert with relevant sister security agency all in a bid to Heighten the level of confidence of residents and as well reassure them of the commitments of the Oyo State Police Command at providing comprehensive security for all residents in the State. "Lastly, the good people of Oyo State are advised to go about their businesses without any fear of harassment or molestation as the relative tranquility within cannot be negotiated with unscrupulous and criminal elements.
"In cases of emergency, the Command can always be reached through these emergency control room numbers: 615 (toll free) (OYO STATE SECURITY TRUST FUND), and Oyo State Police Command emergency lines 07055495413 and 08081768614. The NPF rescue me app is also available for free download on both Android and Apple IOS, for Android and I phone users respectively."