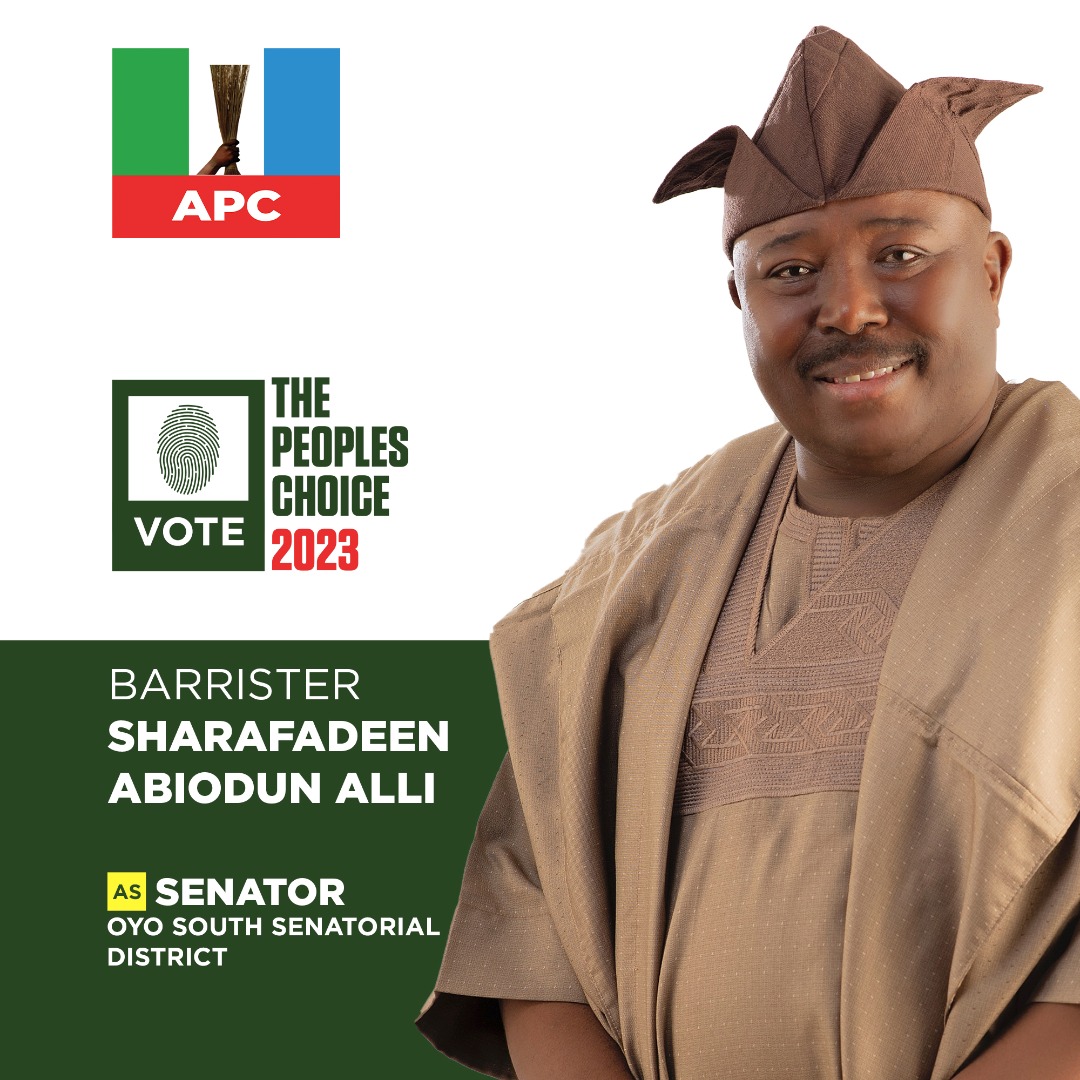 By YSO Olaniyi 
An investigative journalist, Fisayo Soyombo, has said that the Oyo State Taskforce on COVID-19 was responsible for the spike in number of COVID-19 cases at the Dugbe Ibadan office of iSON Xperiences.
He also accused Governor Seyi Makinde of giving false situation reports.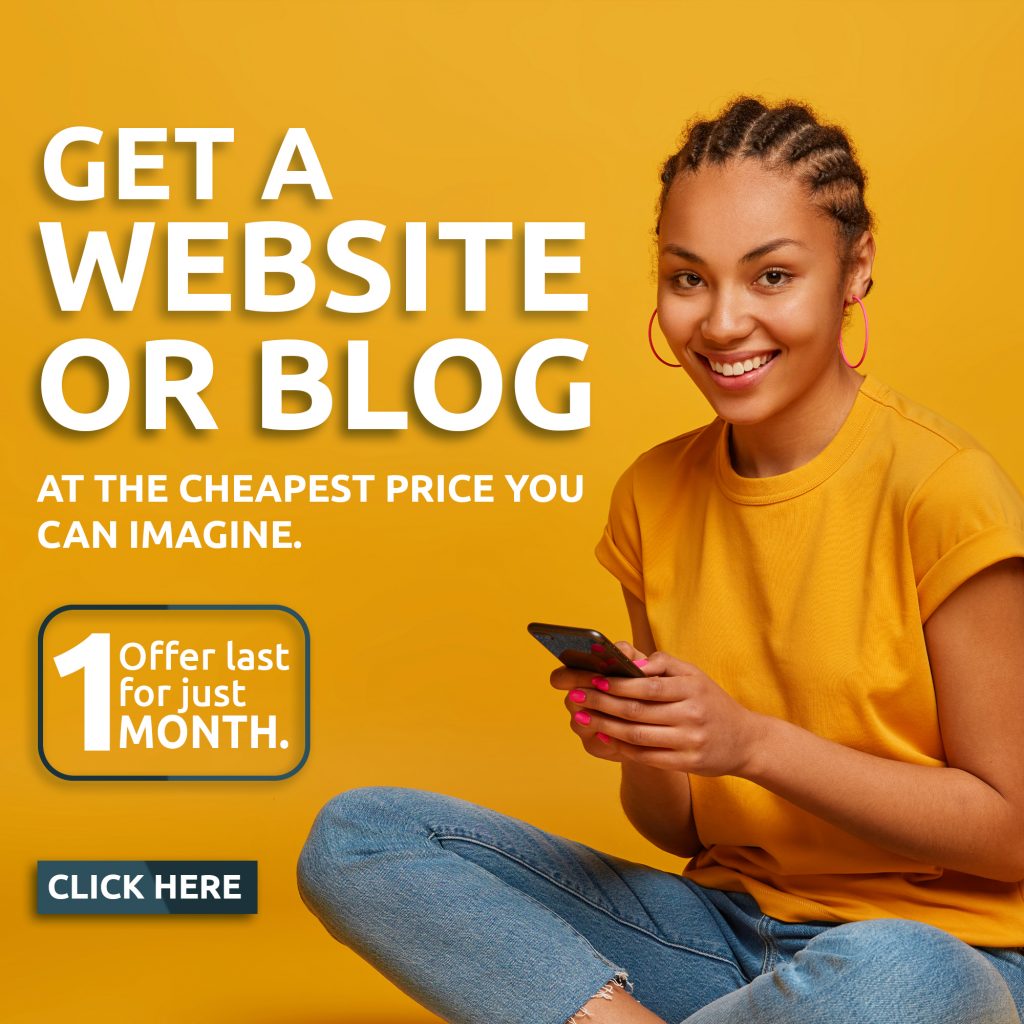 However, Dr. Wasiu Olatubosun, the Oyo State Commissioner for Information, Culture and Tourism has refuted the claims by the journalist.
Soyombo made the shocking revelations yesterday in his routine #fisayoscovid19series. The ace investigative journalist in a series of tweets said:
"A lot of people have been wondering how it was possible for 57 staff of one company in Oyo State to test positive for COVID-19 (Some have even doubted it."
"I may not have all the answers but I do have four. Please come with me. "1. iSON Xperiences, is a customer service provider for the likes of Airtel and MTN. It is Located at Old Kingsway Building, Dugbe (very close to CBN, beside Shoprite, opposite Radio Nigeria), it has more than 500 staff. If just one of them tested positive, so many of them were always going to be at risk.
"2. In a day, a minimum of 200 staff work across three shifts in a manner that sees 20 agents work directly with a unit head. Interpersonal and group contact is impossible to avoid.
"Let's pause the reasons here; I'll come back to them soon.
"On May 6, 7 and 8, a particular lady was coughing repeatedly, accompanied by chest pains. Someone who saw her in this period said "she wasn't feeling fine at all" and had complained of "slight malaria". She would present herself at the Infectious Disease Centre at Olodo where she underwent a test that returned positive.
"Back to the reasons for the high figures:
"3. It was hugely surprising that even though officials of the Oyo State COVID-19 Task Force visited the office on Monday May 11, they didn't shut it down. They requested for the contact details of staff, approximately 80% of the staff. They said they'd come to decontaminate the place but they never did.
"Well, they subsequently contacted iSON with random names and phone numbers of staff they thought should go for testing, but neither the company nor the authorities made any concrete move to shut down the office.
"In fact, as of Friday May 15, at least five full days after the first positive case had been established, iSON's Dugbe office had neither been decontaminated nor shut down.
"The authorities first said they'd do it on Wednesday May 13 and they didn't. Then they picked Friday May 15 but they didn't as well.
"Of course, the company's index case must have infected some of her colleagues (remember she felt the symptoms for at least three days); to compound this, the delayed decontamination and closure of the office allowed the virus to spread.
"By Sunday May 17 when office decontamination and shutdown were done and all staff were told to go for tests, the virus had been allowed at least seven days to travel round the office.
"Note also that there are other companies in that same building.
"One positive development, though, is that majority of the positive cases are still asymptomatic. Hopefully, it means they can be healed quickly.
"Finally, although the company adopted some anti-COVID-19 measures, such as provision of sanitisers to staff and maintenance of social distancing within the office premises, the same hasn't happened externally.
"The company has a staff bus that I understand is always filled to the brim when conveying staff from their homes to the office in the morning & vice versa in the evening.
"Meanwhile, Gov Seyi Makinde initially announced that the company is located in Ibadan South-West LG. But that's not true. It's in the North-West, actually.
"That announcement must have been deliberate — designed to distract people from the main scene of action.
"As I always say, believe everything you read from government at your own peril," Soyombo tweeted on Wednesday.
Reacting to the claims by Soyombo, the Oyo State Information Commissioner, Olatubosun told Pacesetter News that "the Investigative journalist is out to mislead the people of Oyo State and beyond."
According to Olatubosun, "the company's initial denial and frustration of the effort of a team of the Oyo State Taskforce on COVID-19 sent to the company to ascertain compliance and ensure tests were carried out on their workers compounded the problem which gave room to the spike we are witnessing today."
"Until the government insisted that the tests must be conducted on other contacts of the company's index case, the matter would have even gone awry beyond what is happening there.
"And the development was an eye opener to the government as other such companies have been mandated to make their staffers available for Covid-19 tests to stop further spread of the virus," Olatubosun added.
He continued: "the Governor was more than committed to ensure the State becomes free of Covid-19 and has therefore gave marching order that all such companies be combed for sanity to prevail," he added.
Meanwhile fact-check by the Pacesetter News reveal that iSON Xperiences is actually situated in Ibadan Southwest LGA contray to Soyombo's claim.
The company now has a heart-breaking record of 63 positive cases of COVID-19 as at Tuesday 19th May 2020.