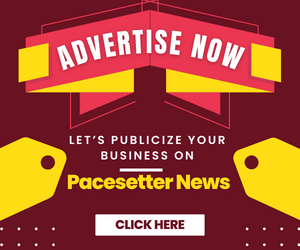 Oyo State Independent Electoral Commission ( OYSIEC ), on wednesday commenced a two day capacity building workshop to equip OYSIEC Commissioners and Directors of the commission on the ingredients needed for the conduct of credible local government councils elections.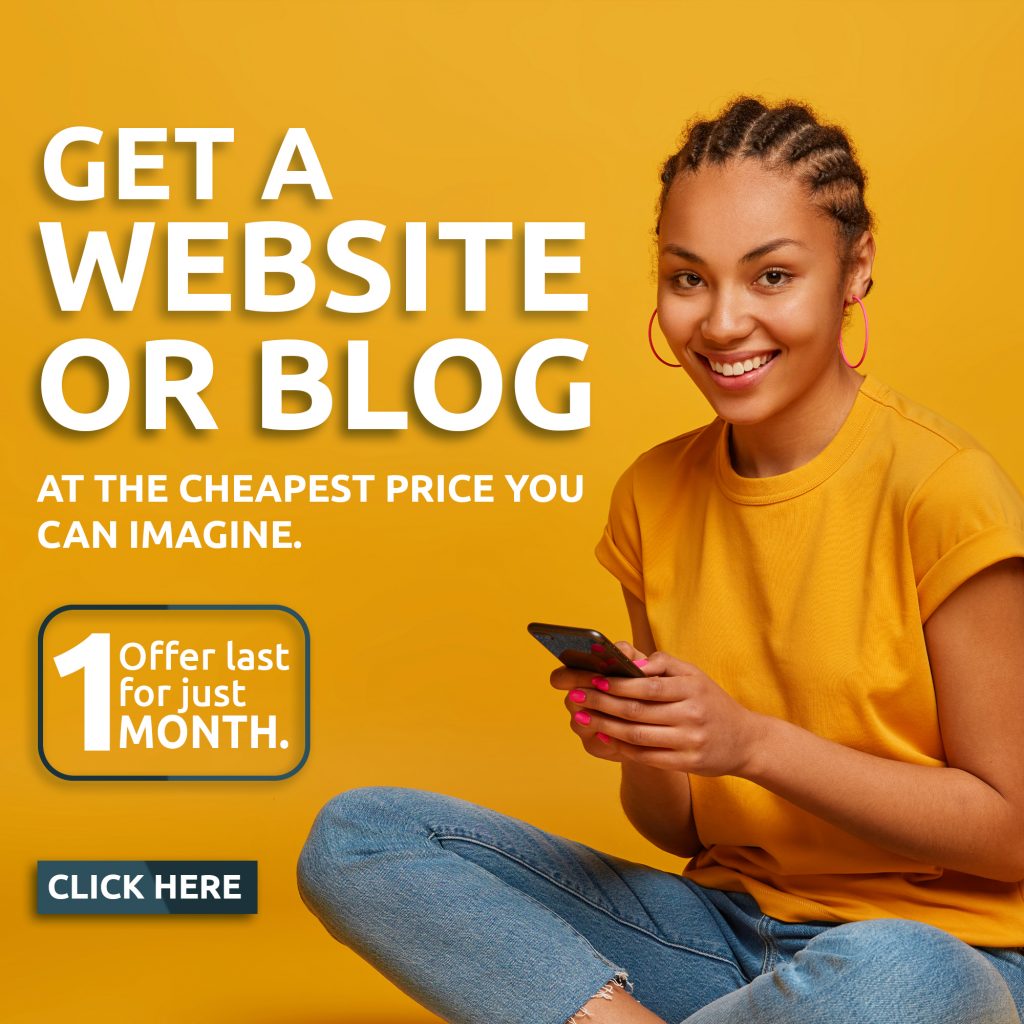 The workshop organised by OYSIEC in conjunction with University of Ibadan Ventures Limited (Consultancy Services), had in attendance, Professor Rasheed Aderinoye, Dr. Gani Adeniran amongst others.
The OYSIEC Chairman, Aare Isiaka Abiola Olagunju, SAN, while speaking at the workshop tagged "Thematic Issues In The Conduct Of Local Government Election In Oyo State" held at the Conference Hall, University of Ibadan, said the workshop was part of preparations of the commission towards the conduct of local government council elections.
According to him "The lecture will provide opportunity to OYSIEC team to further learn and appraise electoral process in order to achieve free, fair, credible and transparent election by May 15, 2021".
He hinted that seventeen political parties have signified interest in the poll, noting that the commission remained committed to conduct of election that will stand the test of time.
"We cannot assume we know all, we have to learn and re- learn for excellent results".
"This is just first phase of the workshop, there is going to be another one for all electoral officers the moment they are on ground to ensure they deliver accordingly. We are re -assuring relevant stakeholders in the state that their votes will count on election day", he added.
Dr. Kazeem Olaniyan of University of Ibadan, who spoke on the topic "Imperative of Local Government Election in the Democratic Process" affirmed that the presence of elected office holders at local government remains the medium to articulate and promote the interest of the people.
Dr. Olaniyan enjoined OYSIEC members not to disappoint the people of the state but endeavour to live up to expectations"
Also speaking, Dr. Adedokun Najeem, emphasised the need for commission members to pay attention to availability of election materials ahead of election day to ease the burden on concerned personnel.
He admonished OYSIEC members to be a role model for other states by conducting standard local government council elections.