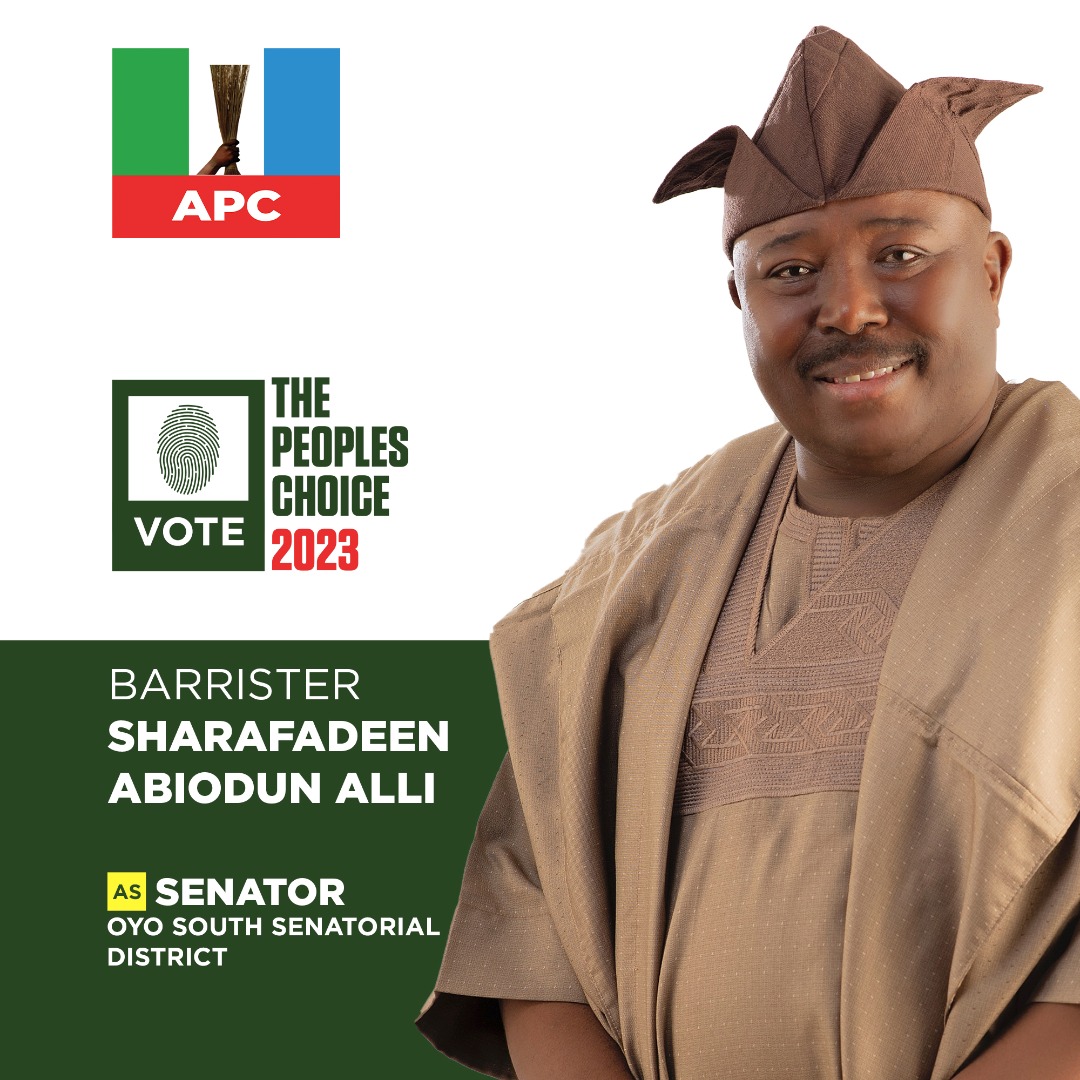 By Oluwakemi Ishola 
The Oyo/Osun Area Command of the Nigeria Customs Service (NCS) on Wednesday disclosed that it intercepted 2,054 bags of 50kg foreign rice and 500 drums of 100 liters Premium Motor Spirit (Petrol), at different points.
Other items seized between 1st of May and 20thvig July 2020, according to the Command, included 320 kegs of 25 liters each of Premium Motor Spirit (Petrol); 340 compressed blocks of cannabis Sativa; one truck-load containing 800 bags of NPK fertiliser with DPV of N18,702,000; 85 bails of second-hand clothing with DPV og N16,680,919; 480 units of used tyres with DPV of N10,428,048.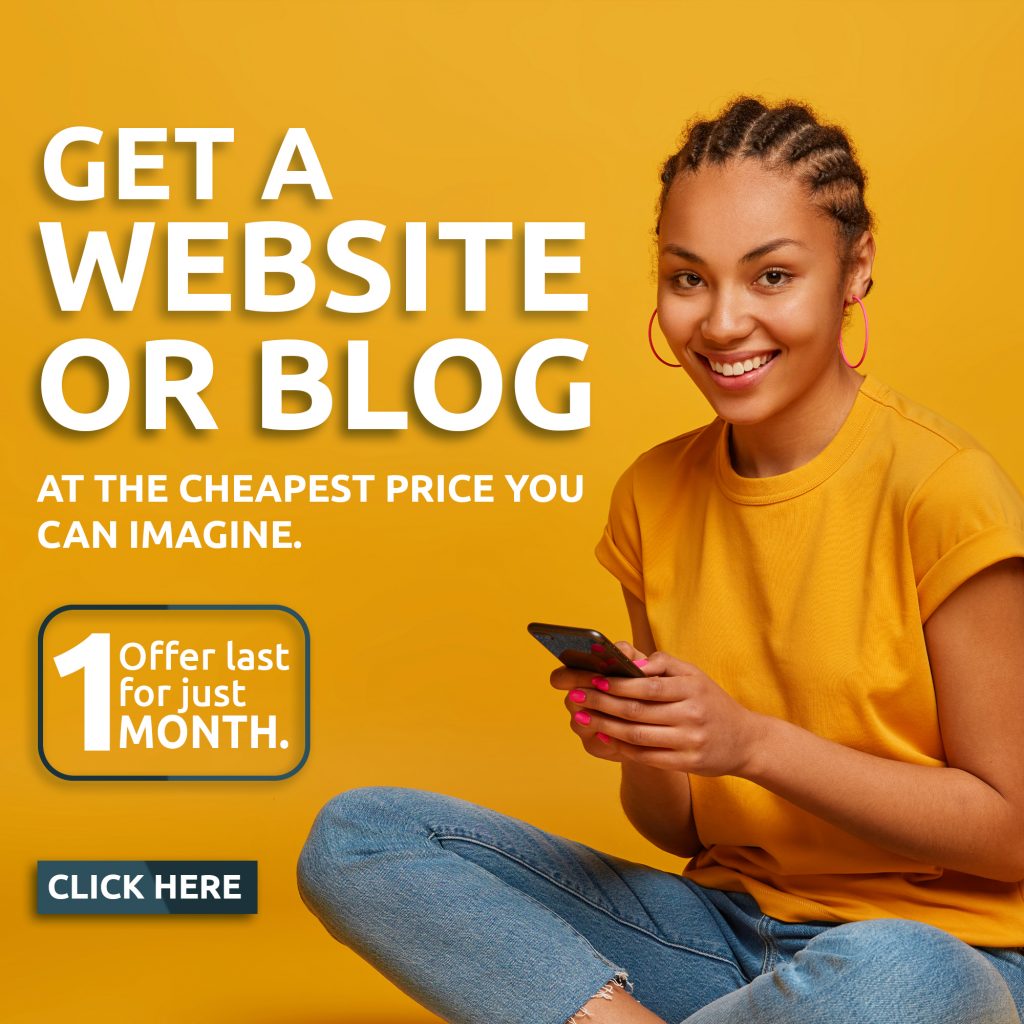 Means of conveyance, which were also seized by the command included One unit of used Mazda 323 with DPV of N1,158,780; One unit of used Volkswagen Passat with DPV of N724,238; One unit of used Mitsubishi Lancer with DPV of N1,838,017; three units of used Volkswagen Golf with DPV of N3,259,068; One unit of used Volvo car with DPV of N2,896,950; One unit of used Ford Galaxy with DPV of N3,621,188; One unit of used Bedford Pickup with DPV of N1,303,628; and One unit of used DAF Truck with DPV of N10,906,294.
While showcasing the contraband and smuggled goods seized, the Customs Area Comptroller, Hu Ngozi, said the seized Indian Hemp would be handed over to the National Drugs Law Enforcement Agency (NDLEA) while other intercepted items would be auctioned and proceeds would be remitted to the Federal government account. Mrs. Ngozi therefore warned smugglers and other die-hard dealers to desist from sabotaging the economy of the country or go in for it.
She further added that her command has made a 65.4% increase in revenue generation with a total revenue collection of N32,020,103,911.90 from January to June 2020, out of the N62,848,518,366.93 allotted to the area command for the 2020 fiscal year.
The comptroller hinted that the cumulative Duty paid value for January to July 2020 has risen to the tune of N483, 191, 238 which represents a 170.39% increase. She revealed that the command has made a total of 41 detentions and 48 seizures and vowed to track and prosecute all those who serve as informants to smugglers according to the laws of the land.