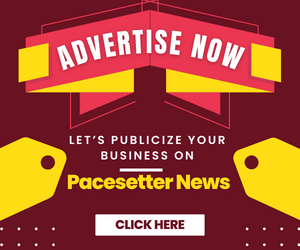 By Oluwakemi Ishola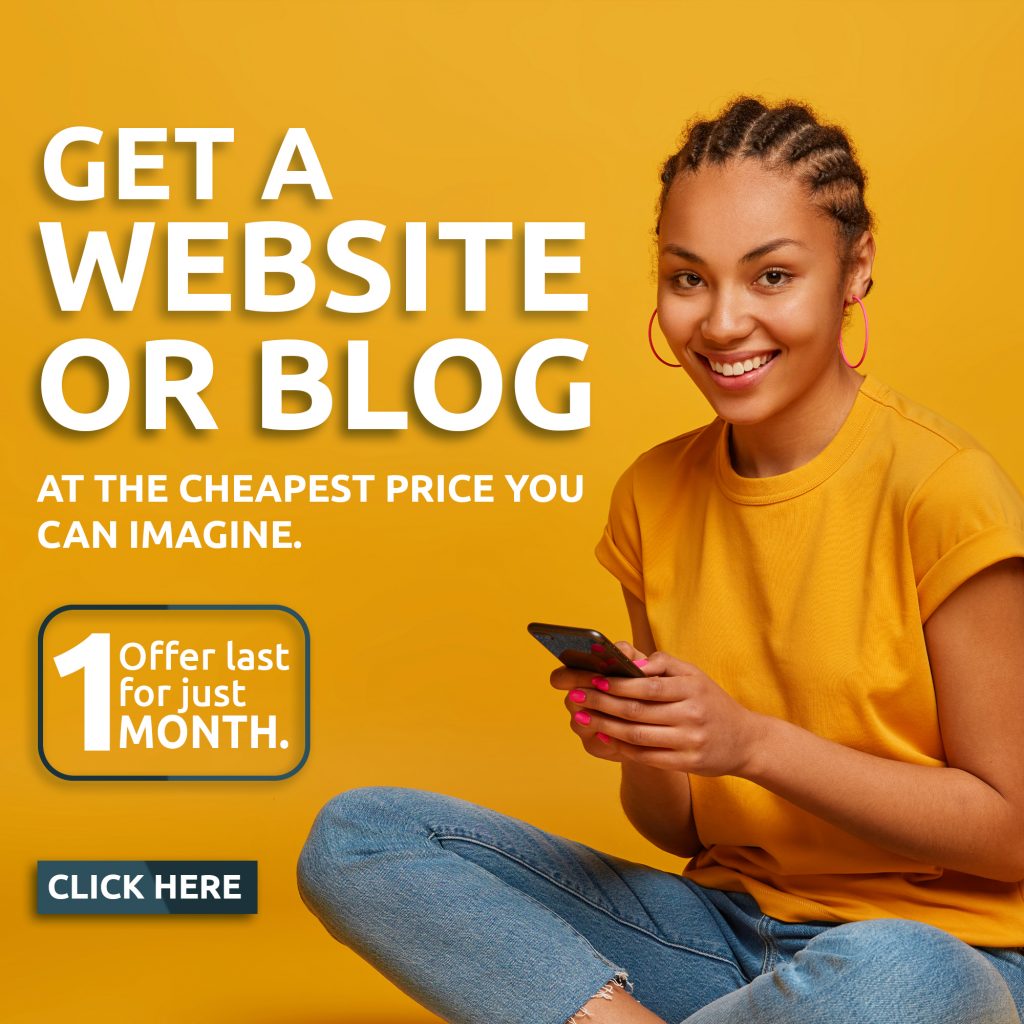 Oyo State, for the first time in the last 30 days, recorded no fresh case of COVID-19 on Wednesday, which means the total number of confirmed cases in the state remain 317. The agency said 348 new confirmed cases and 1 death were recorded in Nigeria bringing the total confirmed cases recorded in the country to 11,166.
The new active cases were revealed in the routine update released by the Nigeria Centre for Disease Control (NCDC) late Monday.
According to NCDC, 11166 cases have been confirmed, 3329 cases have been discharged and 315 deaths have been recorded in 35 states and the Federal Capital Territory having carried out 69,801 tests.
Here is the breakdown of 348 new cases of #COVID19;
Lagos-163.         FCT-76.         Ebonyi-23
Rivers-21.            Delta-8.        Nasarawa-8
Niger-8.               Enugu-6.      Bauchi-5
Edo-5.                  Ekiti-5.         Ondo-5
Gombe-5.            Benue-4.     Ogun-2
Osun-1.                Plateau-1.    Kogi-1
Anambra-1