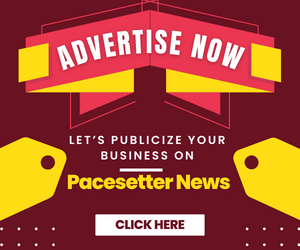 By Adams Akorede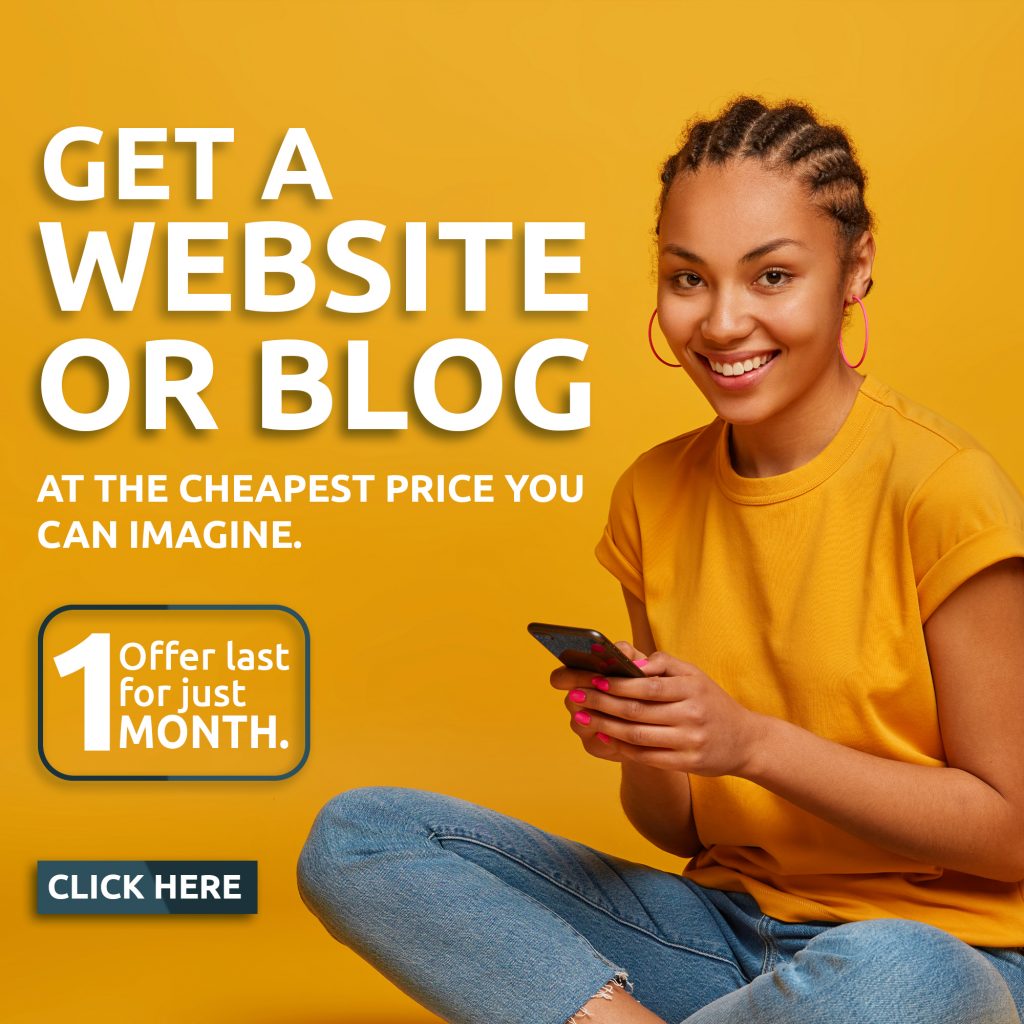 The Oyo State Wing Executive Council (SWEC) of the Nigeria Union of Teachers (NUT) rose from a meeting in Igbo-Ora, Ibarapaland on Wednesday to appraise partial reopening of schools in the State by the State Governor, Engr. Seyi Makinde.
The SWEC at the end of their meeting held at Primary School Teachers' Plaza, Idere Road in Igbo-Ora, commended the proactive and laudable decisions taken on reopening of schools to Basic six, Junior Secondary three as well as Senior Secondary School three to write their statutory final examinations.
In the two-page communique signed by the State NUT Chairman and Secretary, Comrade Tojuade Adedoyin and Comrade Mohammed Abdullahi respectively, said the State Government opened schools to the said students, having socially and medically observed the possible implications and threats the novel coronavirus may pose on our educational system if required timely interventions and actions were not scientifically taken to curtail its spread.
While commending their colleagues for their total adherence and compliance to the laid down protocols and directives on curtailment of Covid-19, the SWEC-In-Session, also sought colleagues' adequate preparation and the needed brush-up of the terminal students who are getting ready for their final examinations.
The NUT also commended Governor Makinde's giant and uncommon strides of prompt payment of the teachers' salaries, allowances and other fringe benefits accrued to them as and when due, particularly during the current economic crunch occasioned by the global Covid-19 pandemic.
It also lauded the Governor for his commitment and strong determination at rejuvenating the State's educational system through people-oriented educational policy, which it described as "a welcome development in the anal of history of the state education sector."
The union however appealed to the Governor to graciously grant an approval to the payment of the backlog of 2018, 2019 and 2020 leave grants to the primary school teachers, in addition to the prompt and full payment of the second term School running grants to the primary school sub-sector.
It assured the Governor of its reliable, dependable and purposeful support in the attainment of his various educational action plans which are envisioned at repositioning Oyo State educational system "as pictured by our founding fathers and past heroes."