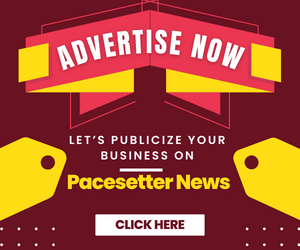 By Olaiya Abideen Olaitan Ph.D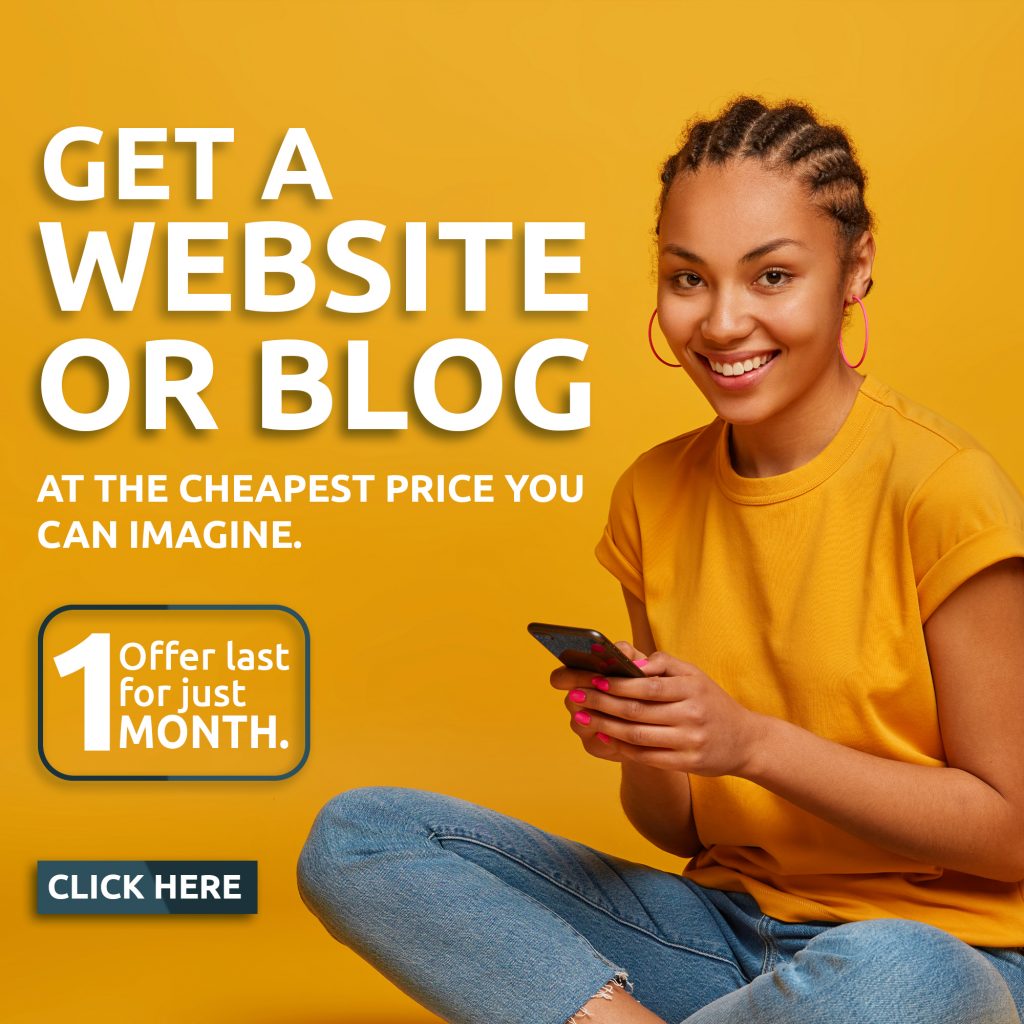 May 27, 2020
I have been waiting for this opportunity to make known my observation on the state of governance in my state not necessarily as a politician but as a responsible citizen who is keenly interested in good governance.
Secondly as a passionate teacher who knows the value of continuous assessment in the overall result will not merely wait for end result when the case may be irredeemable before making comments on the report card.
I am not unaware of various sentiments or prejudice that can be used to bury the voice of reasoning in the volatile political space we find ourselves but I am determined to obey my conscience and work for posterity.
My stake in Oyo state is to have good governance in place. Good governance is perceived as a normative principle of administrative law that obliges the state to perform its function in a manner that promotes the values of efficiency, non-corruptibility, and responsiveness to civil society. The true test of good governance is the degree to which it delivers on the promise of fundamental human rights, the key of which are effectively guaranteeing the right to health, food, education, fair justice, housing, and personal security. It is on these bases I am going to evaluate the past one year's administration of Oyo state.
The administration started on a good note of populism occasioned by some point of departure of the last administration from good governance and the citizens made them pay good prizes at the polls, being that as it may, it is definitely unsustainable for longer than election periods.
1. My first observation has to do with the integrity of the coalition and agreements that ensured victory for the present administration. Our political terrain is full of intrigues that portends danger to one of the principles of good governance which are participatory / equity / consensus / inclusiveness. The current administration was birthed by a coalition spearheaded by Chief Akala though dropped midway, piloted successfully to the end by Chief Ladoja while Chief Lanlehin and Chief Alli were at the receiving end. Good governance stresses integrity over intrigues since both are intertwined in the political domain.
2. Transparency and accountability: The debt profile of the state is on the rise since the beginning of this administration, as at last count, it was over 40 billions without any tangible projects to show for it, it was Prof Sheriff Tella a renowned economist and former Vice Chancellor of Crescent University that gave professional advice to Ogun house of assembly then not to assent to request of the government for want of productive ventures, robust repayment schedules and transparency in its processes. Oyo house have not successfully defended itself in the public nor the government showed such transparency or productivity of Modern garrages/terminus, agriculture or other ventures to which the loans will be or have been channelled. Also, what was responsible for sudden change in wages bill from over 5 billion to over 10 billion monthly is still shrouded in controversy. The government need No-Box strategic thinking in managing the state economy.
3. Responsiveness: The administration tried with prompt payments of salaries, however, other emergencies that requires quick response have not been adequately responded to. The cases of fire outbreaks, road accidents and COVID 19 especially will be mentioned. The administration responded late to which a political rally was held, key functionaries of government fell victims, government activities was paralyzed for over a week, the state position on COVID causality incidents is on the rise while palliatives/PPE/preventive materials were poorly managed. It is highly necessary that the government put in place a robust emergency and disaster management agency for the state.
4. Security and rule of law: Just like past governments, the administration purchased vehicles for security agencies and repairs/replaced street lights, but this has not in any way reduce the spate of insecurities in the state. Kidnapping, assassination and armed robbery have increased in the state capital and Ibarapa axis to the extent that citizens in many areas of the state can no longer sleep with their two eyes closed or engaged in vigilante throughout the nights. Return of garages control to rival thug group of NURTW under the guise of park managers have heightened the tensions around the garages. Good that legal framework has been devised for Amotekun Security outfit which we are monitoring its take off. The issues of arbitrarily sacking the elected LG executives before approaching law courts are seen as lawless or abuse of lawful process. The administration as a matter of urgency need to resolve this bottlenecks or lacuna as it is negatively affecting local government administration in the state.
5. Education / Health / Housing: The administration stopped payments of development levies and provided some books to students of some basic schools which is a welcomed development, however, the educational sector requires more than that, it requires the declaration of a state of emergency the kind it received during Chief Bola Ige regime. Students and teachers were highly motivated, infrastructures put in place within short notice and teachers were adequately employed and more schools founded to take care of overpopulation and reaching out to the disadvantaged localities. Students in higher institutions require bursary and LAUTECH ownership requires a decisive conclusion. The COVID scourge has exposed the poor state of our local health facilities especially those outside the state capital, all these are begging for the kind attention of the administration if the health insurance being tossed is anything to go by. I am not aware of any housing project of this administration; the government needs a master plan for the sustainable development of the housing sector.
6. Agriculture / Roads / Social security: Agriculture which is one of the basic sources of food security and economic development, has been motions without movements like the past administrations. The state and rural roads are begging for attention while enabling the environment needs to be created for businesses to thrive. The employment process embarked upon should be concluded as soon as possible while other socio services of the government by its various agencies should be delivered efficiently.
Like I said at the beginning of this write-up, it's all about good governance, and it's all about continuous assessment. Time is of essence in every human activity as it waits for no one. The ball is in the court of GSM today and I wish him a successful tenure.
May 27, 2020
Olaiya Abideen Olaitan is an Associate Professor of Crop Eco-physiology at the Federal University of Agriculture, Abeokuta (FUNNAB) and ADP Deputy Governor Candidate in 2019 election.