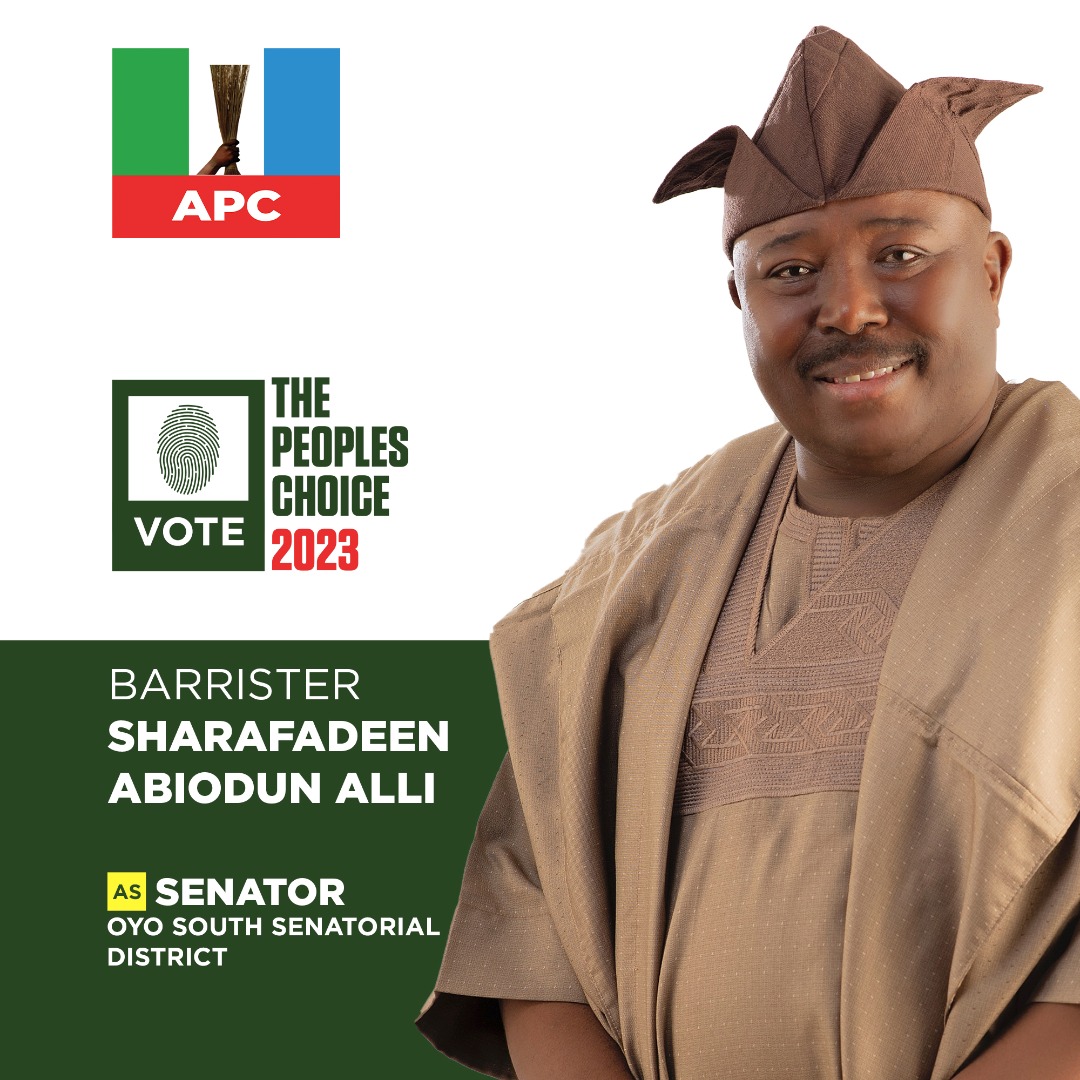 By Adams Akorede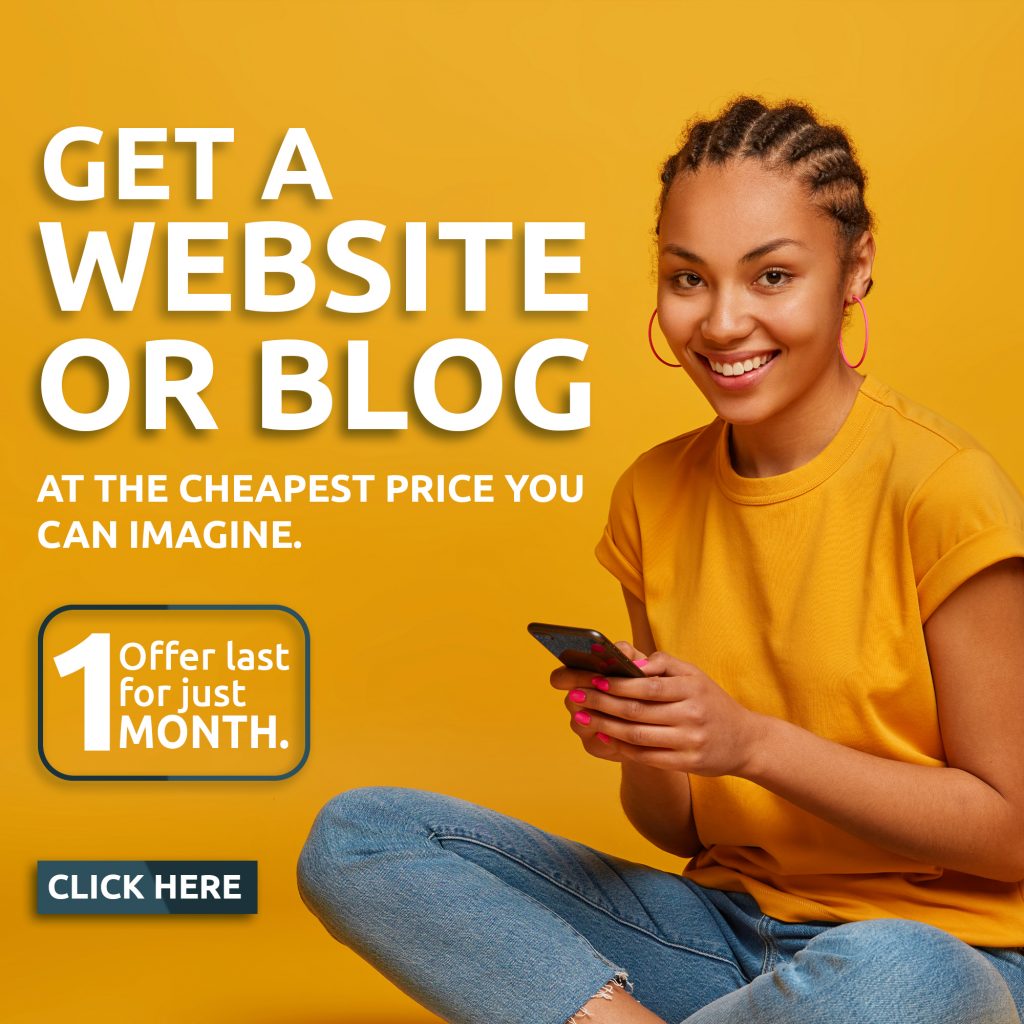 Fiditi in Afijio local government area of Oyo state stood still at the weekend as 40th day fidau of the late Iyalode Adinni of Fiditiland, Alhaja Nimotallahi Adepeju Alli was held amidst pomp and pageantry.
A former Governor of the state, Senator Rashidi Ladoja, the Chief of Staff to Governor Seyi Makinde, Chief Bisi Ilaka, hundreds of politicians, captains of industries, clerics, traditional rulers and career officials at federal and state levels were among the society high fliers who graced the ceremony. Alhaja Alli died May 23 this year at the age of 80 years. She had since been buried in accordance with Islamic rites.
At the 40th day prayer on Saturday at the Oliver Baptist High School, Fiditi, Oyo, a renown Islamic cleric, Sheikh Muhydeen Ajani Bello who gave a lecture on 'the importance of parent', said death was an inevitable end of every mortal, saying 'all souls shall taste death'.
Bello who was flanked by Chief Imam of Oyo, Sheikh Mos'oud Adebayo Ajokidero and scores of other Alfas and Imams, recalled 'Mama Nimotallahi Alli's passing, and remarked that she would be remembered for her selfless support to the community and all the people who came across her while alive.'
The cleric who tasked the children left behind by the late Iyalode Adinni to continue to continue Mama's duties to Islam and the people around her, said the deceased would be sorely missed for her legendary services to humanity in general.
The Oyo chief Imam led special fidau prayers for the repose of Mama's soul as they (clerics) sought God's face to forgive her of her trespasses and grant her paradise.
Senator Ladoja in his tribute described Mama Nimotallahi as a devout Muslim who devoted her life to the service of God, her children (both biological and otherwise) and humanity in general.
Ladoja said, "these good attributes are enough to ensure her place in Aljanah fridaous. May the children live up to her expectation.'
A former Secretary to the State Government and 2019 gubernatorial candidate of the Zenith Labour Party, Chief Sharafadeen Abiodun Alli wrote, "we commiserate with Alhaji Ademola Alli and the entire family on the demise of Alhaja. Mama was a precious gift to mankind. Her life had been wrapped in grace. Her death encapsulated in glory.
"And hopefully, her eternal life shall be savoured in pleasure. May Allah grant Mama unconditional mercy and admit her into the best place in paradise," Alli wrote.
Mama's first child, Alhaji Wasiu Ademola Alli, like other children, described Mama as a mother in a million. He said she would be missed for her counselling and motherly care.
According to Alhaji Alli a.k.a. AWA, "a golden heart stopped beating, hardworking hands at rest, it broke my heart to see you go, it is so sad that you left without telling me bye. No matter what I do to move on from this pain, deep down inside, I will always know that I will never get to hug you again.
"They say that memories are golden, well maybe that's true, but I never wanted memories, I only wanted you but Allah knows why. Your life was love and labour, your love for family was true, you did your best for all of us, my lips cannot speak how I loved you, my heart cannot tell what to say, but Almighty Allah knows how miss you in our home that is lonely today.
"I will always remember you Maami. I miss you, I will greatly miss you Iya Wese! Almighty Allah grant you Aljanah firdaous, amin."