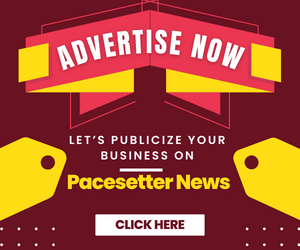 Governor Seyi Makinde of Oyo State has paid another tranche of gratuity to retired primary school teachers and local government staff, making it the sixth payment since its inception.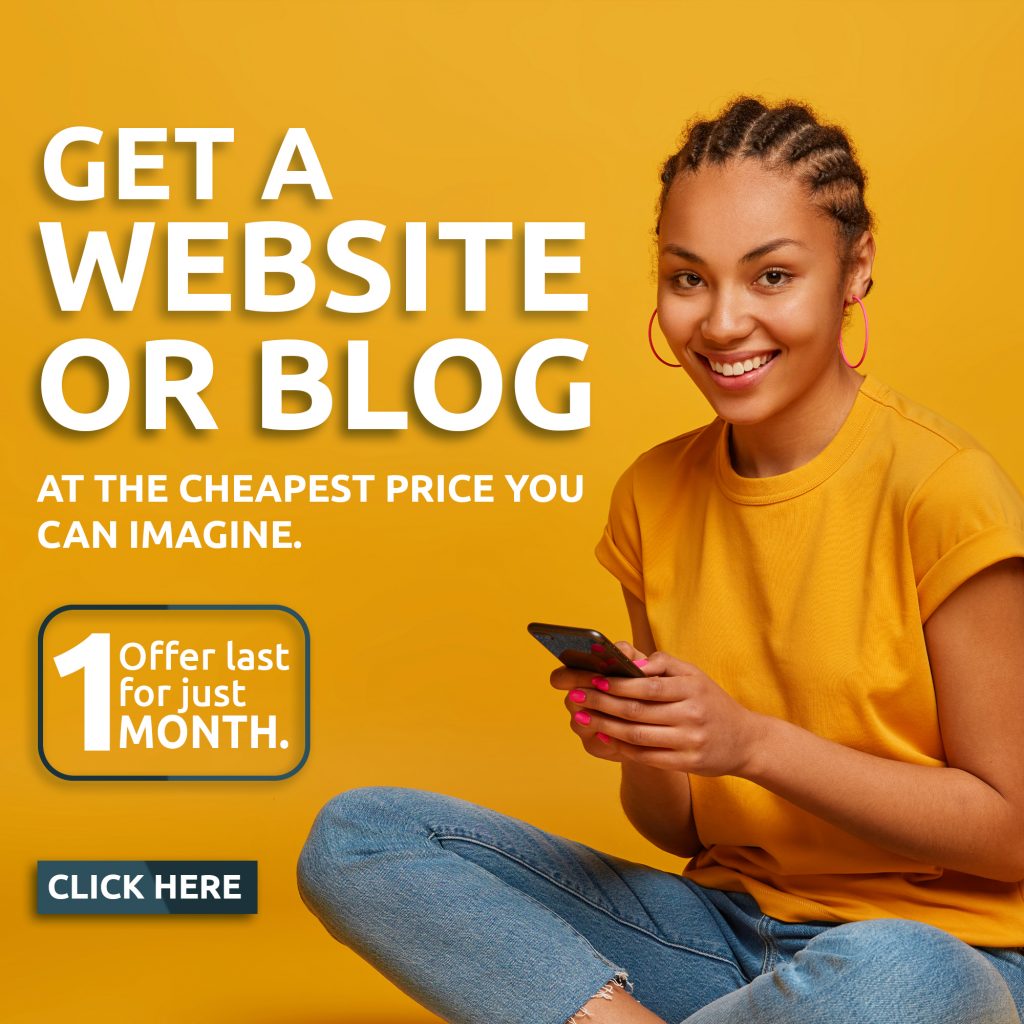 While flagging off the payment of cheques worth one billion, three hundred and eighty million naira (#1. 38 b) to four hundred and fifty six beneficiaries, both dead and alive, at the lobby of Water Corporation Building, Secretariat, Ibadan, on Monday, the Special Adviser to Governor Makinde on Labour Matters, Comrade Bayo Titilola Sodo appreciated God for giving GSM the required wisdom, strength and strongwill to withstand the criticisms and distractions from oppositions and pessimists.
"You will all recall that Governor Makinde has been so passionate about the Pensioners, that's why their welfare has been so paramount to him. He does not joke with issues bordering on both the serving and retired personnel at all. This kind gesture of our dear Governor was however reciprocated by the national body of Pensioners with an award just of recent. Moreover, it's on the mind of our Governor to do everything humanly possible towards ensuring that virtually all the gratuity debts are cleared during his time, notwithstanding the economic meltdown being experienced across the country, " Comrade Sodo assured.
In their various goodwill messages, the representative of Auditor General for Local Government in Oyo State, Pastor Samuel Awobode and the NUP Secretary, Comrade Segun Abatan, in their respective remarks applauded the state government for rising to the challenge of regular payment of gratuity /pensions, admonishing the retirees on a judicious use of the entitlements.
In his keynote address, the Chairman, local government staff pension board, Prince Adebayo Adeyemi expressed his gratitude to God and Governor Makinde for displaying interest in the welfare of the downtrodden, and particularly the senior citizens who spent their ample years to labour immensely, and equally contributed towards the development of their beloved fatherland. "Most often, when we consider the multifaceted challenges confronting the State in the art of governance, one is marvelled by the way His Excellency rose to the occasion in order to tackle the issue headlong, even in the face of the present economic downturn and ever increasing obligations to attend to," Prince Adeyemi posited.
The board Chairman further stated that during the 6th tranche of cheque distribution, 465 retirees would benefit from a sum of #1. 38 billion, while reminding them that "the reward of hard labour spans through decades, hence, it must be handled with utmost care."
Earlier in her welcome address, the Board Secretary, Dr. Ayodele Busari appreciated Governor Seyi Makinde for giving the Pension Board staff a conducive atmosphere to operate, while equally appreciating the members of staff for working round the clock to make the payment a huge success.
The occasion was graced by the Permanent Secretary, Oyo State Local Government Service Commission, Mr. Akin Funmilayo, Exco members of NUP, management staff of Pension Board and other important dignitaries.