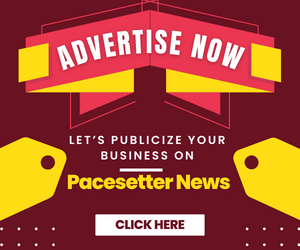 Less than 100days after he trained and equipped first batch of 100 youths in the art of paint making and marketing, a member of the House of Representatives from Ibadan Northwest and Ibadan Southwest, Stanley Adedeji Olajide popularly called Odidiomo has again empowered another set of 100 youths in Ibadan.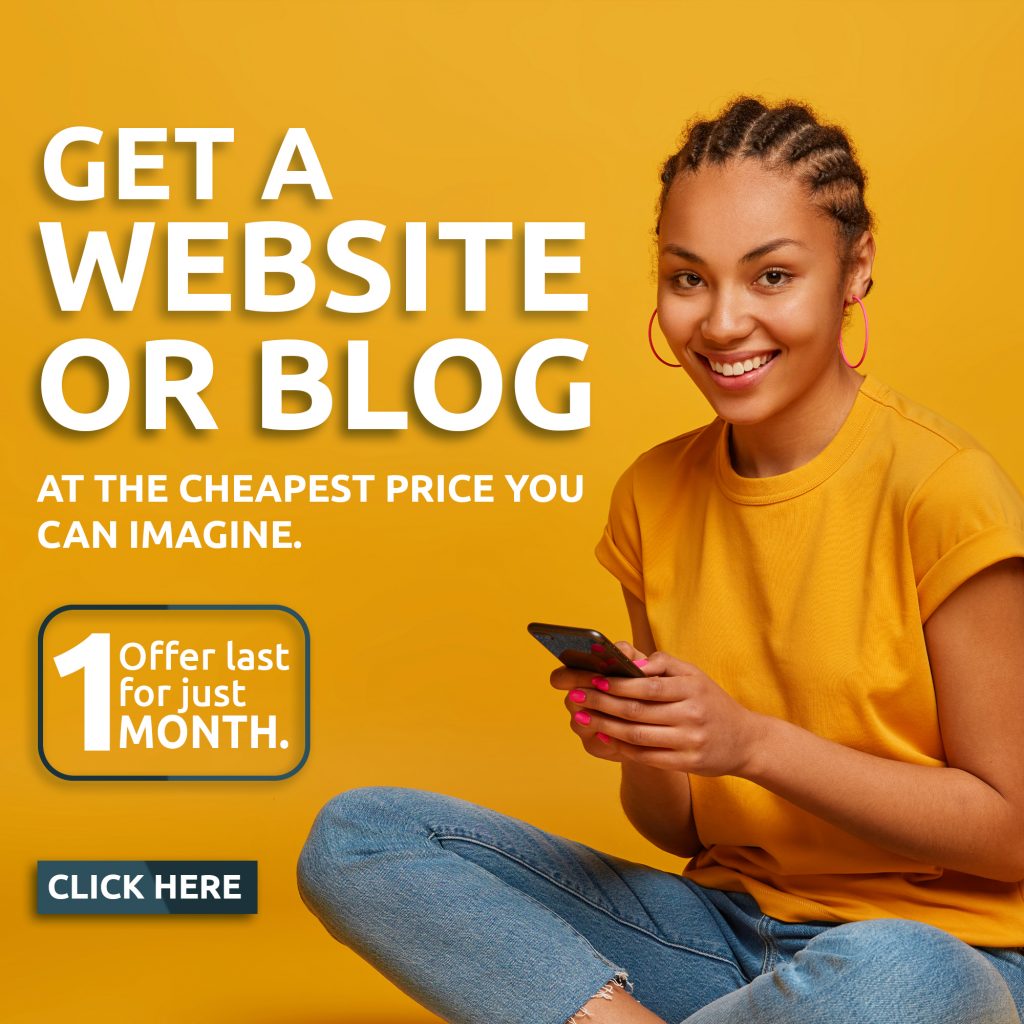 Recall that Olajide had recently gave working tools running into millions of naira to the youths in the constituency and an additional start up capitals of N20, 000 each to the beneficiaries.
Also, barely a month ago, Olajide was in the news for training widows and aged women in the constituency on the animal husbandry in concert with the Federal Ministry of Agriculture where he gave scores of she-goat and he-goat to the women beneficiaries.
Speaking with newsmen on the sidelines at the latest two-day seminar held within the sprawling Oyo State Secretariat of the Nigeria Union of Journalists (NUJ), Iyaganku Ibadan, Olajide said concerted and deliberate efforts must be made to take many youths out of crimes and associated criminalities.
Olajide who said an idle hand is a devil's workshop, admonished the youths to make the best use of the opportunities they have to contribute to the socio-economic advancement of the constituency in particular,  Ibadanland and Oyo State in general.

He pledged to continue to give adequate representation and dividends of democracy to his constituents.
Olajide thanked his partners; the Bioresources Development Centre, under the National Biotechnology Development Agency of the Federal Ministry of Science and Technology and the Dolocon Corporate Services for making the event a reality.
The highlight of the training was the distribution of Chemicals that are vital in paint making to the participants.
Five liters of already made paint; produced by the participants during the practical sessions was distributed as a starter pack, while cash of N10,000 each was also given to each participant.