PDP Crisis: Healing Process Must Start Now – Makinde Tells Leaders, Members
...As Melaye Urges Makinde To Attend Tribunal, Support Atiku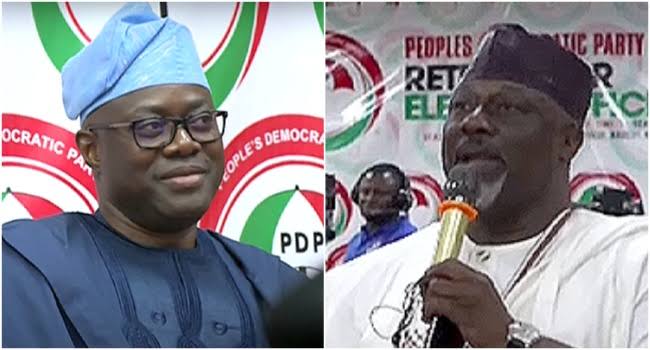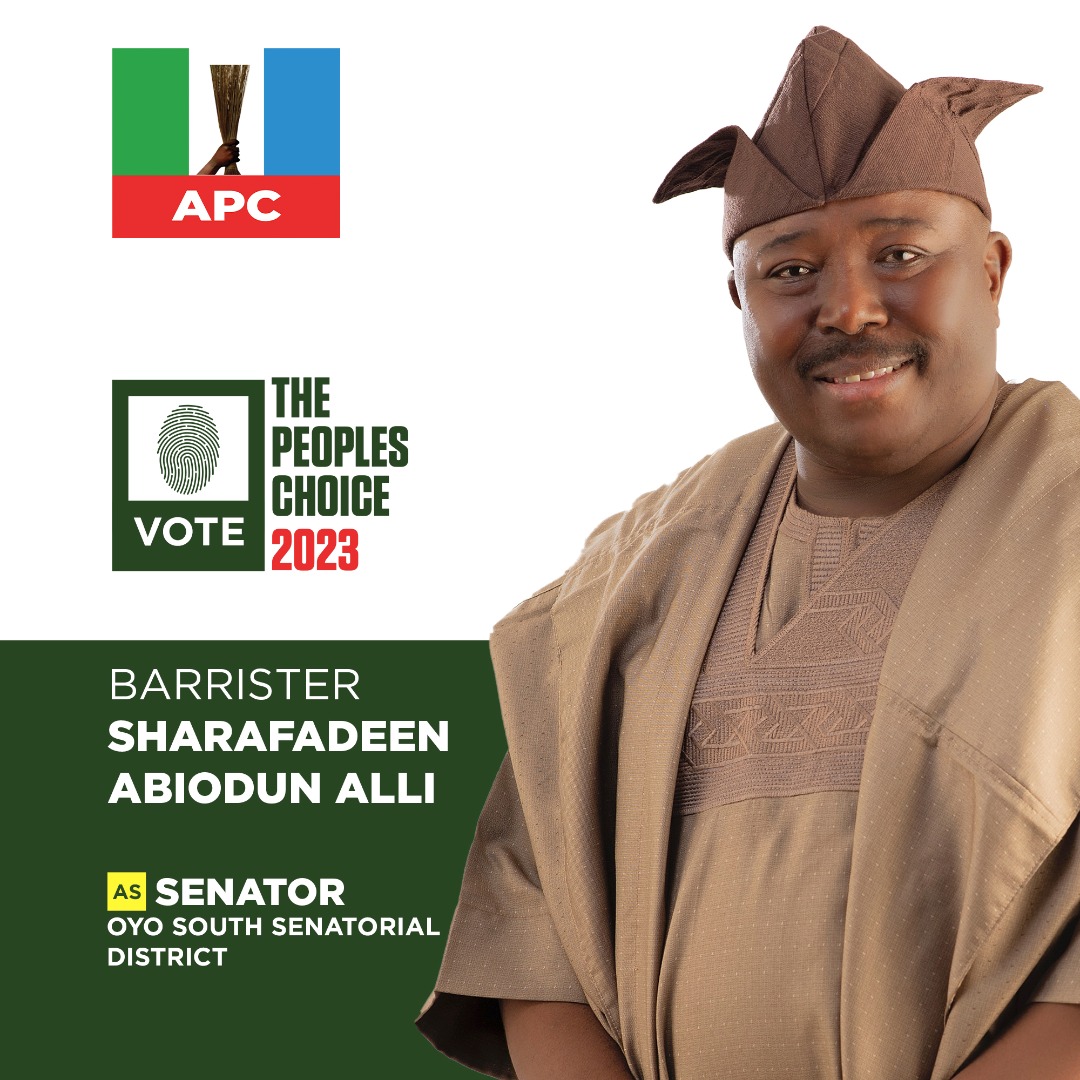 Governor Seyi Makinde of Oyo state has called on leaders and members of the Peoples Democratic Party (PDP) to put aside their differences and work together towards a common goal.
Speaking at the ongoing PDP retreat for elected officials in Bauchi, Bauchi State on Saturday, Governor Makinde urged party members to focus on things that will unite them and not things that will divide them.
Makinde emphasized the importance of unity among party members in order for the PDP to make meaningful progress. He also urged the party to be forward-looking and ready to accept the truth.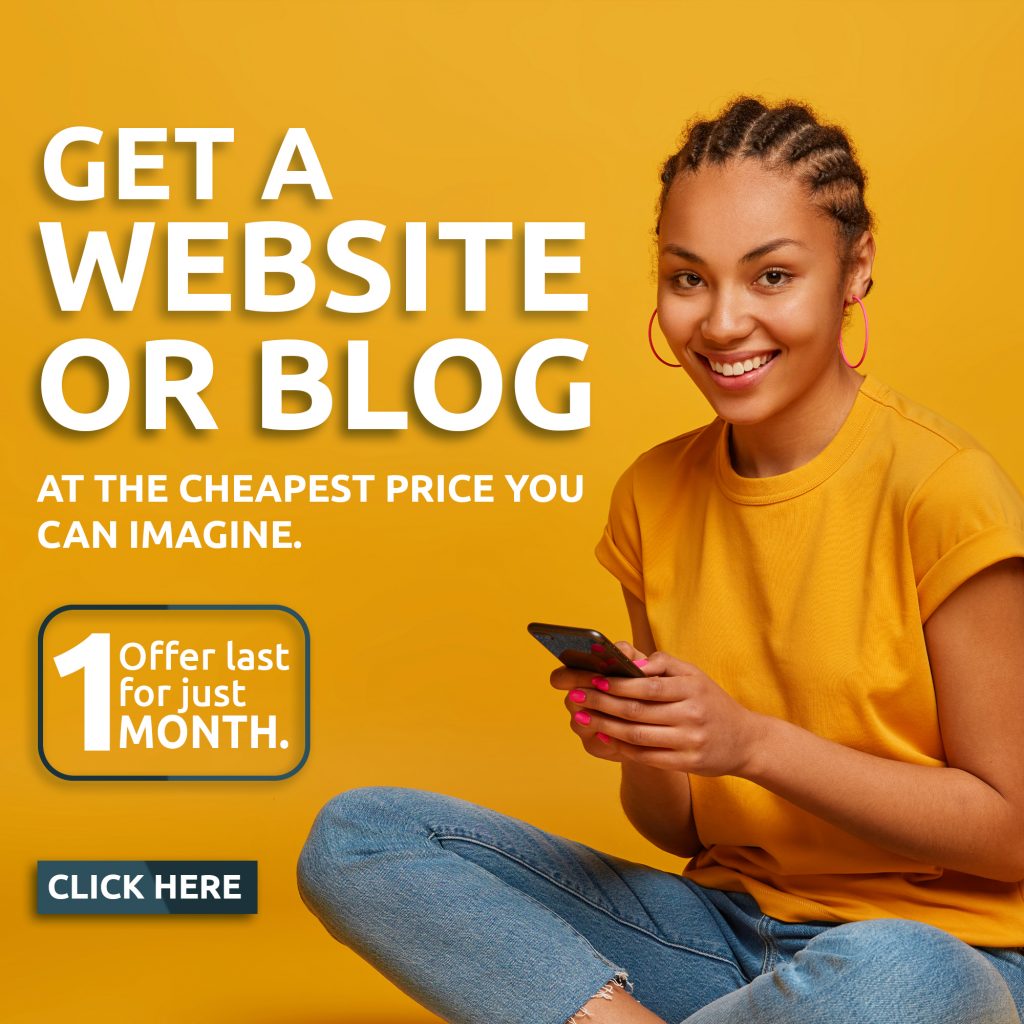 He encouraged all Governors elected on the platform of the party to continue to play a stabilizing role in the affairs of the party.
"We were through a gruelling election, and whether we want to admit it or not, we had issues amongst ourselves during the election, but you know what?
"The healing process will have to start, and the healing process will start now. We must focus on things that will unite us. We must, as a matter of urgency, be forward-looking," he said.
In a related development, PDP governorship candidate in Kogi State, Dino Melaye, has challenged the Governor of Oyo State, Seyi Makinde, to a show of support for the PDP presidential candidate, Atiku Abubakar, at the Presidential Election Petitions Tribunal. Governor Makinde is widely believed to have supported the campaign bid of President Bola Tinubu who sought election on the platform of the All Progressives Congress (APC).
Makinde had joined a group of five PDP governors known as the G5 in the lead-up to the February 25 presidential election.
With the Independent National Electoral Commission (INEC) declaring Tinubu as the winner, Atiku and others have filed petitions at the tribunal to challenge the victory.
During the question-and-answer portion of the event, Melaye redirected the governor's words to him.
Asking Makinde to support Atiku's claim that the election process was compromised, Melaye argued that the gesture "will show that the healing has truly started.
"I just want to start by appreciating the comment of Governor Seyi Makinde this morning, particularly where he said, 'Healing starts now,'" he said.
"And the way to start that healing is, I would be glad if between now, next week, and two weeks that we'll be at the tribunal, to see Governor Seyi Makinde walk into the tribunal venue and sit down, to support the party, our candidate."
According to the Kogi PDP candidate, it would demonstrate to Nigerians that the healing has started and show the world the PDP is united.