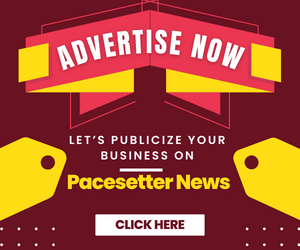 The All Progressives Congress (APC), governorship candidate in the 2019 election in Oyo state, Chief Adebayo Adelabu has presented a cash of N400, 000 each to the families of the five police officers lynched in Ibadan in the wake of the violence that trailed the nationwide #EndSARS protests.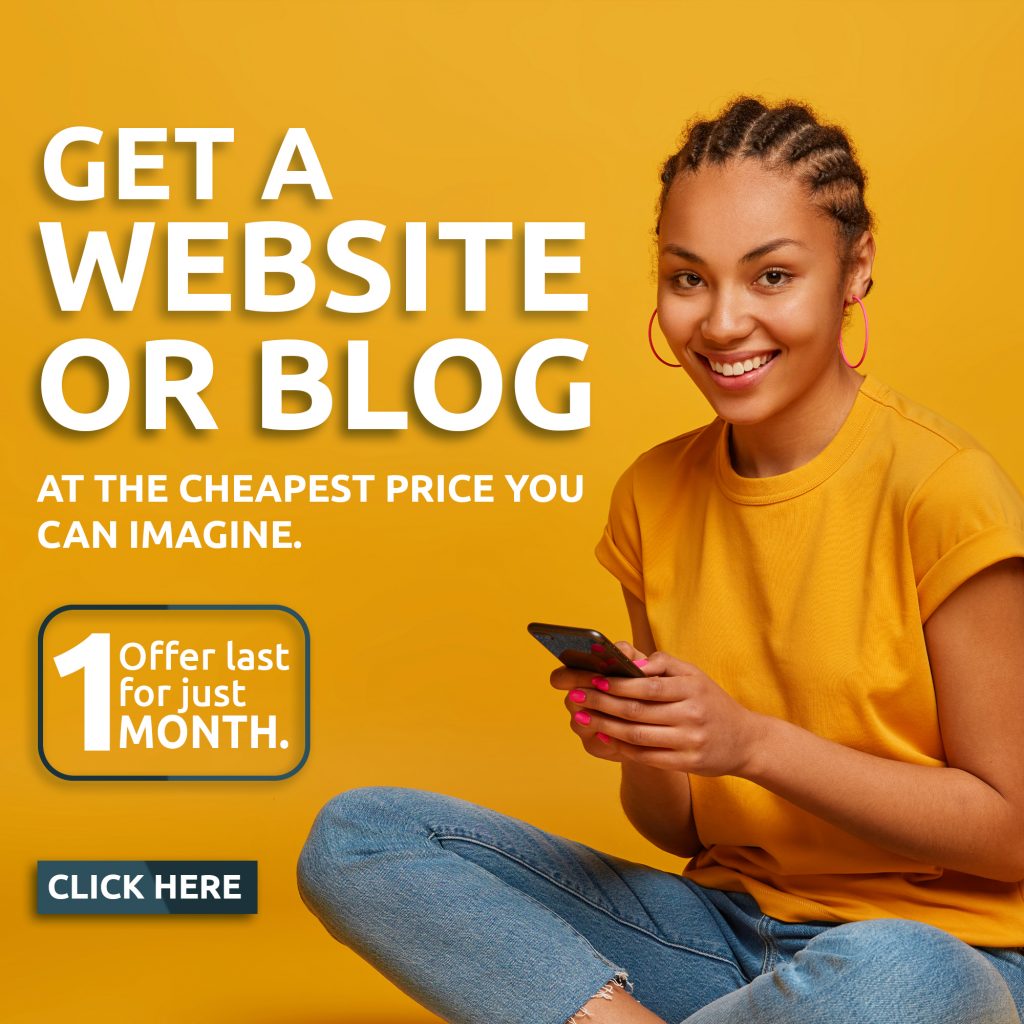 The former Central Bank of Nigeria deputy governor made the presentation at his constituency office located at Jericho, Ibadan.
The late police officers who were present include; Mrs. Oladele Feranmi, Mrs. Alidu Esther, Mrs. Adegoke Bolanle, Mrs. Peter Abegunde and Mrs. Akanmu Beauty.
As part of the promise to the families, Adelabu also announced sense of belonging. The philantropist's gesture, the beneficiaries said, has not only wiped off their tears, it has also brightened their hope to attain the future their slain breadwinners had envisioned.
Adelabu described the slain officers as "heroes", saying the deceased sacrificed their lives to secure lives and properties in the state. He said the compensation was his personal modest reward for their gallantry, pointing out that the gesture would help the families to heal from the loss.
At the event, he received the report of the nonchallant attitudes of Makinde-led administration towards the wives of the late police officers since the incident happened, expressing his emotions, as being raised by a widow sympathized with them and encouraged them.
"My father died when I was 4years old, so I was brought up by a widow. I understand how you're feeling and it's my prayer that God will continue to be with your family and he will comfort you.
"This gesture is not politically motivated as I didn't intend to make this open. But, the Oyo State Commissioner of Police compelled me to do this to avoid rubbing Peter to pay Paul.
"This is not enough to take care of your family, but I'm doing this on behalf of my family to start from somewhere. I felt bad when I had that you're yet to be compensated by the current government", he said.
He further stated that he won't abandon the families.
Hajia Iyabo Aliu, the founder of Aliat Widow Centre, while appreciating Bayo Adelabu for the kind gesture admonished the five widows to make judicious use of the money. She encouraged them to take care of the their children and join widows' organizations for sense of belonging.
Dignitaries at the event are; the wife of the former CBN Deputy-Governor, Chief (Mrs.) Oluseyi Adelabu, ALGON Chairman, Hon. Abass Aleshinloye, Alh. Abdulwasiu Ajimobi, Alh. Wasiu Sanusi, Hon. Wale Murphy, PCRC Chairman, Egbeda LG, Engr. Adisa, Hajia Iyabode Aliu to mention few.