Polaris Launches Swift Non-Collateral Salary Advance Solution to Customers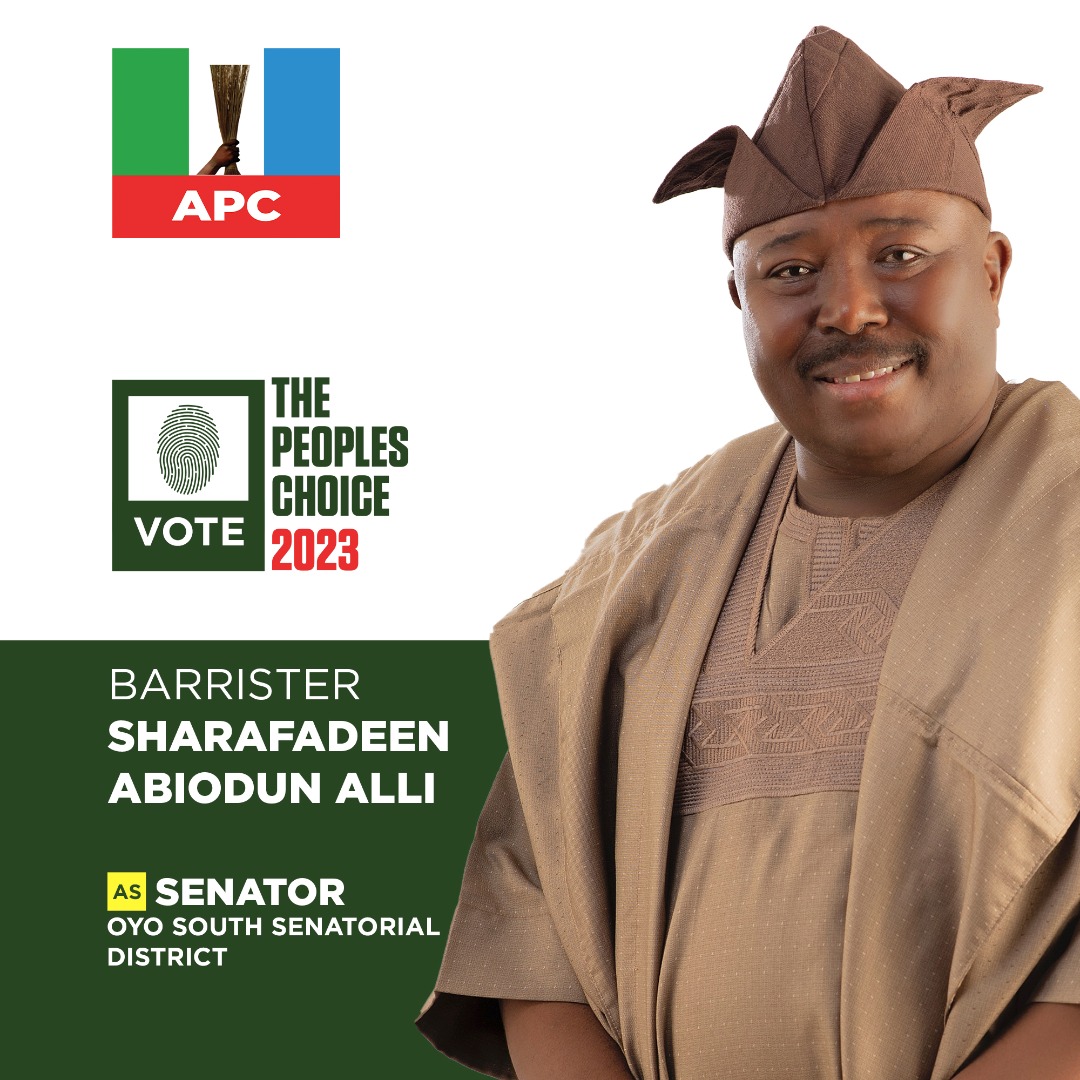 By Adams Akorede
In line with its commitment tocreating innovative financial solutions, Polaris Bank has launched a quick credit solution called "Polaris Salary Advance" that requires no collateral to access.
Polaris Salary Advance is a customer-led product that enables employees to get up to 50% of their net monthly salary to meet basic needs before their next payday. The product is designed to provide short term financing to its customers via convenient and accessible digital channels such as the mobile phone. 
Explaining the key features that set the new solution apart from competition, the Bank's Group Head, Products & Markets Development, Adebimpe Ihekuna disclosed that the product is designed to provide leverage for consumers to meet pressing financial needs such as paying their child/ward school fees, emergencies requiring funding, bill payments, amongst other needs.
According to Mrs. Ihekuna, the facility is very easy to access: "All you needed do is to dial *833*12# to connect to Polaris USSD Banking, a dialog box appears showing customer's eligible loan amount and option to input required loan amount; next menu shows the requested loan amount with the pricing, with an option to select '1-Accept' or '2-Decline and the customer selects '1 –Accept', and loan amount is immediately disbursed into customer's salary account.
"Beyond the financial empowerment that Polaris Salary Advance offers to our customers, access to such soft loans improve consumer lifestyle and help them to be in charge of their resources rather than banking on uncertain sources", the Product manager remarked. 
Polaris Bank is a customer-centric bank positioned to deliver industry-defining products, services and platforms across all the key market segments.