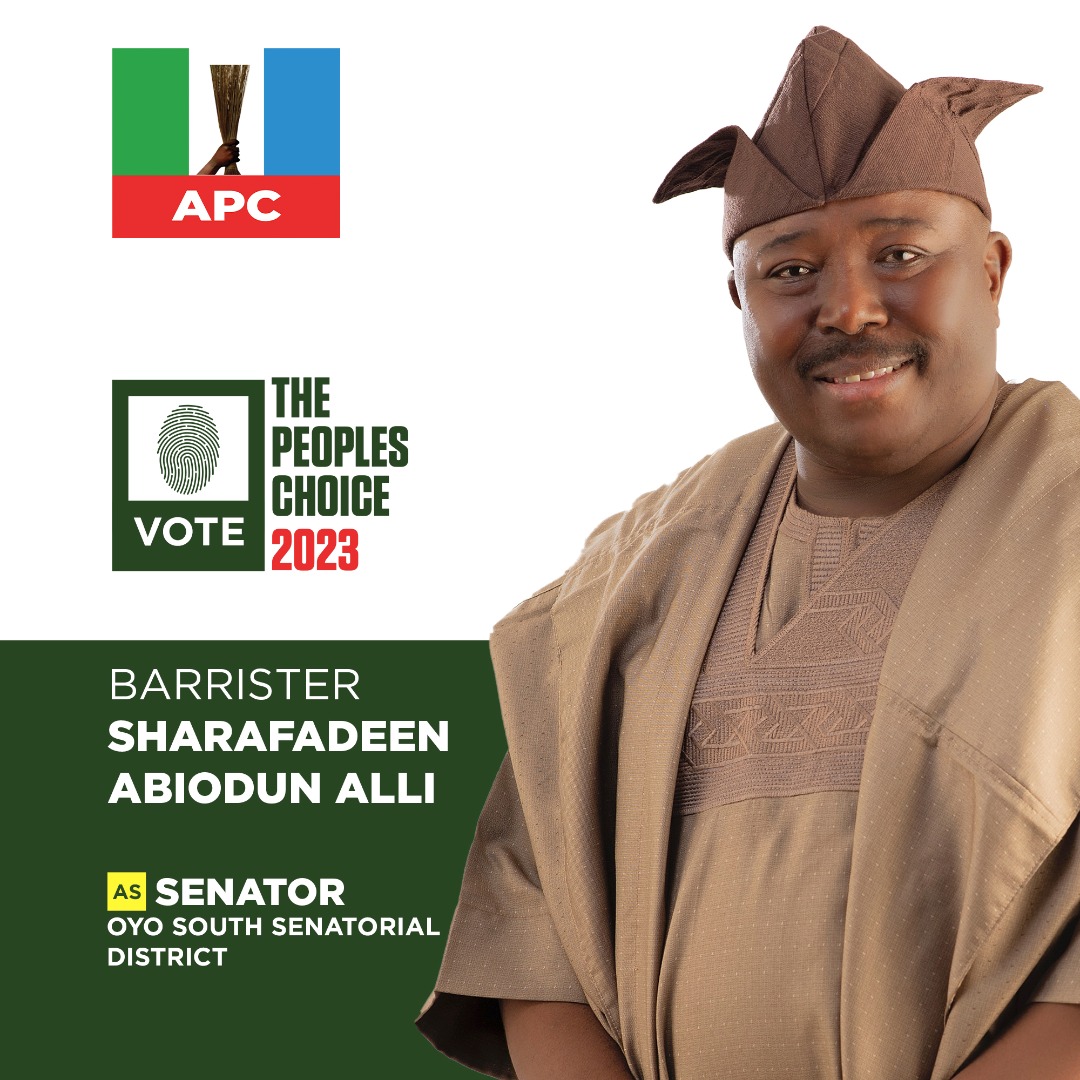 Protesters on Friday stormed some major roads in Ibadan, the Oyo State capital, over the ongoing fuel and Naira notes scarcity.
The demonstrators who were mainly youths said the scarcity has inflicted unbearable hardship on citizens, calling on authorities to find a lasting solution to the problem as soon as possible.
The youths are protesting in areas like Monatan, Iwo Road, Secretariat, Agodi Gate and others within the metropolis.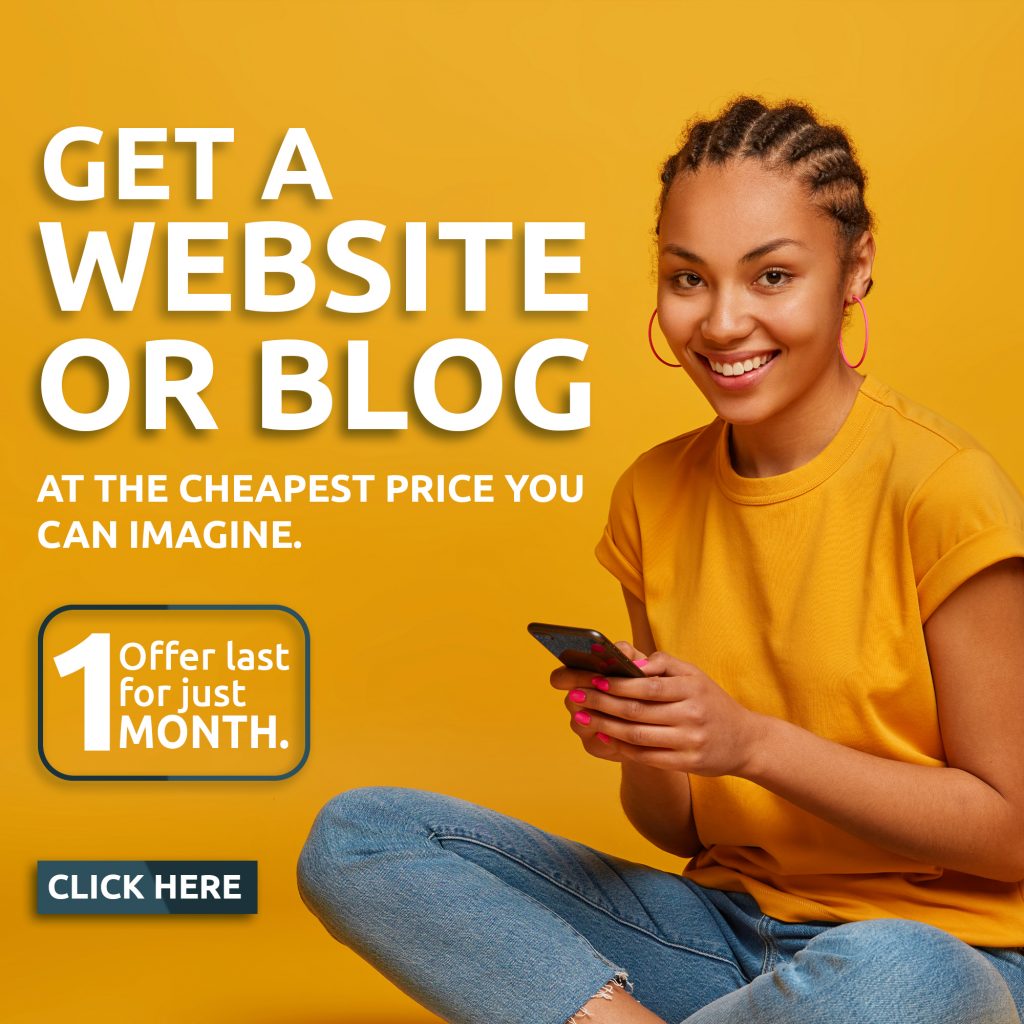 The protesters burnt several tyres on the roads to register their displeasure with the situation.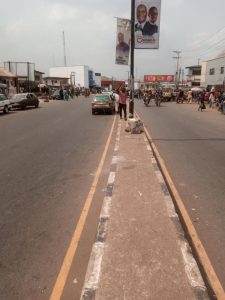 The New naira has been causing long queues at ATMs, while reports say there is abundance of it at parties.
Last week, videos of people spraying the new naira notes at parties circulated on social media, while others faced long lines and waited at ATMs to obtain the new currency. Godwin Emefiele, governor of the Central Bank of Nigeria (CBN) has insisted that commercial banks have enough naira notes.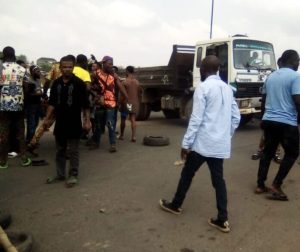 It was gathered that after the rollout of the new Naira, some party goers, high net worth customers, also known as priority customers of lenders, and currency traffickers collaborated with bank staff to mop up large amounts of the redesigned naira notes