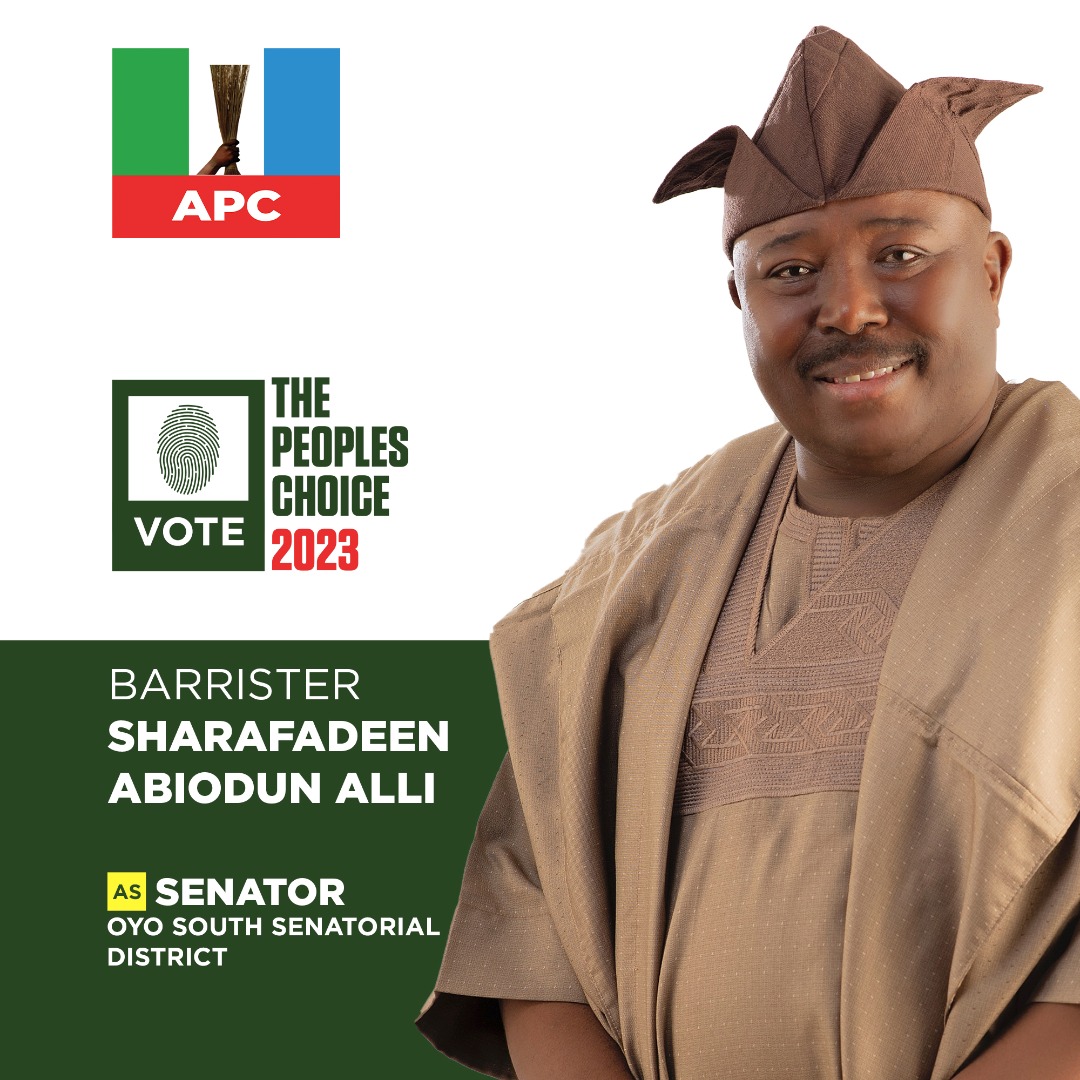 1) OUR SLOGAN in Oyo APC, should be ONE PARTY, One Destiny and One Nation.
2) The Division of party membership into LAMISTS & SENACO should be JETTISONED immediately. Why?
a) Only a united party wins elections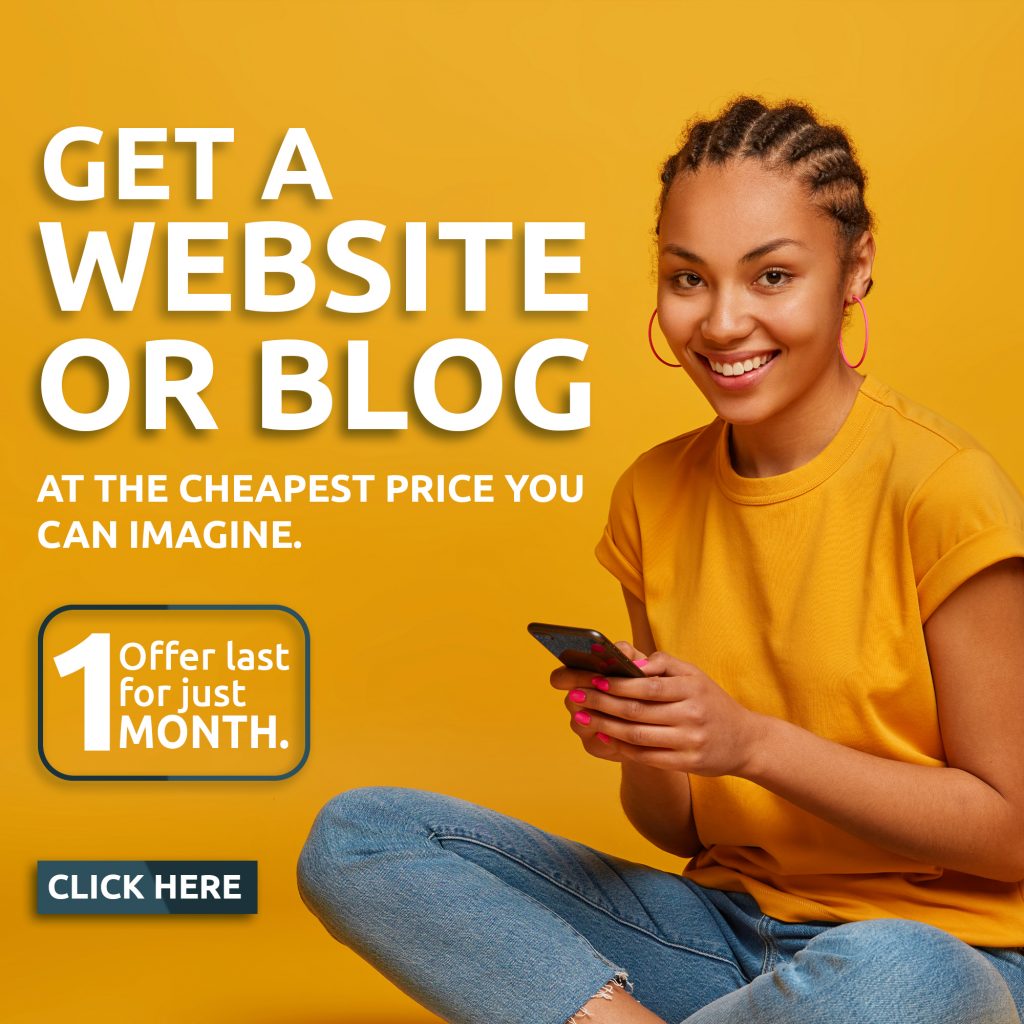 b) APC is not ACN or AD.
C)APC is a coalition National Party of equal partners founded on 6th February 2013 by ACN,CPC,ANPP,NEW PDP and a section of APGA.
3) Party Leadership state-wide should be initially on a collegiate arrangement since we are in crisis.
4) A unifying leader will emerge naturally 5) The existing state EXCO'S was elected legally and therefore should be allowed to complete their terms which expire in 2022.
6) Unlike other parties in NIGERIA-The Hallmark of "APC OYO" should be free, fair and credible primary not fraudulent or cash and carry primary.
7) Elective offices should be based on credible primaries not on cash and carry bases NOR ON JAGBA" OR "MUGUN BASIS" .
8)  The constitution of the party in terms of membership should be followed (i.e A member who has been in the the party for 2years and who has paid his regular dues to the party is already vested regardless of where he/she comes from.
9) Arguments as to "I was there in the party before another member" who had fulfilled his membership obligations should not be allowed in new OYO APC.
10) Opportunities for waiver by candidate seeking elective offices can be given ,as per the view and opinion of the party as enshrined in the constitution
11) Where a victor emerges from a free, fair and credible primary, there should not be a winner takes all.(i.e both parties involved should be able to work together for the success of the party not for individual interest.Party must recognize the losers after electoral success with appointments ,unless declined by the losers.
With the above submissions, APC will have a motivated party membership that is ready and capable of winning elections.
Respectfully submitted
Chief (Dr )AZEEZ ADEDUNTAN MD FACS,RVT,FICS)
Consultant cardiovascular surgeon
Consultant GENERAL SURGEON
Osi Basorun of IBADAN LAND.